Any health crisis, or a potential health crisis almost inevitably results in the spreading of fake or misleading information. From blatantly false to exaggerated for attention, often by the media, such information can cause real harm and governments deal with in different ways.
But in China, the authorities seem to have taken issue with the news about a disease getting out at all, and publishing information about the current breakout of coronavirus without first "verifying" it has landed several people in jail.
Cristina Tardaguila, the associate director of the International Fact-Checking Network, writes that 20 days ago, eight people got detained on such charges in China's Hubei province, from where the virus started to spread.
Wuhan police said the eight people had been punished for "publishing or forwarding false information on the internet without verification".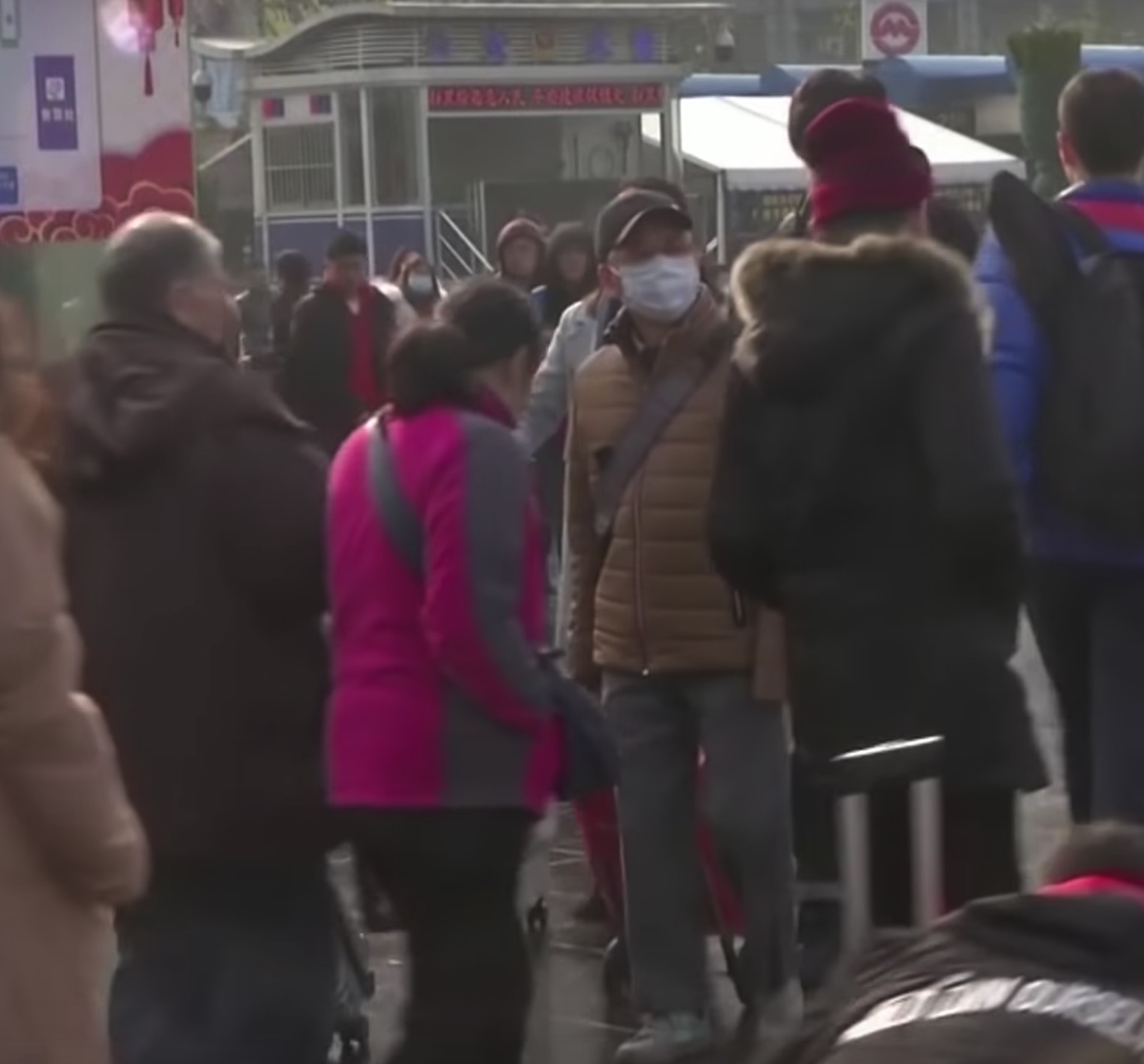 What those who jailed on January 3 said, posting on China's social media network Weibo, was that Severe Acute Respiratory Syndrome, SARS, had made a return – coronavirus causes this potentially deadly disease.
However, little is known not only about the specific reasons given for jailing the eight Chinese citizens, but also about their status and whereabouts at this time.
Tardaguila quoted an AFP report that in early January said the police "punished eight people" for spreading false and unverified information online, as the police warned other internet users to refrain from doing the same.
But beyond that, it's unclear not only what happened to the eight, but who they are; their names, occupations and age are not known nor, as Tardaguila puts it, whether they were producing this alleged "false news" or merely sharing content about the disease.
When Chinese authorities want to keep something off the internet it are famously efficient in doing that, as this fact-checker is now finding out, unusually unable to dig up any information about the group. Aware of the language barrier, she enlisted the help of Taiwan FactCheck Center editor-in-chief Summer Chen, but with little luck so far.
The arrests took place at a time when China was still unwilling to publicly acknowledge the outbreak of the virus, or confirm that the disease had claimed several victims – this confirmation only arrived on January 20.
Tardaguila writes that the situation "shows the lack of official data about important topics (such as arrests) in a huge country like China," while also pointing out "the risk that will always be attached to any attempt of regulating the spread of misinformation" – and, "it clearly shows what can happen when government forces take the lead in deciding what is true and what is false."