The Stop Hate for Profit campaign has dominated the news cycle about Facebook for more than a week and created intense pressure on the company to censor more content under the guise of the vague and subjective terms "hate speech" and "misinformation."
While most reporting has focused on the campaign and the advertisers who have decided to boycott Facebook in response to the campaign, today CNN was accused of stepping beyond the bounds of journalism and into the realm of activism by publishing an article that was initially titled: "These are the big brands that haven't pulled ads from Facebook yet."
The article notes that "the vast majority of Facebook (FB)'s biggest advertisers — the ones with presumably the most leverage have stayed quiet" and then names many of the large brands that have yet to pull their Facebook ads.
The article was swiftly ratioed on Twitter and many of the replies accused CNN of attempting to pressure the named brands into joining the Facebook ad boycott.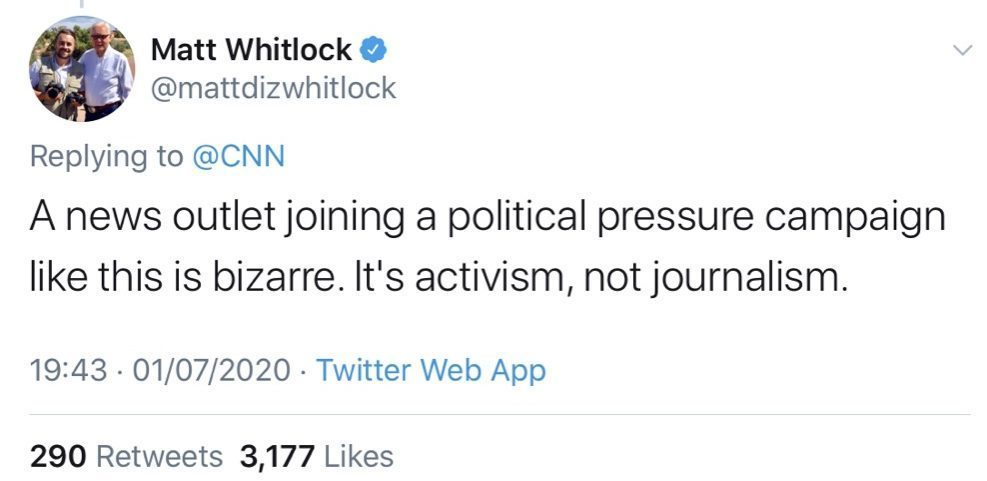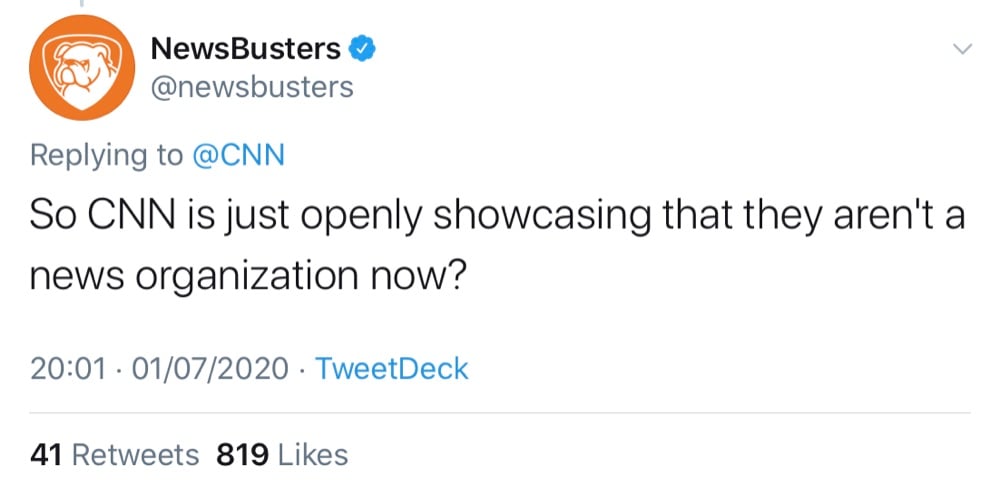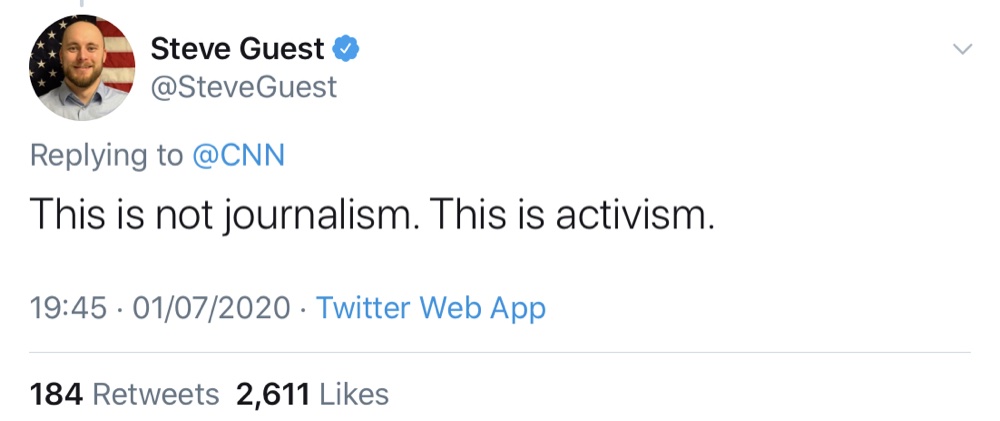 After facing backlash, CNN then changed the headline of the article to: "Hundreds of brands are pulling ads from Facebook. Its largest advertisers aren't among them."
If the campaign is successful in pressuring Facebook to crack down on more hate speech and misinformation, CNN is likely to be one of the biggest benefactors because these types of rule changes usually result in independent creators and media outlets being censored, while mainstream media outlets are given a pass.
A recently released undercover video revealed that Facebook's moderators were told to not censor CNN anchor Don Lemon's quote about white males being terror threats after it was flagged for hate speech.
Meanwhile, millions of other Facebook users have their memes and posts censored for hate speech each quarter.
And while millions of Facebook posts have been slapped with misinformation warning labels this year, many mainstream media stories that have been debunked by health authorities, fact-checkers, and social media users, haven't been given a label.
According to Facebook, when posts are slapped with these labels, users don't go on to view the original content 95% of the time.
This selective censorship and suppression often means that mainstream media outlets are gifted millions of social media impressions that would have gone to independent creators and outlets.
This isn't the first time CNN and its reporters have pressured social media companies to take action against social media posts.
In May, CNN asked Twitter why some of Trump's tweets didn't get a misinformation warning label.
And in April, Facebook removed a video from investigative reporting outlet Project Veritas after CNN reporter Oliver Darcy complained that it contained misinformation.