Although the world economy has been hit hard, big tech could be going through one of its biggest moments because of COVID-19 and the quarantine measures imposed by the different governments.
It is no secret to anyone that the outbreak of the new coronavirus has caused an abrupt change in people's daily habits. Millions of individuals are confined in their homes to avoid spreading the disease.
There are even countries that have had to resort to the police forces to ensure that people comply with the quarantine.
Since the workforce cannot get to their jobs, companies have suffered a severe blow. However, the story is a little different among the largest companies with an online presence as they have experienced unusual growth.
Shopping, working, and having fun were activities that could already be done from the internet but with the pandemic declared by the WHO, new users have had to adapt to this modality, which means that companies like Amazon, Microsoft, Facebook, and the like are more dominant than ever.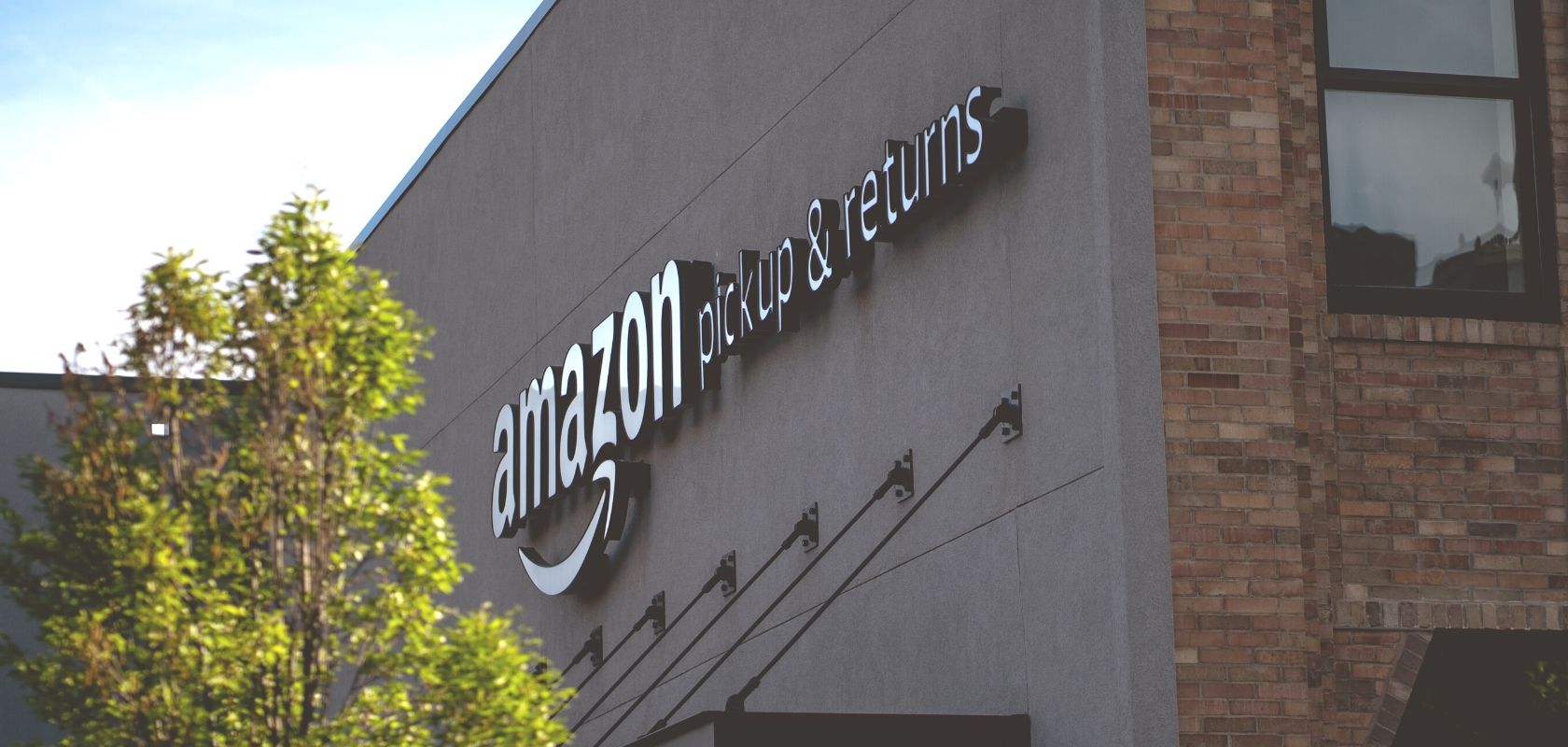 It's evident enough in Amazon's case. The online store was already extremely dominant before the COVID-19 crisis, but now that people are refusing to leave their homes to resupply, they have managed to succeed in markets that until recently were exclusively dominated by physical stores.
Everyday products, such as food or medicine, were never especially relevant on Amazon. Today, their demand is so great that even Dave Clark, senior vice president of worldwide operations, indicated that they were hiring 100,000 workers for their USA warehouses to try to meet current demand.
Statistically, users have purchased nine times more cold medicine and three times more toilet paper than last year through e-commerce. Even dog food has seen an increase in orders, with many users preparing for a longer quarantine.
Other stores like eBay and Facebook Marketplace are speculated to be going through similar cases.
Amazon was not the only company to be "positively" affected by COVID-19. In regards to entertainment, platforms like YouTube and Netflix have also had an increase in traffic.
However, this increase has been detrimental to telecommunications companies that struggle to maintain optimal speeds in internet service.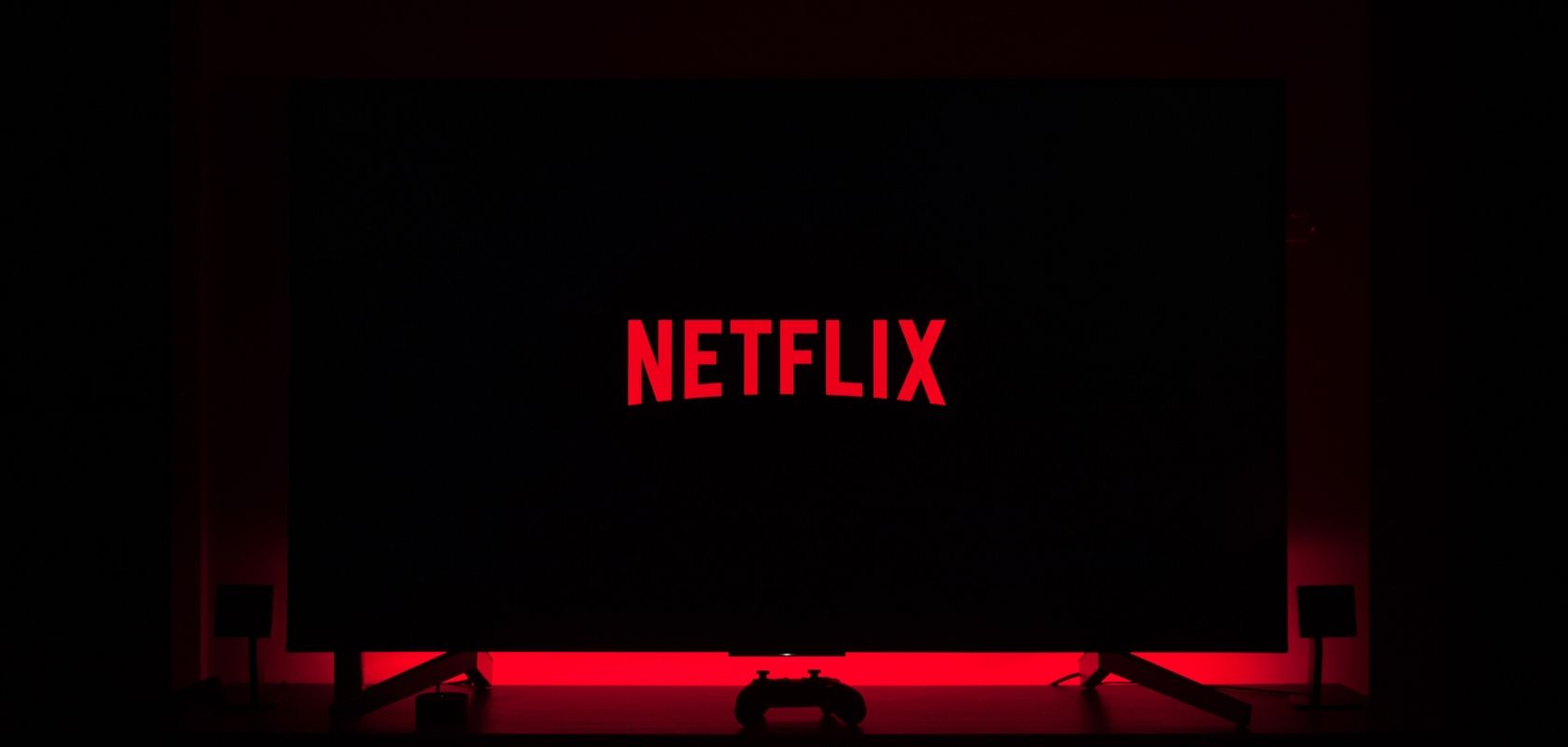 The Belgian government held meetings with Netflix's CEO to ask the company to collaborate on the situation. Because of pressure across Europe, both Netflix and YouTube will temporarily ban high-resolution streaming.
Although the measures are risky for both platforms, it seems that they are far from suffering losses. Just in Italy, one of COVID-19 most affected countries, Netflix experienced a 66% increase in traffic and cutting the streaming quality will actually allow Netflix to serve the content more cheaply than at 1080p or 4K resolution.
Facebook is another company that is benefited by social distancing. Mark Zuckerberg stated that Messenger and WhatsApp useage had doubled in use.
"So the normal spike for us is New Year's Eve, right, where basically everyone at the same time just wants to message everyone and takes a selfie and sends to their family wherever they are, and to wish them a happy New Year," Zuckerberg said during a press call. "And we are well beyond."
Even Apple has managed to prosper at a time that seemed dark. The Cupertino giant relies heavily on Chinese assembly companies to create their products, but this does not limit them to succeed in the digital market with the App Store or services such as Apple TV.
Indifferently, the quarantine in China is decreasing and companies like Foxconn announced that they would soon be 100% operational.
Cloud computing is much more than just storage services. Large companies can use internet power to control complex online infrastructures, but not everyone has the necessary equipment for this task.
This is where the three emperors of cloud computing come in: Amazon, Microsoft, and Google. Microsoft said the use of their business services increased by 40% in just one week. This includes online applications like Office and their new Microsoft Teams communication tool.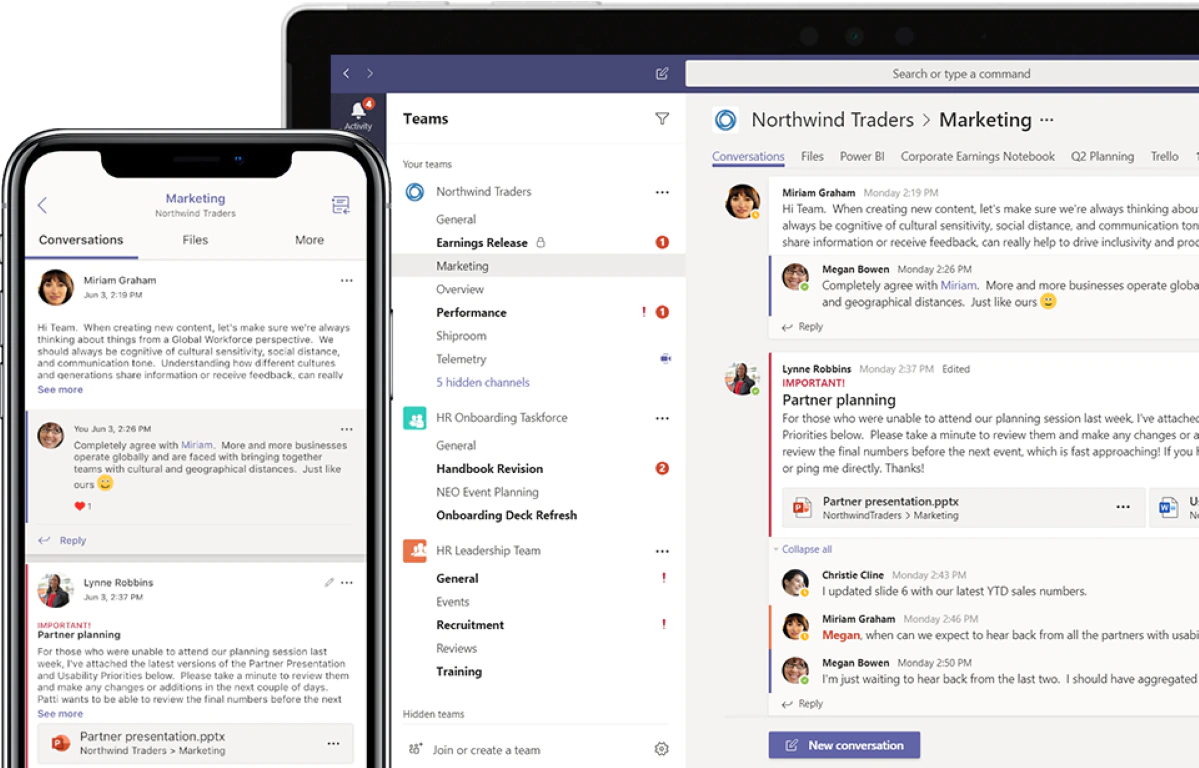 The three companies are offering great discounts on the rental of infrastructure for corporate networks.
According to analysts, this pandemic could cause a change in routines and ways of doing things even after the crisis is over. Estimates indicate that many companies and users will continue to online services.
However, not everything is positive. Despite these increases, the financial estimates for 2020 are still appalling. Big tech companies have lost $1 trillion in market value in the past month, prompting a rethink of Apple and Microsoft's financial plans in the short, medium, and long term.
Additionally, only the largest companies have seen gains from this situation. Those of a national or smaller nature are going through the worst possible time, which could lead to eventual monopolies.
MORE: Google considers sharing location of user movements with governments to provide social distancing data