The Delhi High Court asked Twitter to remove "objectionable" content related to the Hindu Goddess Maa Kaali. The judges argued that Twitter should remove the content because it has to respect the sentiments of the people it serves.
"Things are going to be removed or not?" the court asked Twitter's counsel.
"You should respect the sentiments of general public as you are doing business for public at large. Their sentiments shall be given due importance… Why you should do things like this? You should remove this," the judges said.
"You remove it. You have done it in Rahul Gandhi's case also," the judges added.
Twitter's counsel said that if the court puts in an order, the platform will comply.
The case will be heard further on November 30, the Hindu Times reported.
The case was brought by Aditya Singh Deshwal, who came across "objectionable" posts about the goddess posted by a user with the handle @AtheistRepublic.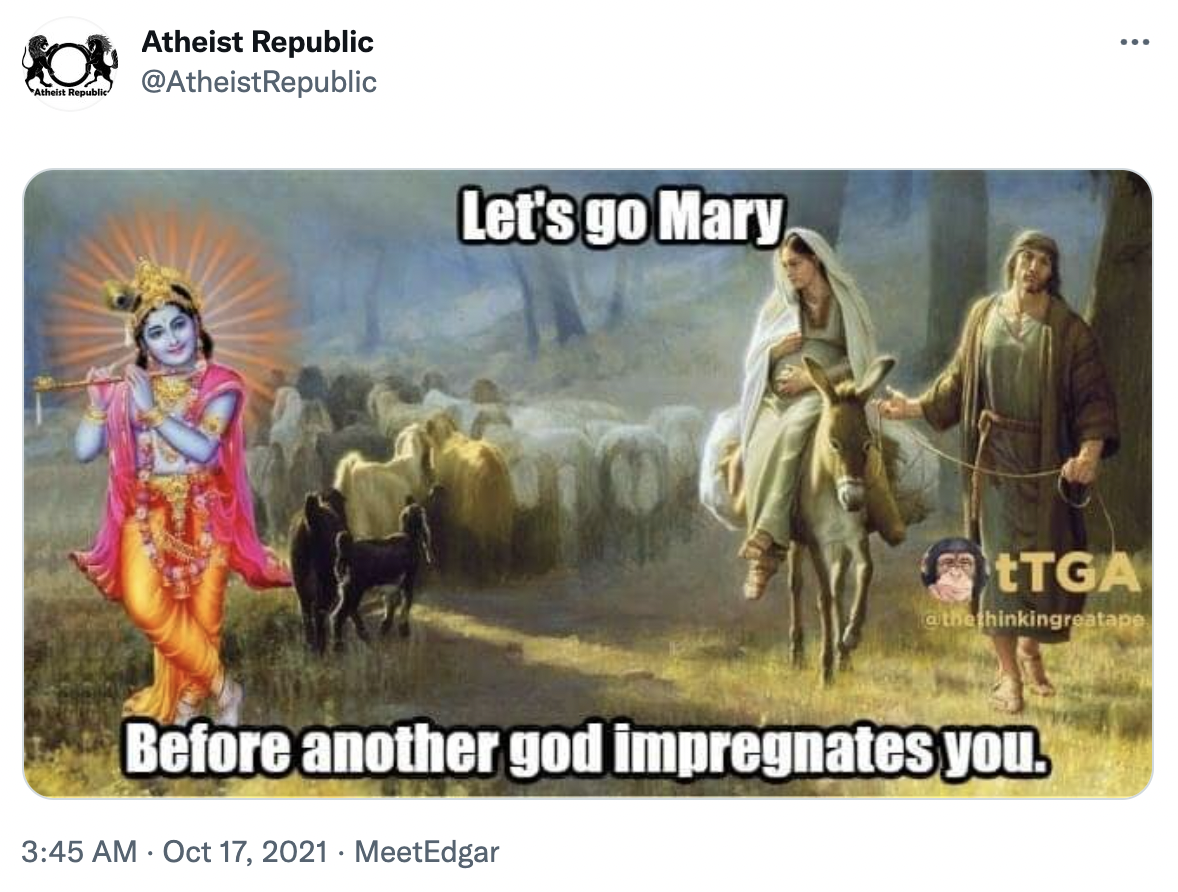 Deshwal reported the content to Twitter, arguing that the posts were in violation of the Information Technology Rules, 2021. If the platform is found to be in violation of the rules, it loses the legal immunity provided to online platforms under the aforementioned Information Technology Act.
Twitter told Deshwal it would not remove the posts because they did not violate any of its policies.
Deshwal took the matter to court hoping that the social media platform would be ordered to remove the posts and permanently ban the user who posted them.