Tennessee's top vaccination official was fired in July after publishing a memo encouraging 14-year-olds to get vaccinated. Shortly before her firing, she went viral online by claiming an anonymous person mailed her a dog muzzle in an attempt to intimidate her. However, an official investigation revealed that the purchase of the muzzle was made with her own credit card.
Dr. Michelle Fiscus worked in Tennessee's Department of Health as the medical director for vaccine-preventable diseases. In July, she claims she was presented with a resignation and termination letter amid a review by Republican state legislators over an advisory she made about getting 14-year-olds vaccinated. She chose to be fired.
"I was told that I should have been more 'politically aware' and that I 'poked the bear' when I sent a memo to medical providers clarifying a 34-year-old Tennessee Supreme Court ruling," Fiscus said at the time. She was referring to the 1987 mature minor doctrine that states that a minor, emancipated or not, can be mature enough to reject or accept health care treatment without the consent of the parents.
In a recent appearance on CNN, Fiscus discussed her firing and the dog muzzle package with Anderson Cooper. She claimed that the package was not accompanied with a note and that Amazon was not willing to reveal the sender to her.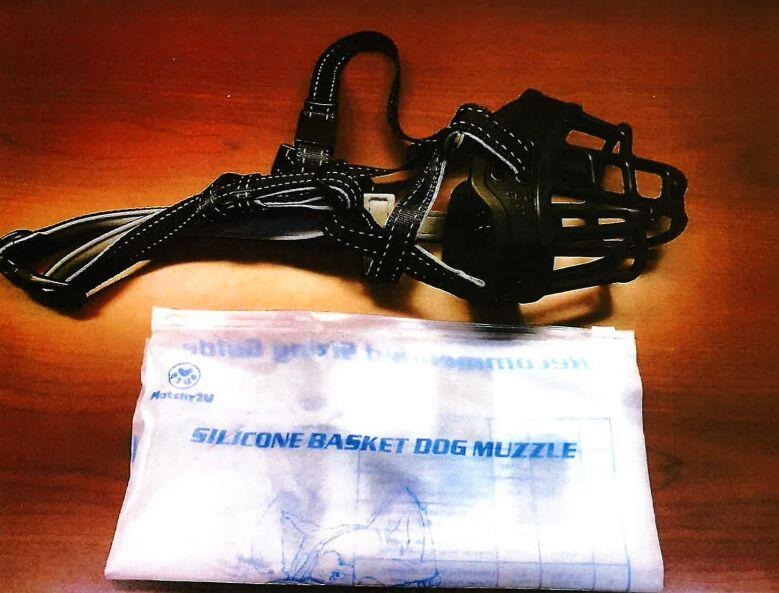 "At first, I thought that was a joke and contacted a few friends, and then, when no one claimed it, I realized that that was something that was sent to me as some kind of a message," Fiscus told Cooper.
Fiscus said that she filed a report about the incident with the Tennessee Department of Safety and Homeland Security. The department launched an investigation and found out that the package was ordered by a separate Amazon account but with a credit card registered to Fiscus.

Fiscus refuted the investigation's findings in a tweet on Monday.
"Regarding the muzzle: I ASKED Homeland Security to investigate the origin," she wrote. "Just provided a redacted HS report by Axios Nashville. Report says a second account was made under my name from a phone in WA? Waiting on unredacted report. Hold tight. No, I didn't send it to myself."