Despite the criticism that California's new CCPA law isn't enough, it's still making waves in the industry as the first law in the United States that aims to protect consumer privacy.
Many companies like Microsoft and Twitter seem to be taking it well. Others like Facebook, have been accused of stooping to new lows by intentionally complicating the process or using psychological cues to deter users from using the new options.
Privacy lawyer and activist Whitney Merrill posted on Twitter yesterday regarding another alleged sleazy offender: Experian. "Not surprising @Experian sells your info. If you are a California Resident, you can opt out of the sale of your data (and leverage your other rights) here: https://privacy.a.apps.experian.com/ccpa/"
She followed that with a second tweet explaining: "The @Experian opt-out experience is riddled with typos and tries to scare you from deleting your data. 'Deletion is permanent, and may cause negative consequences that can affect the (sic) you.'" (Emphasis is ours.)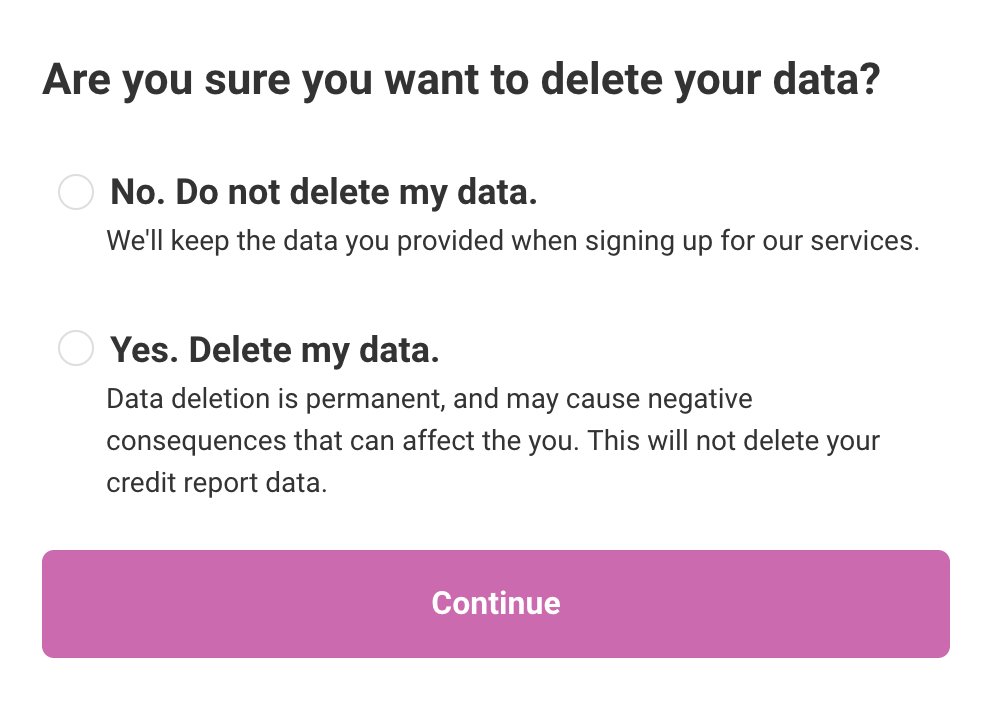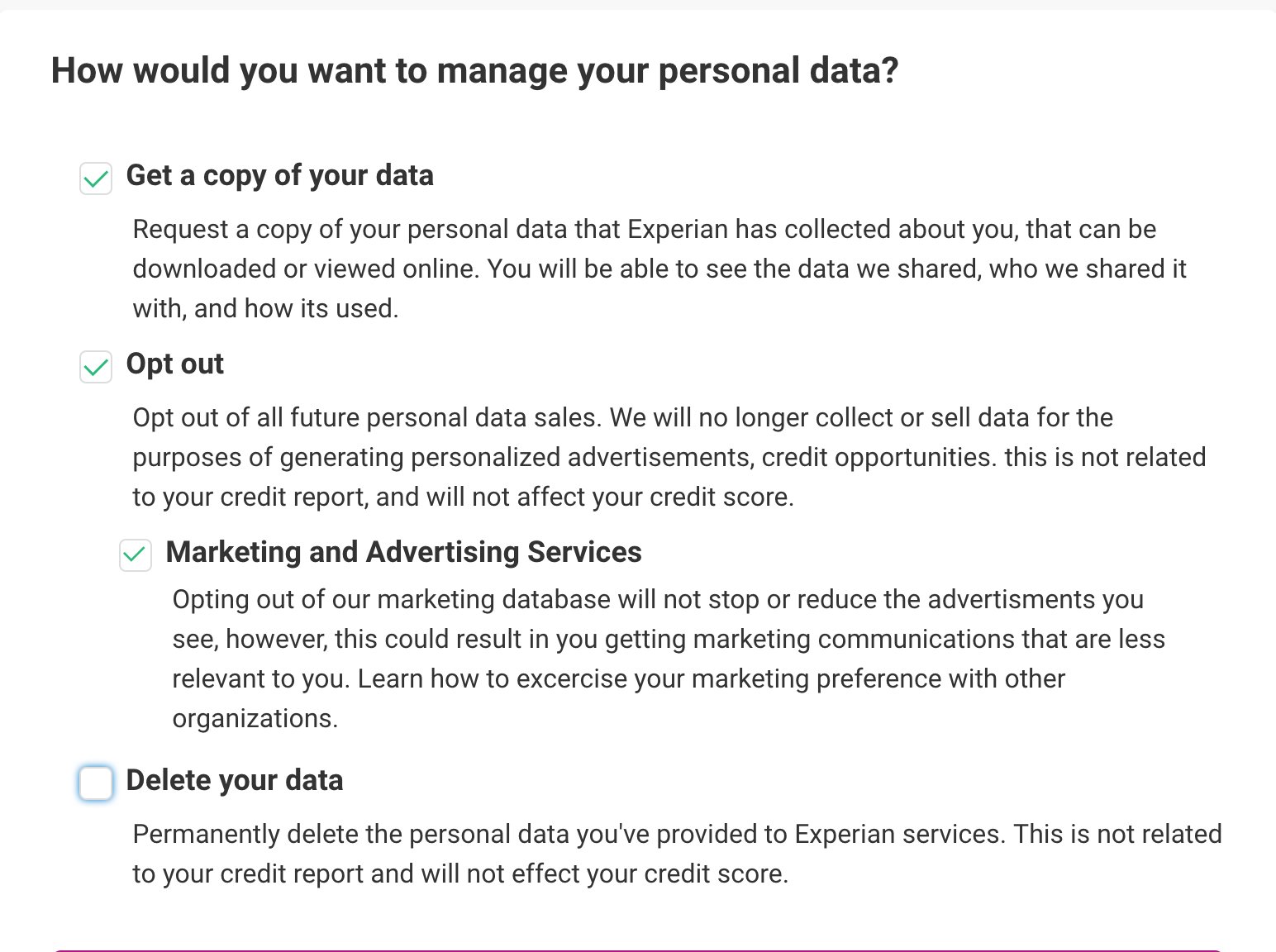 Experian is one of the top credit-reporting services in the world. While this is definitely concerning, it isn't the first time we've seen such tactics.
What's perhaps more concerning is what Ms. Merrill shared in her third Tweet, pointing to a chain tweet from user @RayRedacted back in September 2019.
In the seven-tweet-long chain, Ray explained that Experian owns their scoring system, being a proprietary mechanism. As such, they are able to offer a heavily advertised service to "boost" one's score "instantly."
They do this by aggregating additional data that other credit reports don't have access to. How do they obtain this data? By asking for the login and password to your credit card account so they can scan all payment history.
Experian also reserves the right to use this information for marketing purposes, meaning that, in theory, you could start receiving ads based on how much water you use or your thermostat's temperature.
Experian responded: "Hi there. Thank you for reaching out to us. My apologies for any inconvenience this may have caused. Can you please DM us for further assistance? Thank you! –Amanda"