After the War on Memes, the War on Emojis seems to be upon us. Leading the charge for now is Facebook, and the BBC.
The latter has been flagging Facebook groups that use the carrot emoji as "code" to represent the word "(Covid) vaccine," in the context of posting testimonies about alleged harm from these vaccines. And the emoji is apparently used in a bid to avoid widespread censorship of the topic on the giant platform.
Related: Just like in China, citizens in the West are now inventing codewords to bypass online censorship
Facebook has responded, the BBC suggests, by removing several groups with hundreds of thousands of members after the media outlet reported them. But, the BBC is still on the case and is reporting that "the groups have since re-appeared in our searches."
One of the large groups targeted by the broadcaster was formed three years ago as a way to share funny content but has recently put more focus on the vaccine.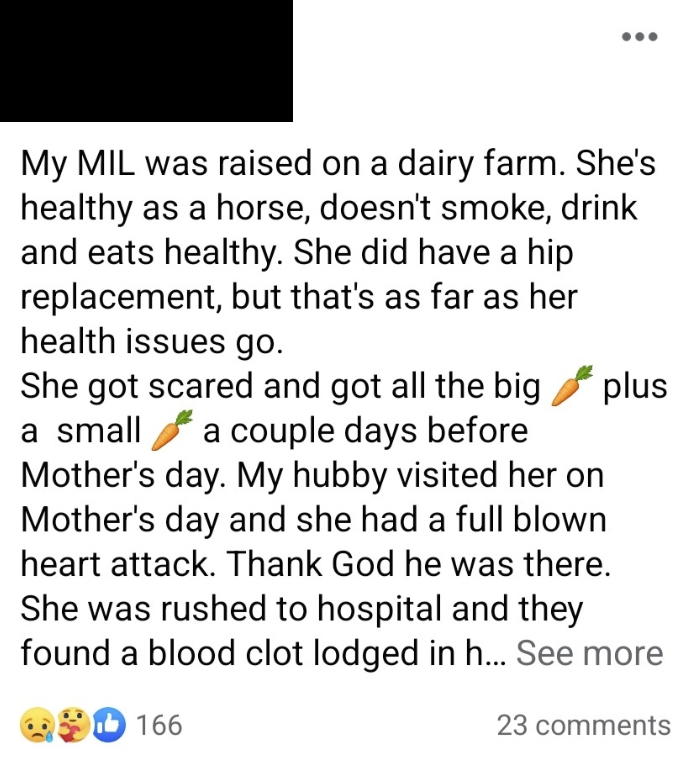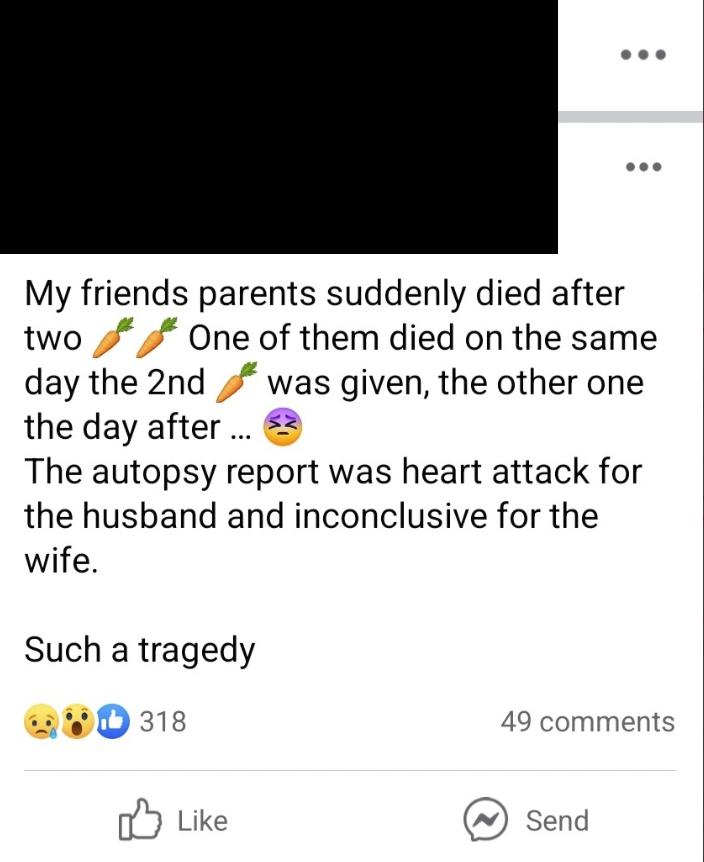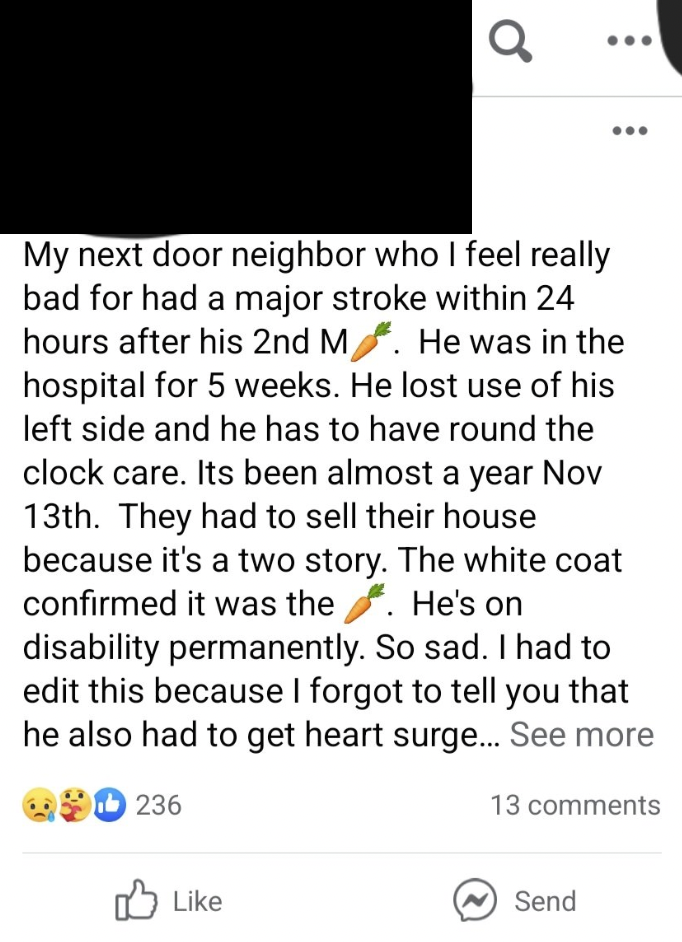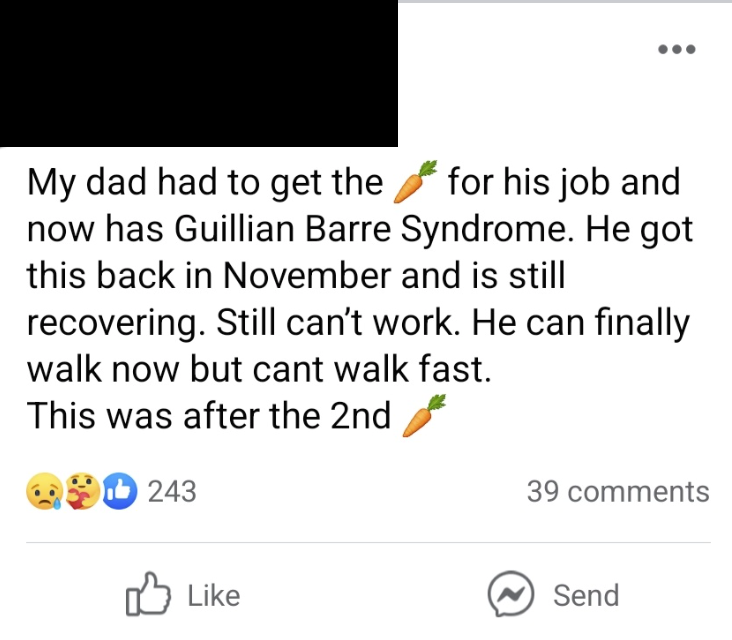 Yet another with a quarter million members instructed them to use code words rather than "Covid, vaccine, booster" – and even in stating these rules, had to resort to referring to "c-word, v-word and b-word" – aware that Facebook's automated censorship system deletes any form of Covid vaccine skepticism.
But the BBC was there as a "human moderator" for the giant, and Qatar's Hamad Bin Khalifa University associate professor Marc Owen-Jones also played a role in identifying that something "very odd" was happening in a Facebook group they got invited to.
In it, people were sharing stories about alleged Covid vaccine victims that they knew, but instead of using the word "vaccine," they went for the carrot emoji. Eventually, the professor figured it out, tweeting that this was "presumably to evade censorship" and to "evade, or apparently evade" Facebook's "fake news" algorithms.
It is not "fake news" per se that the vaccine can cause harm, as there are documented cases; however, the BBC reporting suggests that the stories shared on the affected groups were "unverified claims."
Not that everything posted on Facebook has to be a "verified claim," but the giant said these groups were deleted because they violated its "harmful misinformation policy."
Facebook added: "We continue to work closely with public health experts and the UK government to further tackle Covid vaccine misinformation."
And, apparently, they also work with mainstream media.