Nathaniel Gleicher, Facebook's Head of Cybersecurity Policy, published a statement today detailing the actions taken by the company against several propaganda accounts allegedly based in China and targeting Hong Kong.
According to what the statement, the individuals behind these accounts were using many "deceptive tactics" like page-posing as news outlets and fake accounts to distribute their content, post in Groups, and drive people to off-platform news sites.
The posts are mainly covering local political news and issues, including hot-topics such as Hong Kong's ongoing riots. Facebook claims that its investigation found the accounts to be linked with individuals close to the Chinese government and were disparaging of the Hong Kong protestors.
In the course of the investigation – sparked by a tip shared by Twitter about suspicious activities on their platform – Facebook took down five bad-acting accounts, 7 Pages, and 3 Groups. The pages had about 15,000 followers and the Groups about 2,200 members.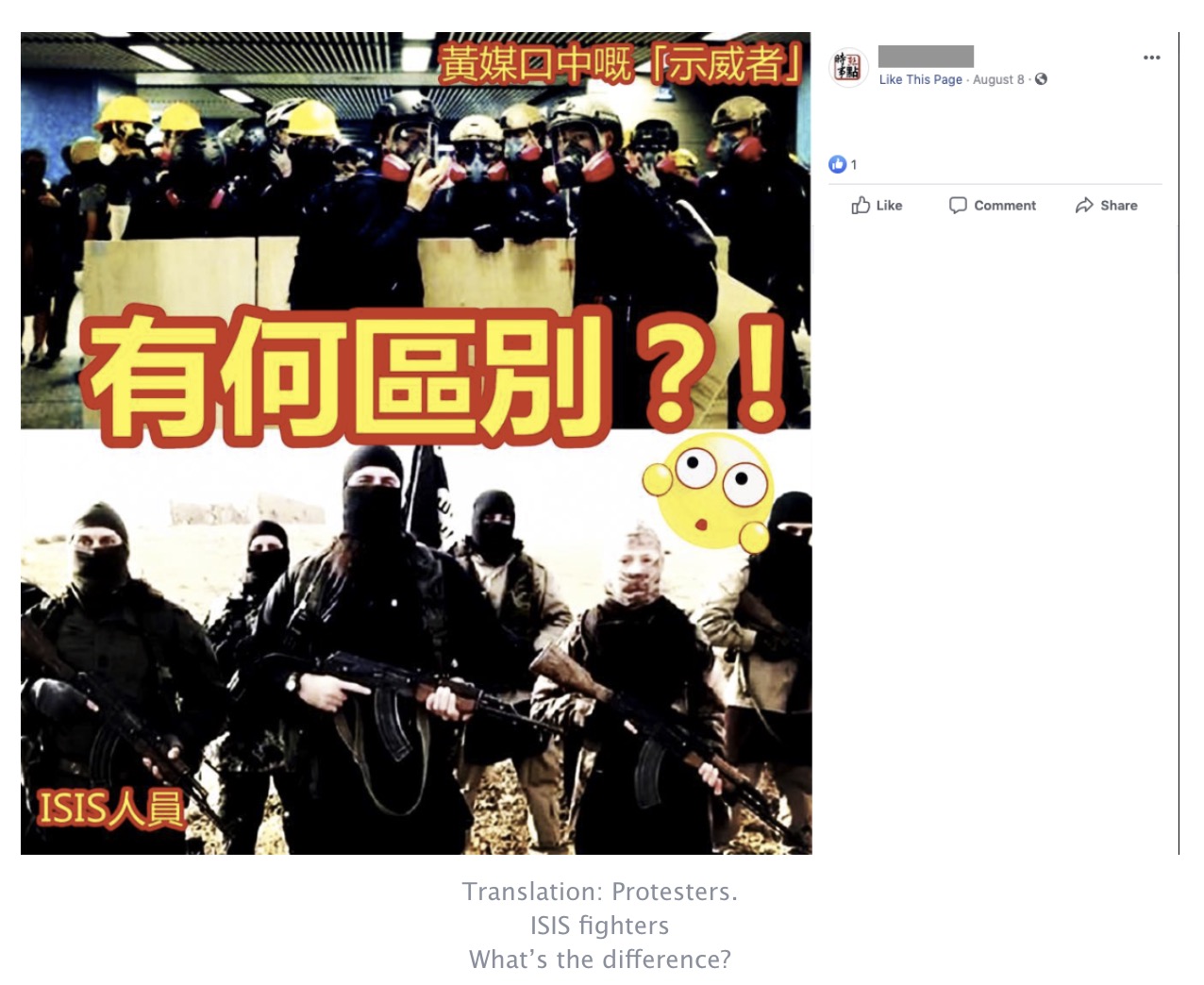 Gleicher also stated that the company will continue to monitor and intervene if it will discover more violations like this in the future and that he had shared the analysis of the events with industry peers and law enforcement.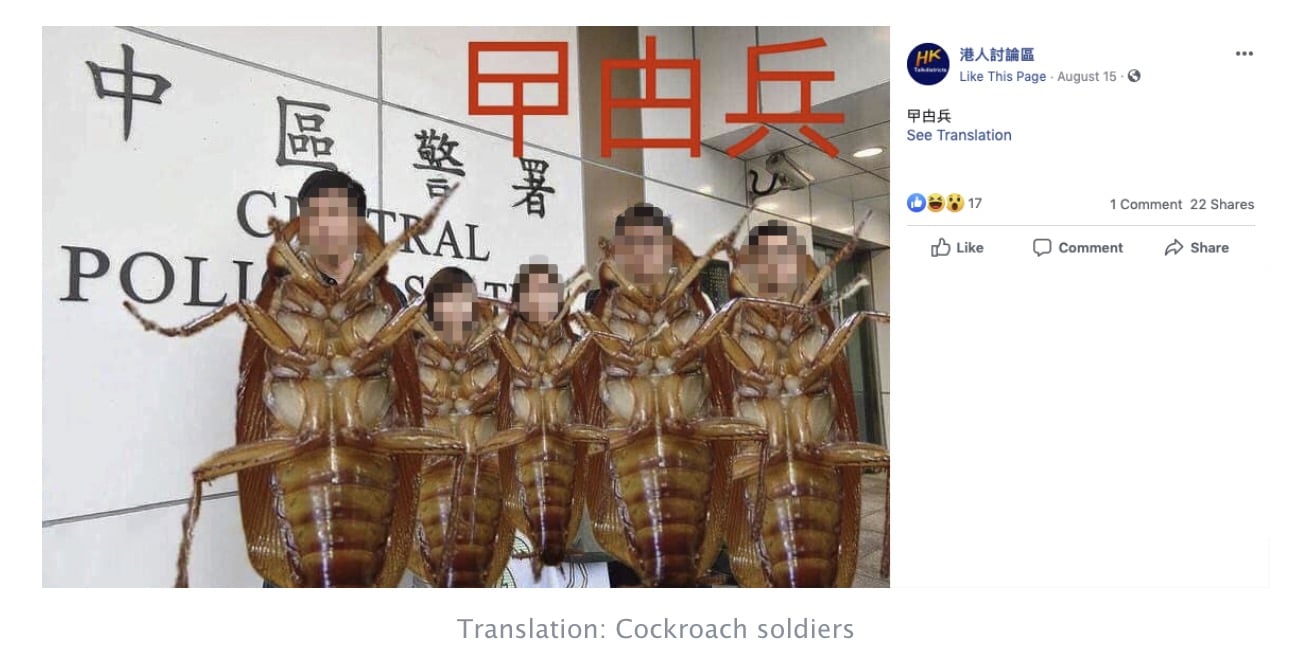 Facebook has never been so busy working on the detection and containment of bad behavior as in the last couple of years. The company's platform proved to be a perfect substrate to cultivate and diffuse misinformation, and Facebook has shown to be still inexperienced when it comes to striking the balance between ban-hammer and free-speech.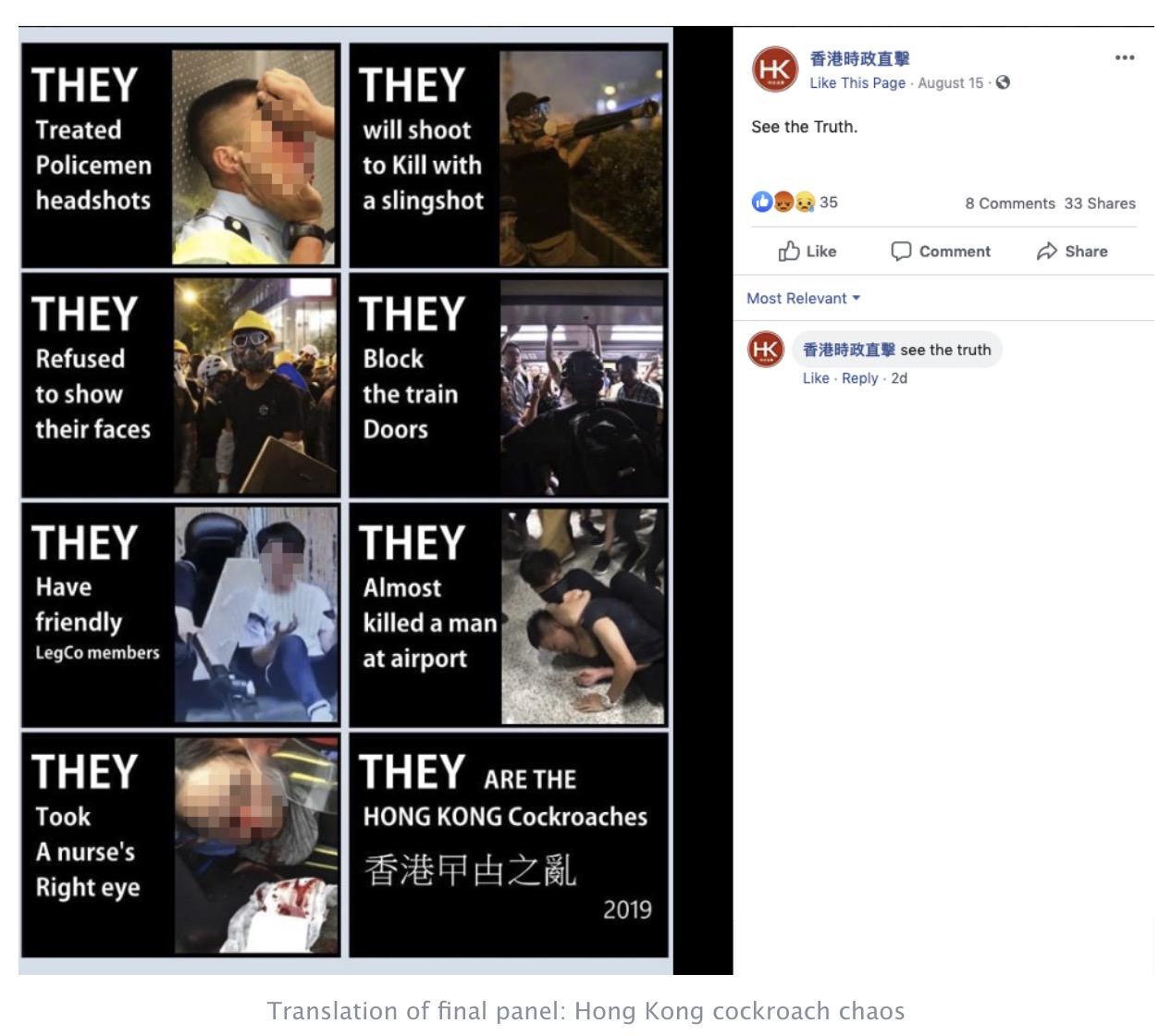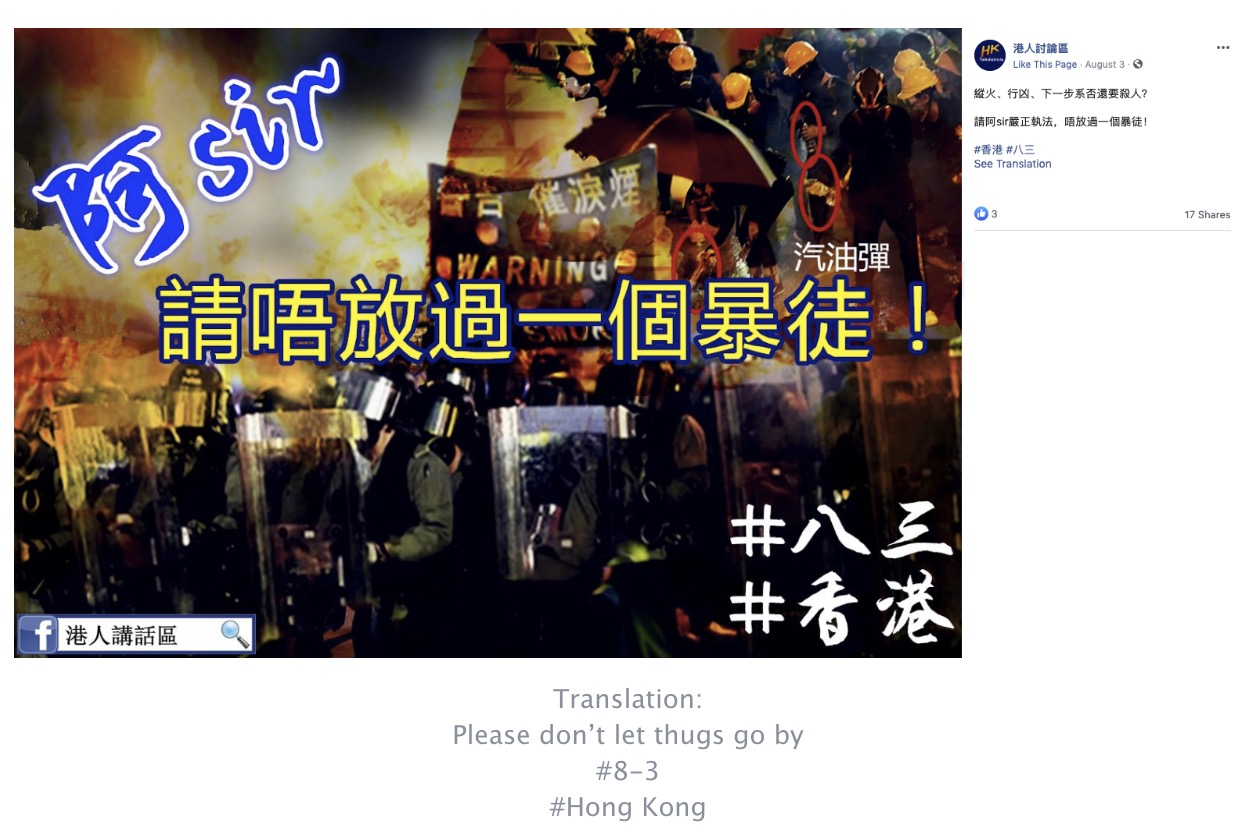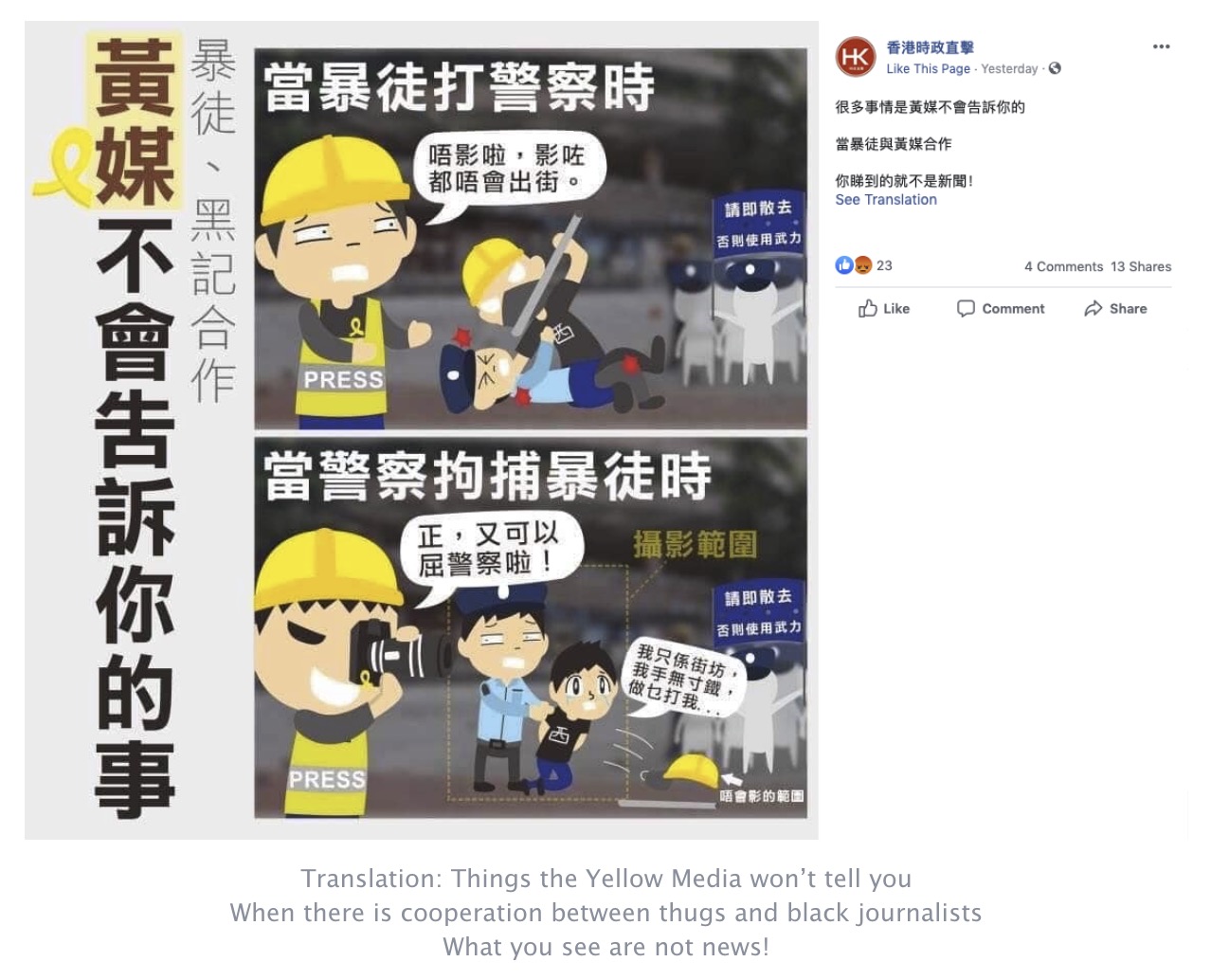 In this specific case, Gleicher explains that the accounts had been taken down based on their behavior, not the type of content they posted. Furthermore, the people behind these activities carried on coordinated action and were misrepresenting themselves with fake accounts. That was the basis for Facebook's action.
"We are making progress rooting out this abuse, but as we've said before, it's an ongoing challenge. We're committed to continually improving to stay ahead. That means building better technology, hiring more people and working more closely with law enforcement, security experts and other companies," concludes Gleicher.
Twitter has also today announced that it's going to stop running advertising for controlled media organizations after our report showing that China was using China Xinhua News Agency to spread propaganda about the Hong Kong protestors.