Last year, Facebook filed a motion to dismiss congressional candidate Laura Loomer's defamation lawsuit and in a controversial move, invoked the First Amendment to defend its labeling of Loomer as a "dangerous individual" and its use of that label to ban her from the platform in May 2019.
Now in a fresh motion for summary judgment, which is seeking to dismiss Loomer's claims that the social network defamed her, Facebook is doubling down on this First Amendment defense.
In its motion, Facebook argues that "Ms. Loomer has not identified any false or defamatory statements of fact made by Facebook" and claims that its labeling of her as "dangerous" "or saying that she "promoted" or "engaged" in "hate"" is a "protected statement of opinion" – seemingly ignoring the irony that Facebook's protected opinion is being used to justify the censorship of the opinions of one of its users.
Facebook also claims that Loomer cannot "demonstrate by 'clear and convincing evidence' that Facebook acted with malice" when it assigned these labels to her.
Interestingly, Facebook did briefly change its terms to allow "threats that could lead to death" and "calls for high-severity violence" against those it designates as "Dangerous Individuals" two months after Loomer was banned.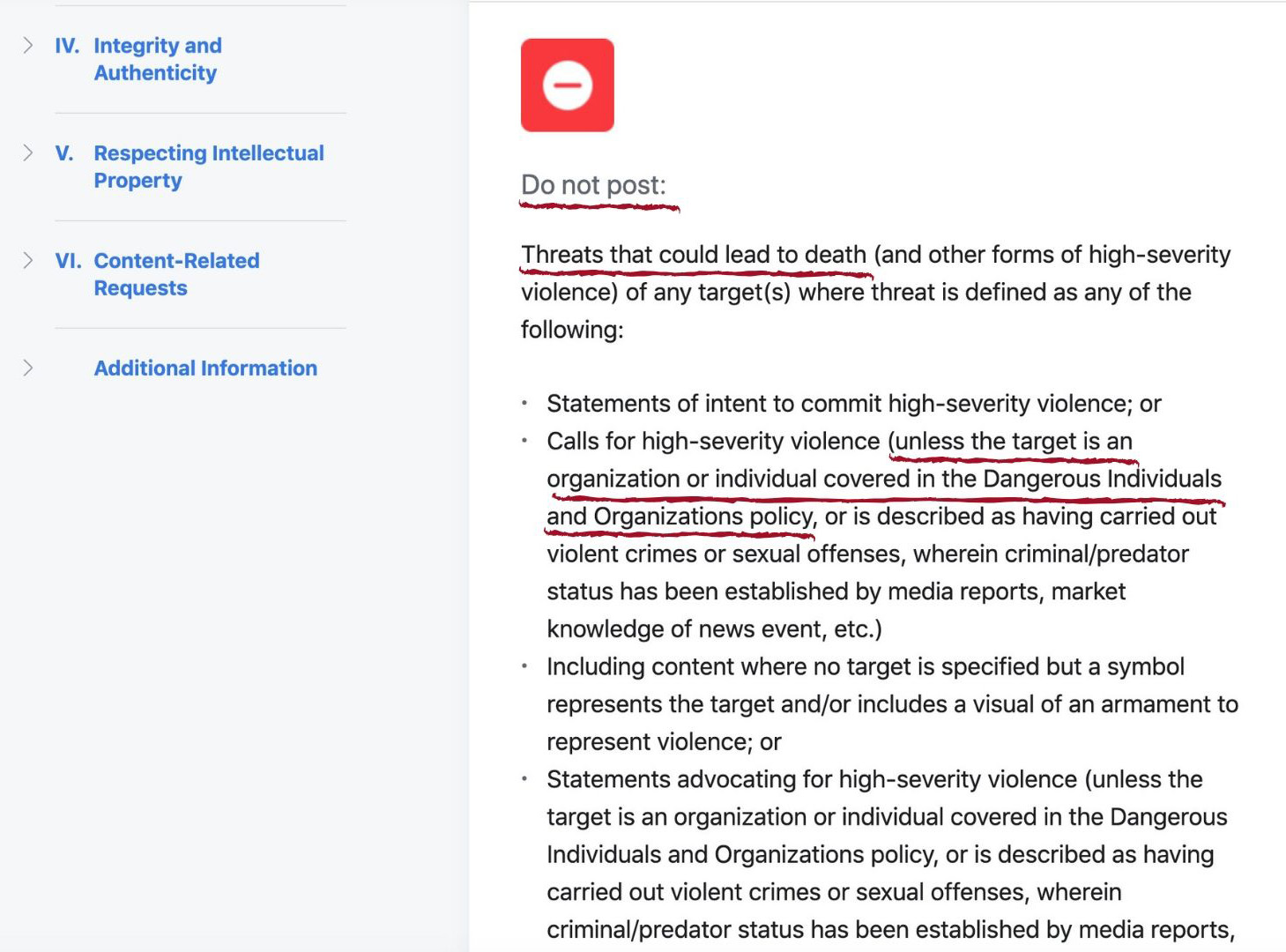 Facebook has since backtracked on this policy.
In its motion, Facebook also implies that if one big tech platform bans a user for violating their rules, this demonstrates that they're dangerous.
"While Ms. Loomer may not believe she is "dangerous" or has "promoted hate," others disagree—as demonstrated by her admission that online platforms have widely banned her," the motion states.
This notion seemingly ignores that many users of these platforms are banned under questionable circumstances and that they can be banned for several reasons that wouldn't conventionally be seen as dangerous.
In addition to this, Facebook defends its banning of Loomer by citing its policy that merely associating with or supporting people that it labels as dangerous is grounds for a user also having their account terminated.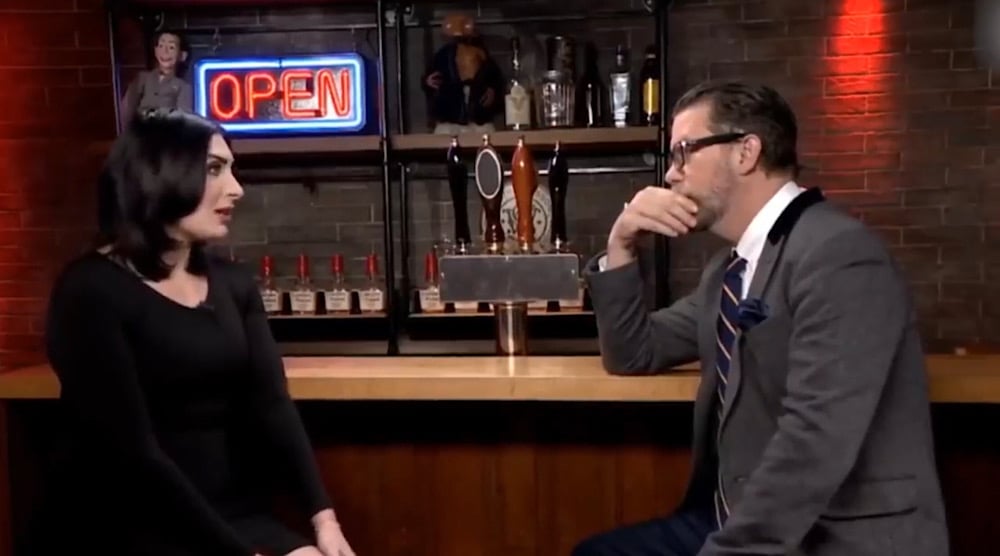 "For Ms. Loomer, Facebook identified the fact that she had appeared with Gavin McInnes and expressed support for Faith Goldy—both of whom were previously banned from Facebook pursuant to the DIO [Dangerous Individuals and Organizations] policy as examples of Ms. Loomer's conduct contributing to her removal under the DIO Policy," the motion notes.
Facebook is arguing that anyone who disagrees with its labeling of someone as dangerous, which Facebook admits is a statement of opinion, may also be banned from the platform, if they dare to support or associate with that person.
The motion concludes by invoking The Communications Decency Act and the First Amendment: "Both the Communications Decency Act and the First Amendment provide absolute protection for Facebook's decision and therefore independently bar her claims."
Facebook suggests that its free speech First Amendment rights entitle it to prevent Loomer's ability to communicate on the platform.
Read Facebook's motion for summary judgment here.