Facebook has deleted the page of Ahmad Al Issa, the man who has been charged with 10 counts of first-degree murder in connection with the shooting in Boulder, Colorado on Monday night.
The deletion occurred within an hour of Al Issa being named as the suspect in the Colorado shooting and as social media users had started to dig into his Facebook history in an attempt to get additional information on the suspect.
Facebook's swift takedown of the page means that people have now been prevented from gathering more detailed information on the suspect and his social media history which could have given greater insight into his potential motives.
Instead, they're left with just a small set of limited information that was captured before the page was deleted.
This data set shows screenshots of some of the page's posts from between 2018 and 2020. The last public post to the page is believed to have been made on September 18, 2020.
The screenshots that were captured show an interest in jiu-jitsu and several pro-Muslim and pro-refugee posts.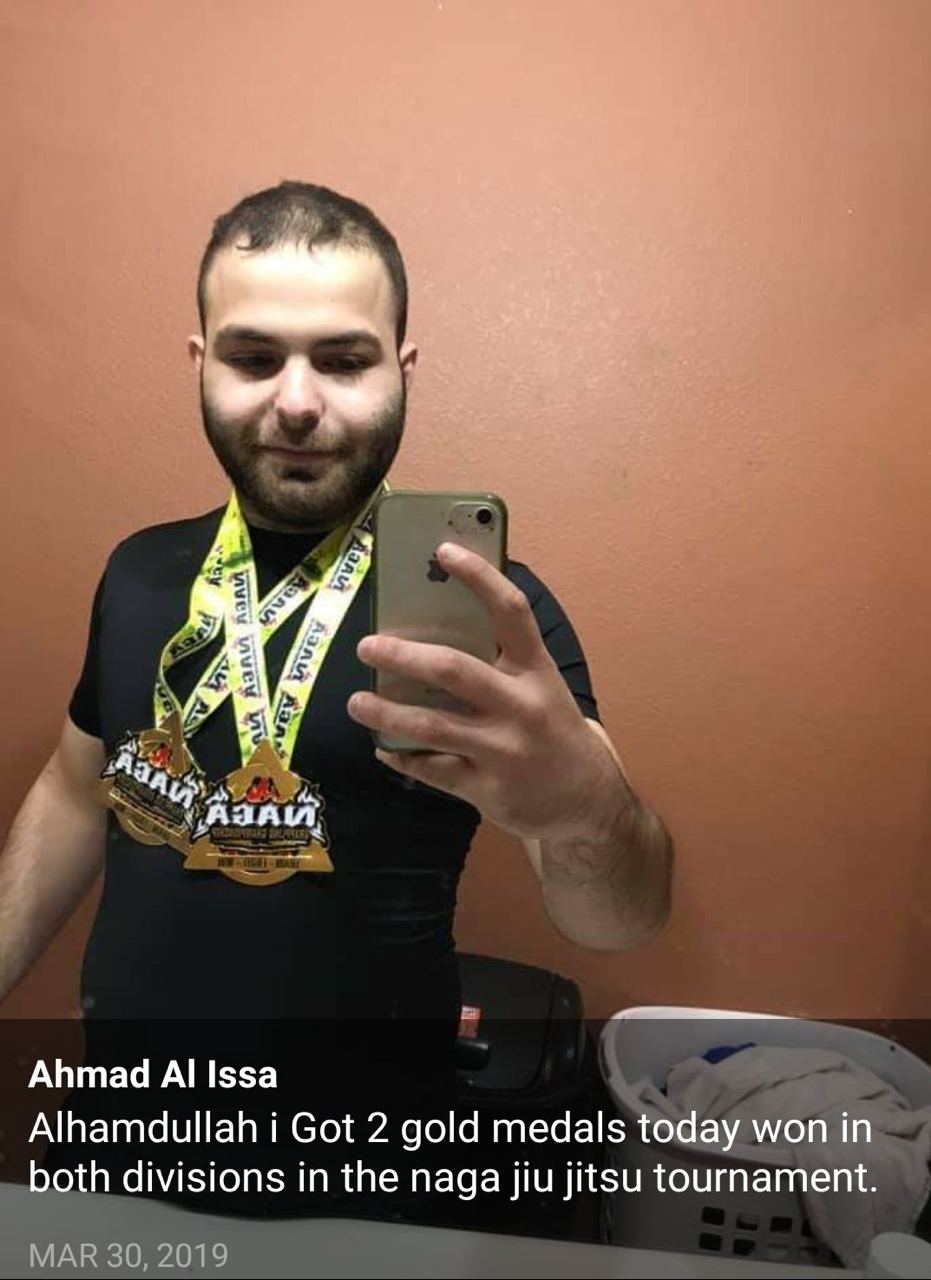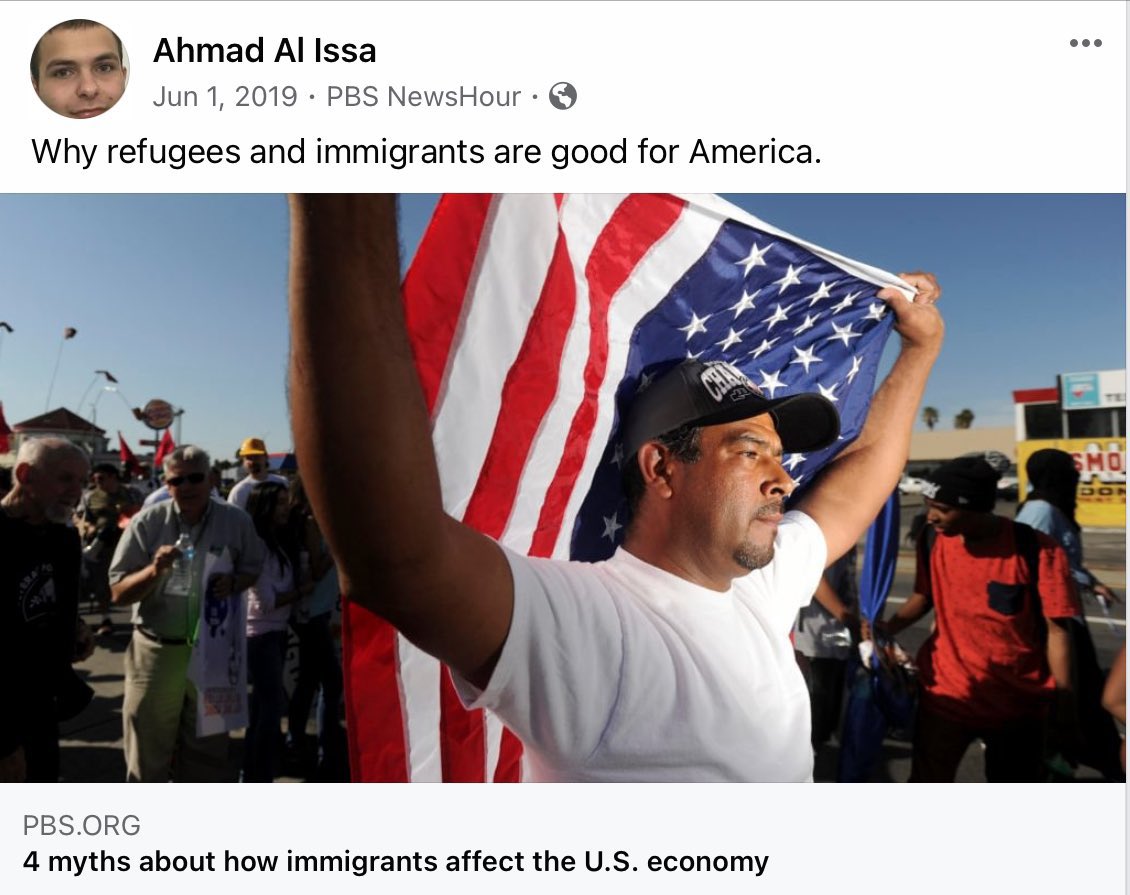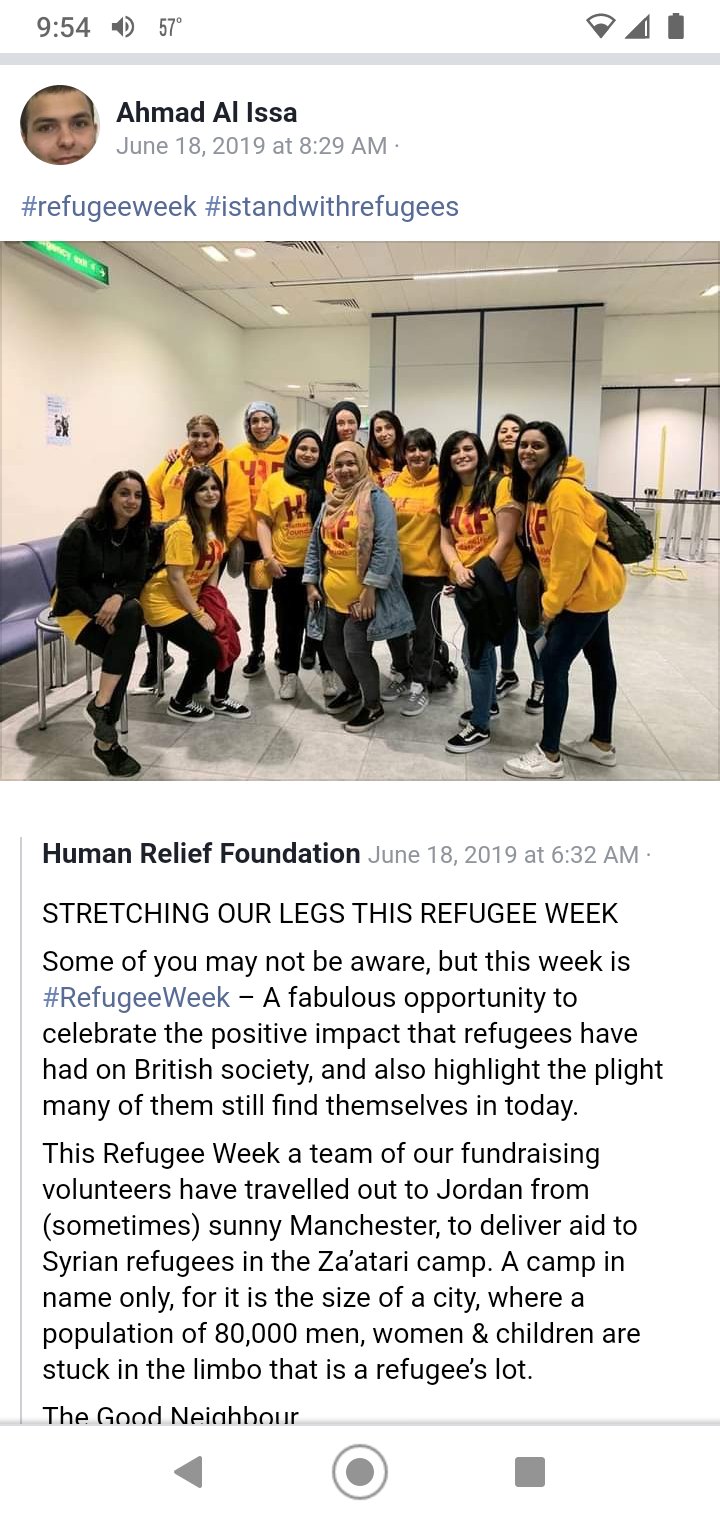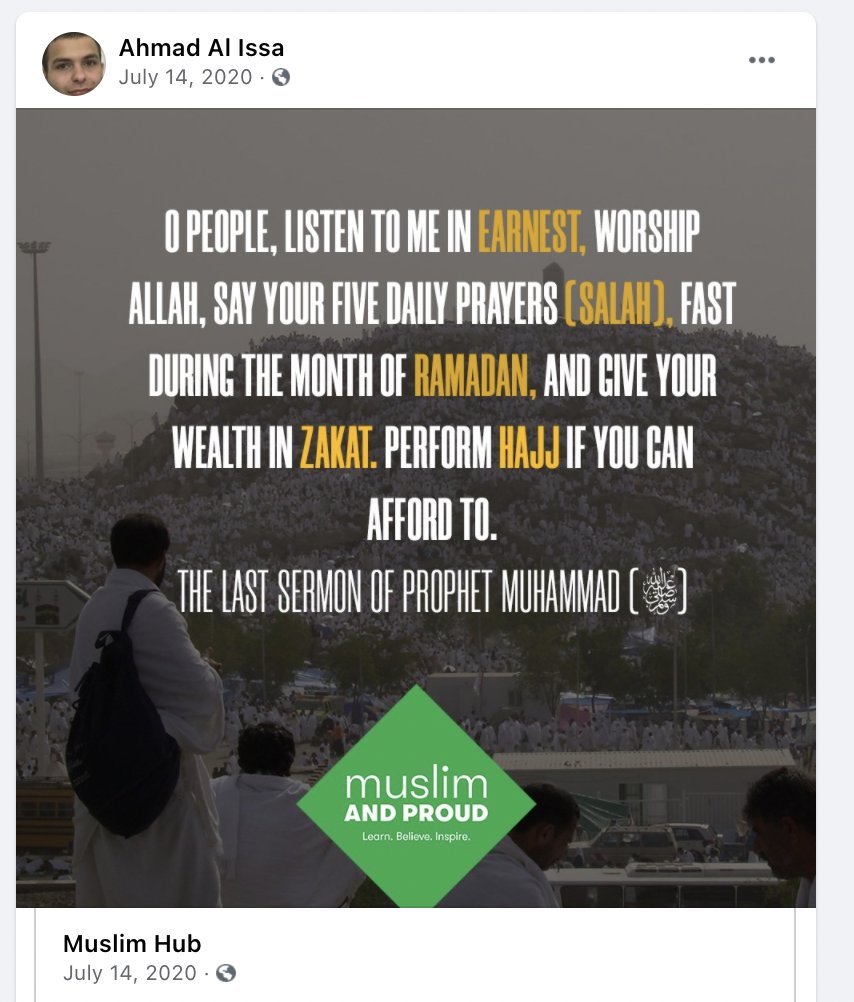 Other posts include a post in solidarity with the victims of the November 2015 terrorist attacks in Paris, a post stating that the victims of the Christchurch mosque shooting were the "victims of the entire Islamophobia industry that vilified them," a post describing then-President Trump as "such a dick," a post using the hashtag #needagirlfriend, and a post titled "Why I am against gay marriage."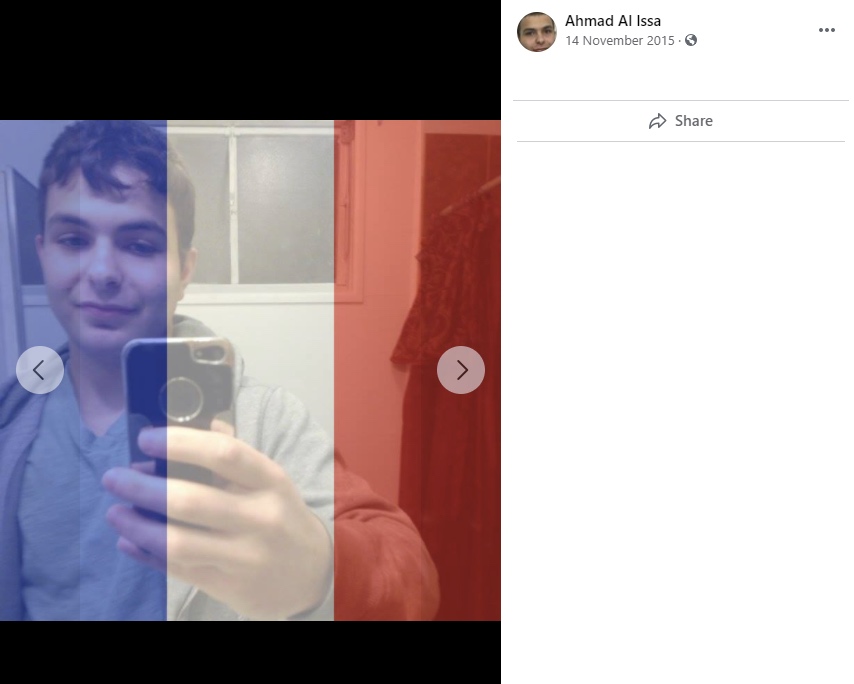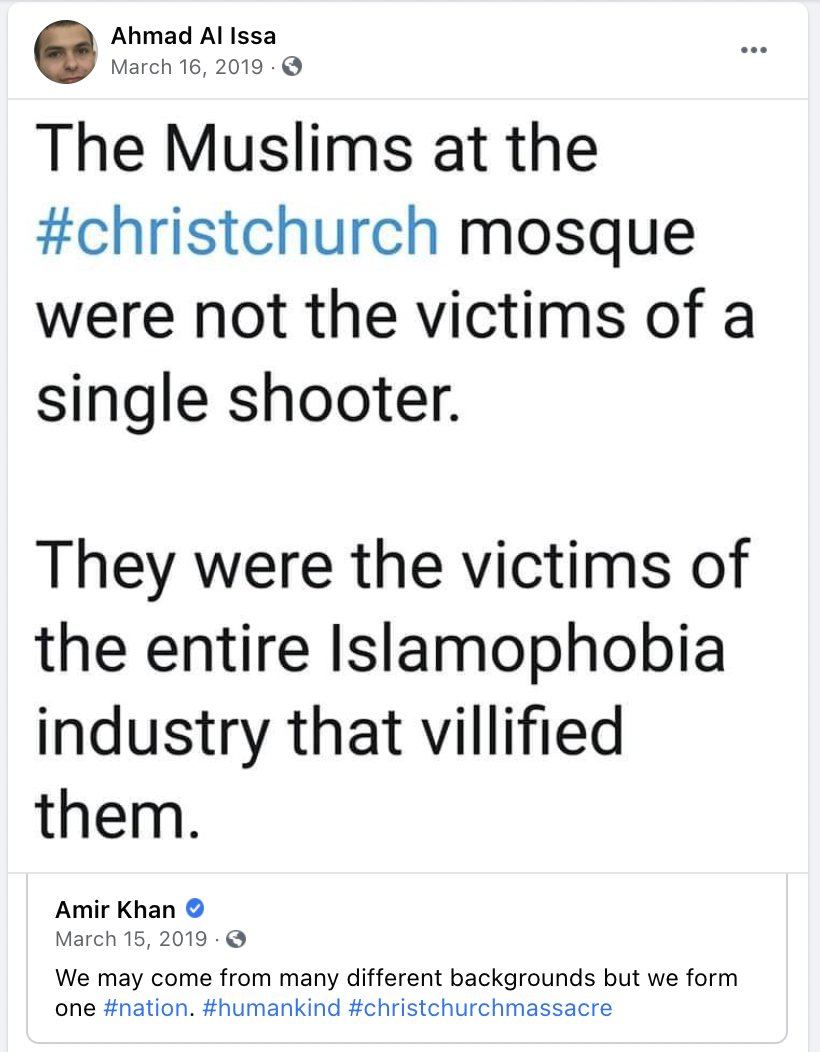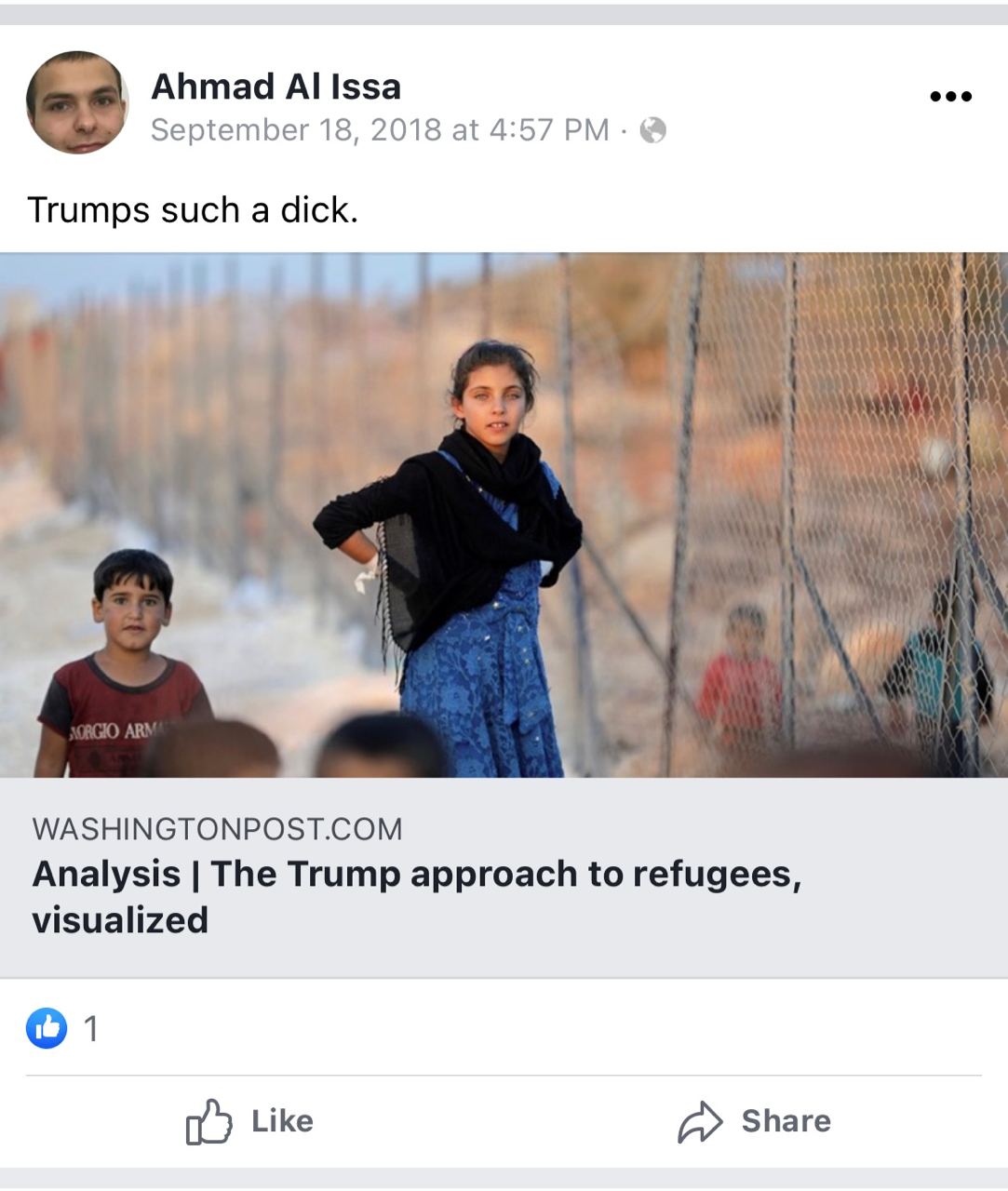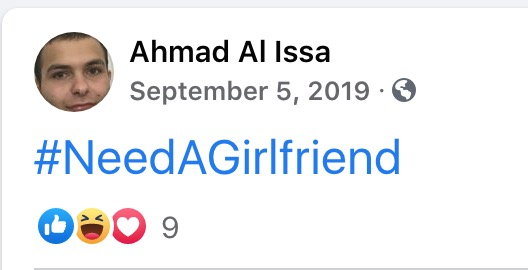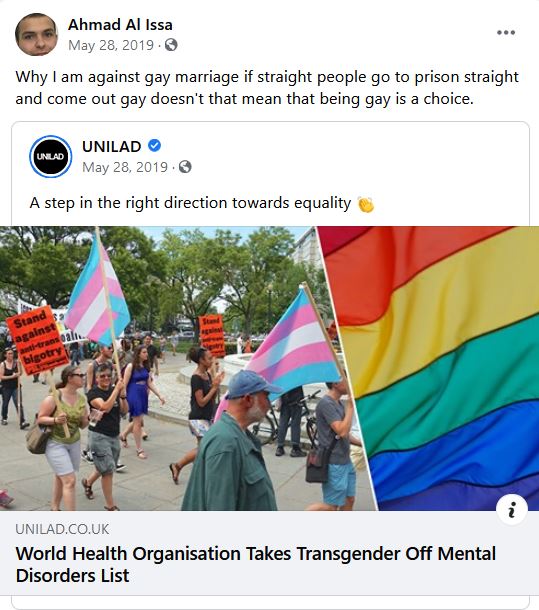 While the available screenshots provide some limited insights on the suspect, a trove of more detailed information is no longer available because Facebook stepped in and deleted the page.