Conservative author and media analyst Mark Dice has announced on Twitter, and to his 1.6 million YouTube subscribers, that Facebook may be planning to ban his account, i.e., unpublish his page.
The posts that Facebook found offensive as continued violations of the social media giant's community standards have to do with the case of Kyle Rittenhouse, who has been charged with killing two people during riots in Kenosha.
Dice explained that Facebook deleted a video he had posted of Rittenhouse offering to help one of the wounded protesters.
https://twitter.com/MarkDice/status/1300970053307740160
The community standard cited as being violated here is praising or supporting dangerous individuals or organizations, and we've already covered a closer look at how Facebook implements this policy, using leaked documents from an insider.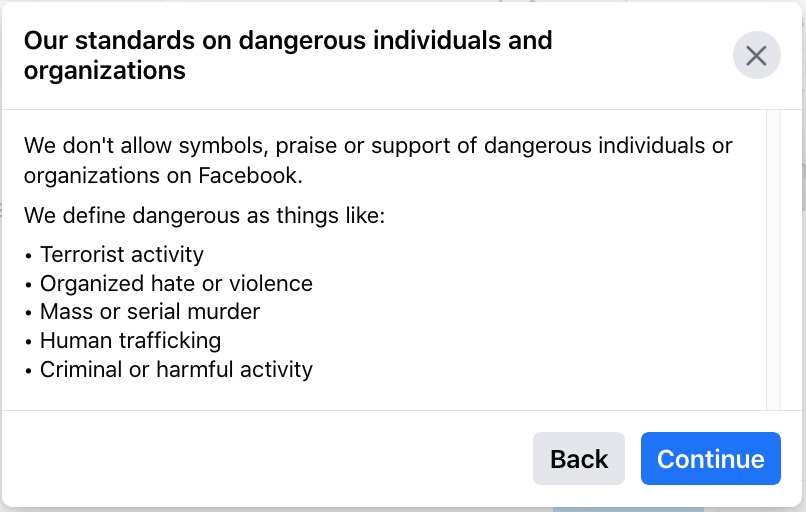 But Dice says that the comment he added in the post containing the video showed the context of his message, that was not meant to glorify or praise Rittenhouse.
Instead, he said, his intent was to show the video, in which Rittenhouse is seen helping the protester and also telling a cameraman that he was carrying a medical kit in his bag.
According to Dice's post, now removed by Facebook, these actions prove that Rittenhouse did not show up at the protest with intent to harm others, but was there "to help anyone who needed it."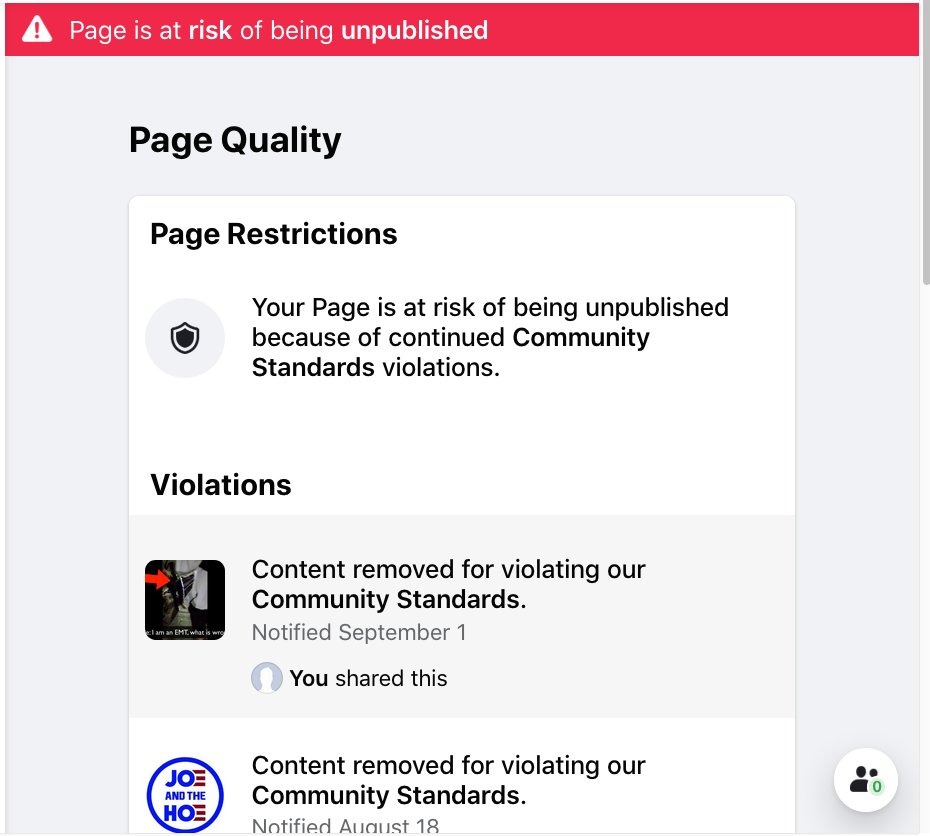 Dice said that he previously received two strikes on Facebook for one post – a meme called "Joe and the Hoe" that was interpreted as bullying of Vice Presidential candidate Kamala Harris – and that the third was designed to tank his reach on the platform.
Dice's supporters on Twitter argued that Facebook was inserting itself in the US election with actions like this, by trying to control the perception of a high-profile and polarizing case such as the Kenosha shooting.
In a YouTube video Dice reiterated his point that the video and the comment he posted on Facebook should not be understood as his endorsement or praise of Rittenhouse, but his way to shed more light on the case.
Dice also took the opportunity to remind his audience of other cases of bans and censorship on social media this week, such as Twitter suspending Rittenhouse's lawyer.
Facebook has recently blocked users from searching for any information about Kyle Rittenhouse, as well as blocking links to his fundraiser. Facebook CEO Mark Zuckerberg said that Facebook designated the shooting as a "mass murder."