As it celebrated its first anniversary on July 4, GETTR introduced direct messaging, a feature that boosted its efforts to become a worthy competitor to Big Tech platforms.
Launched a year ago, GETTR now boasts of about 6 million users in 192 different countries. The numbers and the features introduced over the past year send a message to Big Tech, according to its founder and CEO Jason Miller.
Since launching live streaming technology in October, GETTR has reached 160 million livestream views, while Vision has hit more than 3 million views since its introduction just last month.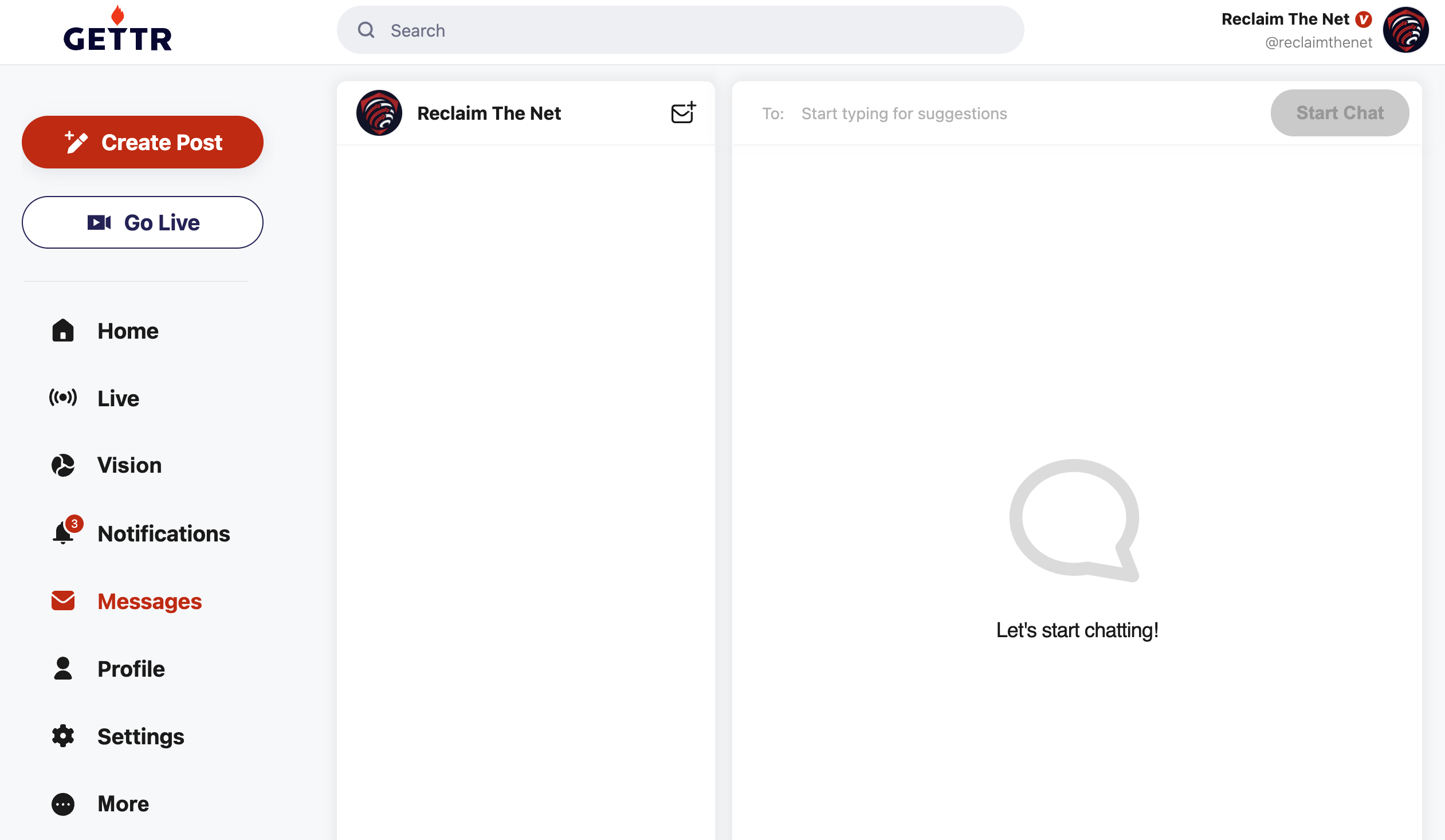 "In just one year, GETTR has become the leading free speech platform. With our global community and tireless innovation, we are creating real competition in the marketplace and independence from the Silicon Valley social media oligarchs. We have never been more optimistic about our fight against cancel culture and censorship and welcome people from all political backgrounds to join our movement," said GETTR CEO Jason Miller.
Direct messaging is the latest feature on GETTR, with the others introduced since launch including short videos and live streaming.
GETTR is available on Android, iOS, and the web. It is one of the more popular alternative social media platforms launched after President Trump and many other conservatives were booted from Twitter.