One of the most iconic images of the coronavirus pandemic was created by Alissa Eckert and Dan Higgins – two medical illustrators at the Centers for Disease Control and Prevention (CDC).
Since it was created, the image has been used in countless news stories, TV broadcasts, and social media posts about the virus.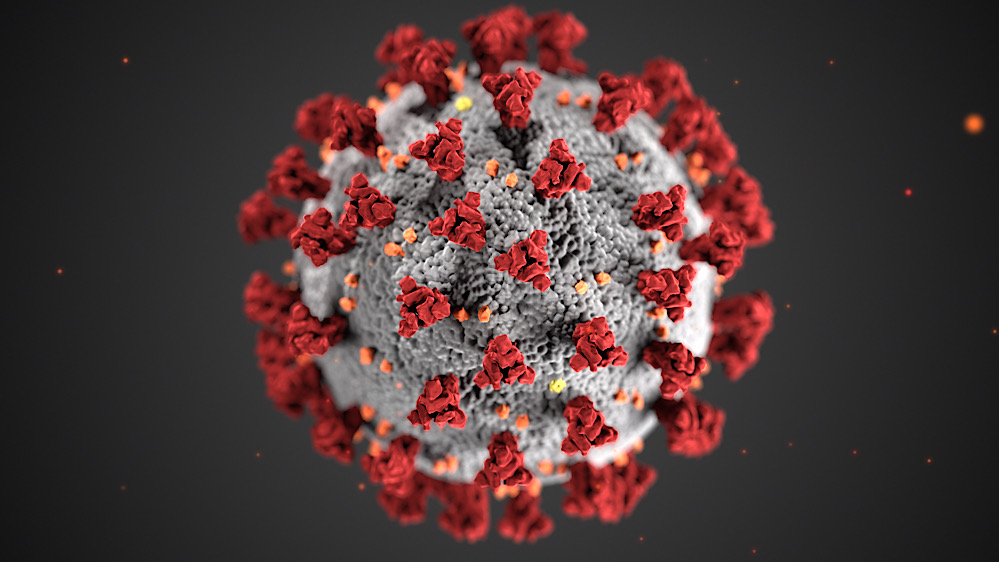 And according to the CDC's Public Health Image Library, this coronavirus image has no copyright restrictions and is in the public domain, which means it can be used without paying for a license.
But despite no one owning the copyright to the image, TechDirt discovered that stock image provider Getty Images is selling a $499 license to a version of the image which is branded with the CDC logo.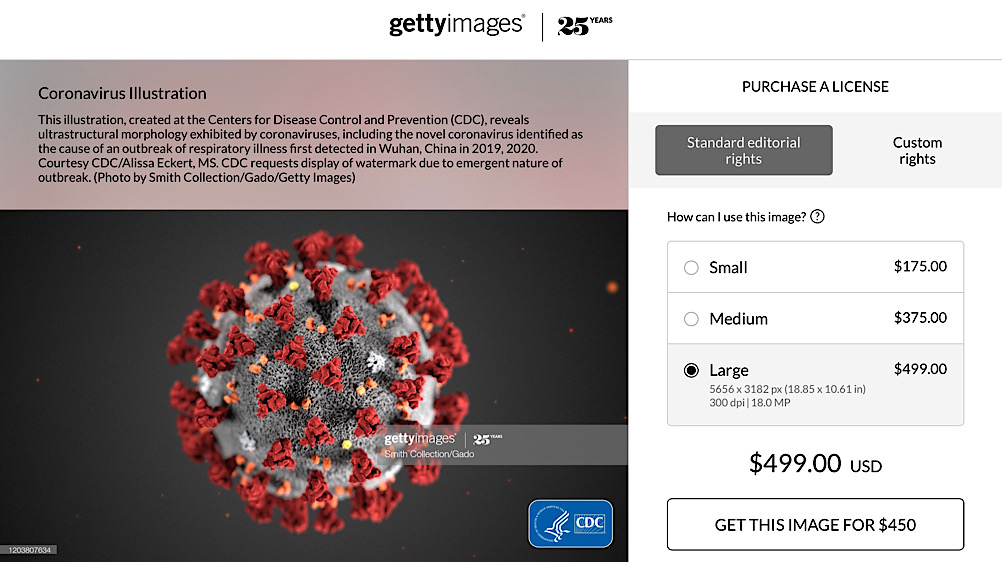 TechDirt notes that it's not illegal to sell public domain content but describes the practice of charging $499 to license the image as "sleazy and dishonest."
Getty Images has been sued several times for selling licenses to public domain images with one of the more recent examples being a lawsuit brought by digital marketing firm CixxFive Concepts.
However, these lawsuits have proved largely ineffective with the courts usually siding with Getty Images on the grounds that photographers give up the rights to their photos once they place them in the public domain.