As if to prove her point that having an opinion and freely expressing it is no longer allowed, Lucasfilm has fired Mandalorian star Gina Carano.
It was a series of Instagram story posts addressing things like the political climate in the US, mask wearing, and the culture of silencing different opinions that brought out the cancel mob on Twitter, who started urging Disney and Lucasfilm to fire Carano.
Lucasfilm was quick to announce she was not currently employed by the company, and that there were no plans for that to change in the future. In a statement issued on Wednesday, Lucasfilm added that Carano's social media posts "denigrating people based on their cultural and religious identities" are "abhorrent and unacceptable."
Reports are saying that the actress has also been dropped by her agency, UTA.
One of the posts on her Instagram story, published on Tuesday, addressed political tensions and divisions in her country by likening hating people because of their politics to the hatred of Jews in Nazi Germany.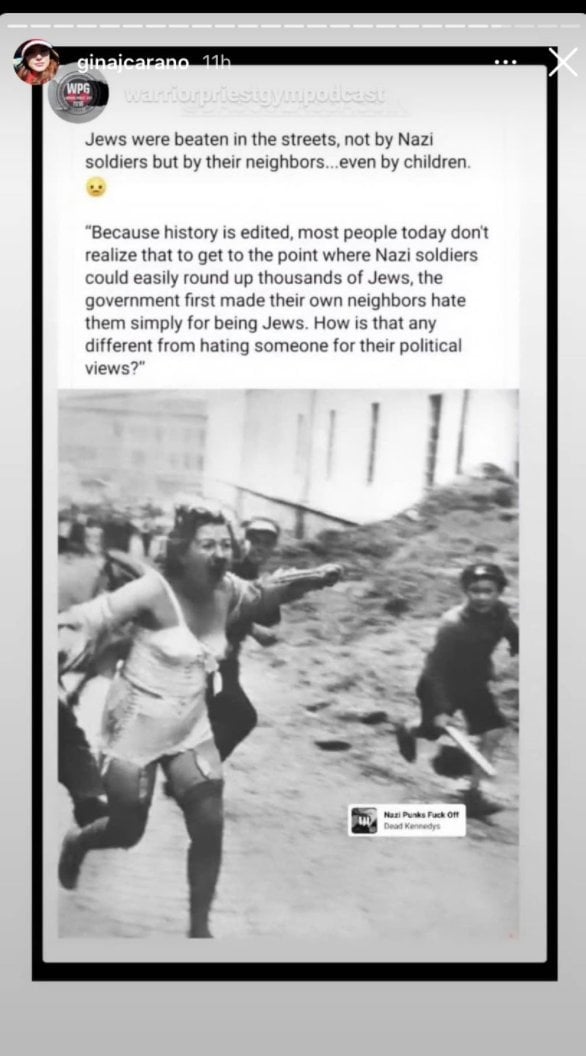 "Jews were beaten in the streets, not by Nazi soldiers but by their neighbors… even by children. Because history is edited, most people today don't realize that to get to the point where Nazi soldiers could easily round up thousands of Jews, the government first made their own neighbors hate them simply for being Jews. How is that any different from hating someone for their political views," Carano re-shared.
This post was later deleted, along with another, that contained a photo of a person whose entire head was covered in face masks, and Carano's comment reading, "Meanwhile in California."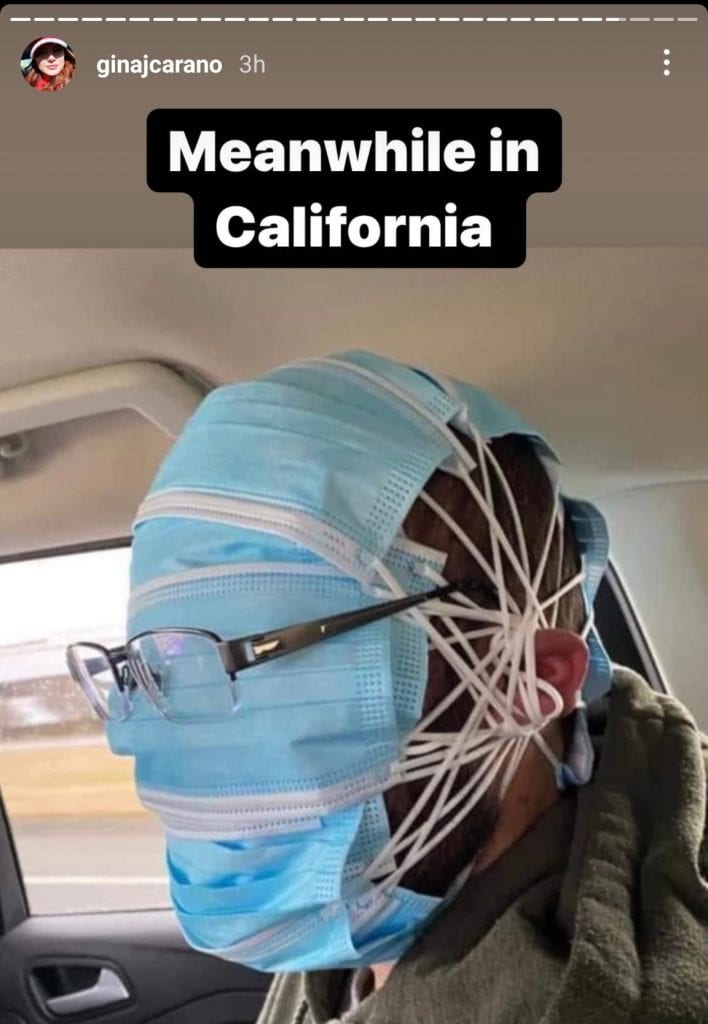 Two other posts that got some Twitter users into a tizzy and asking for her firing remained on her Instagram story. They read, "Expecting everyone you encounter to agree with every belief or view you hold is fucking wild," and, "Jeff Epstein didn't kill himself."
Fans have pointed out how co-star Pedro Pascal has also repeatedly compared the plight in Nazi Germany to modern day situations and has faced no backlash as he's not a conservative.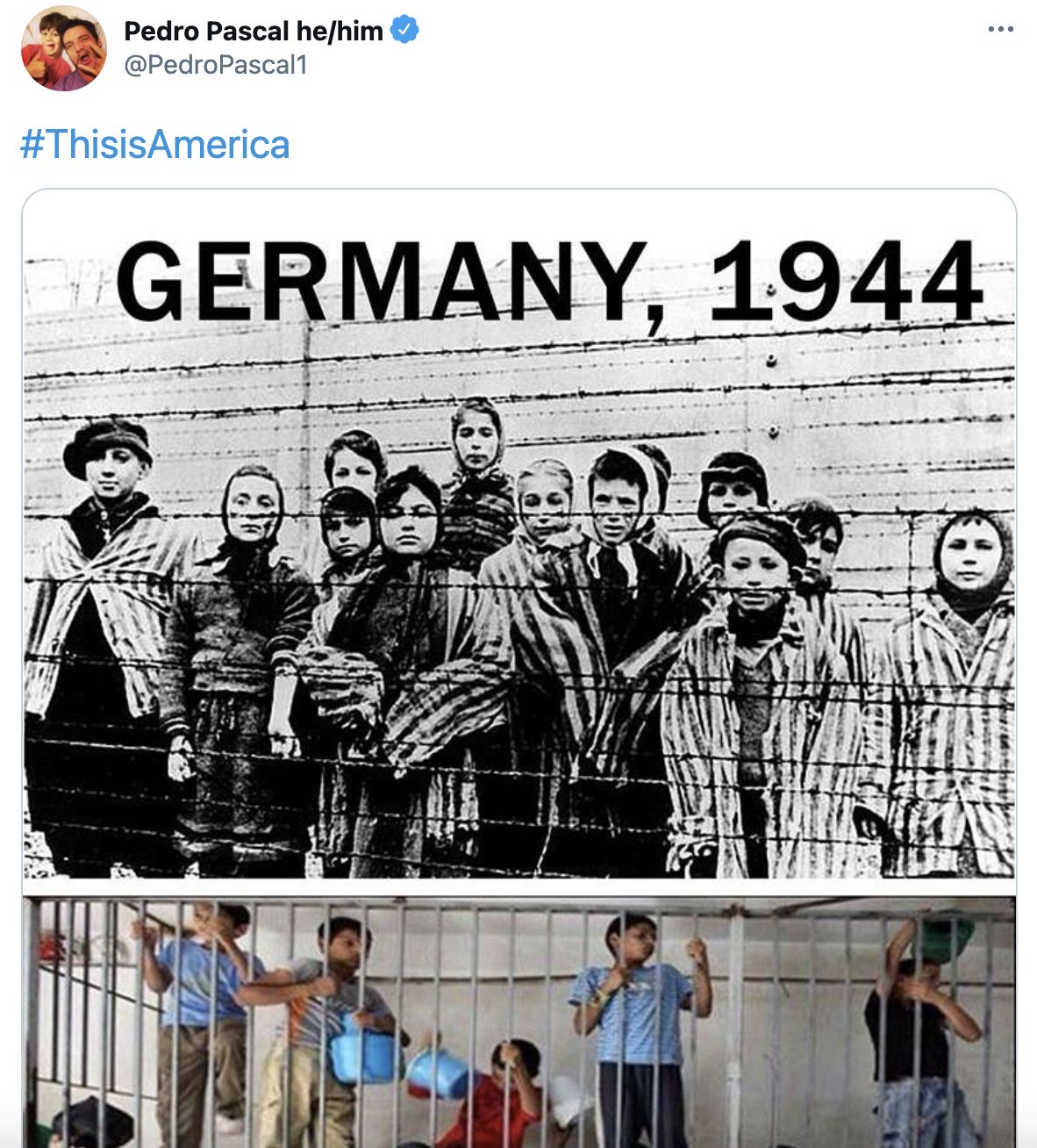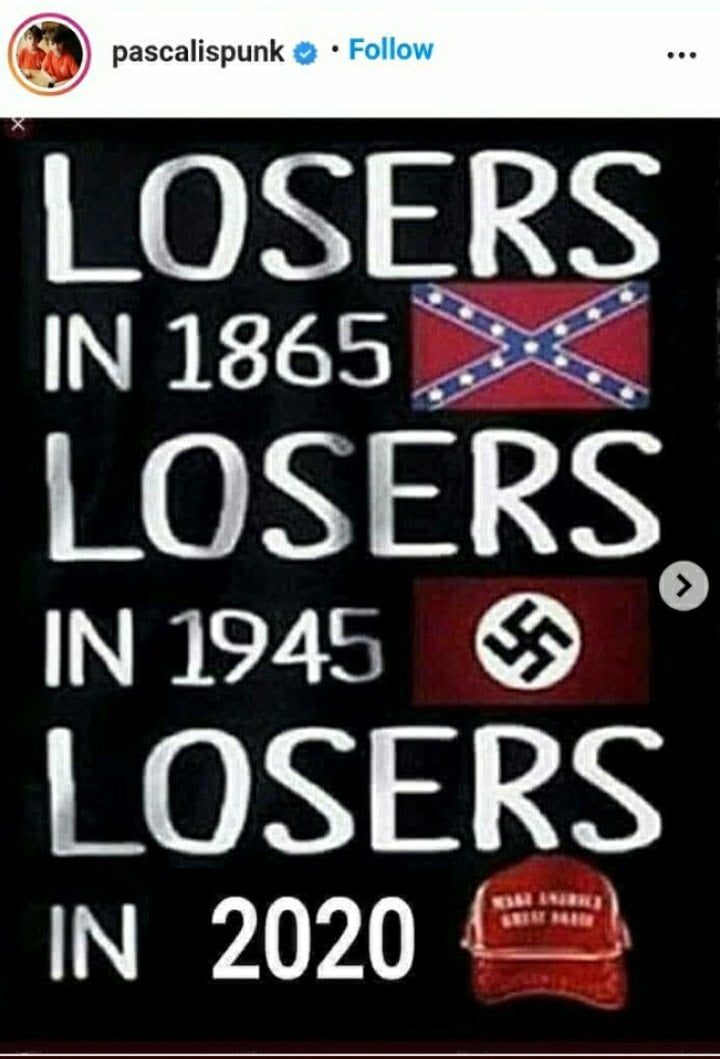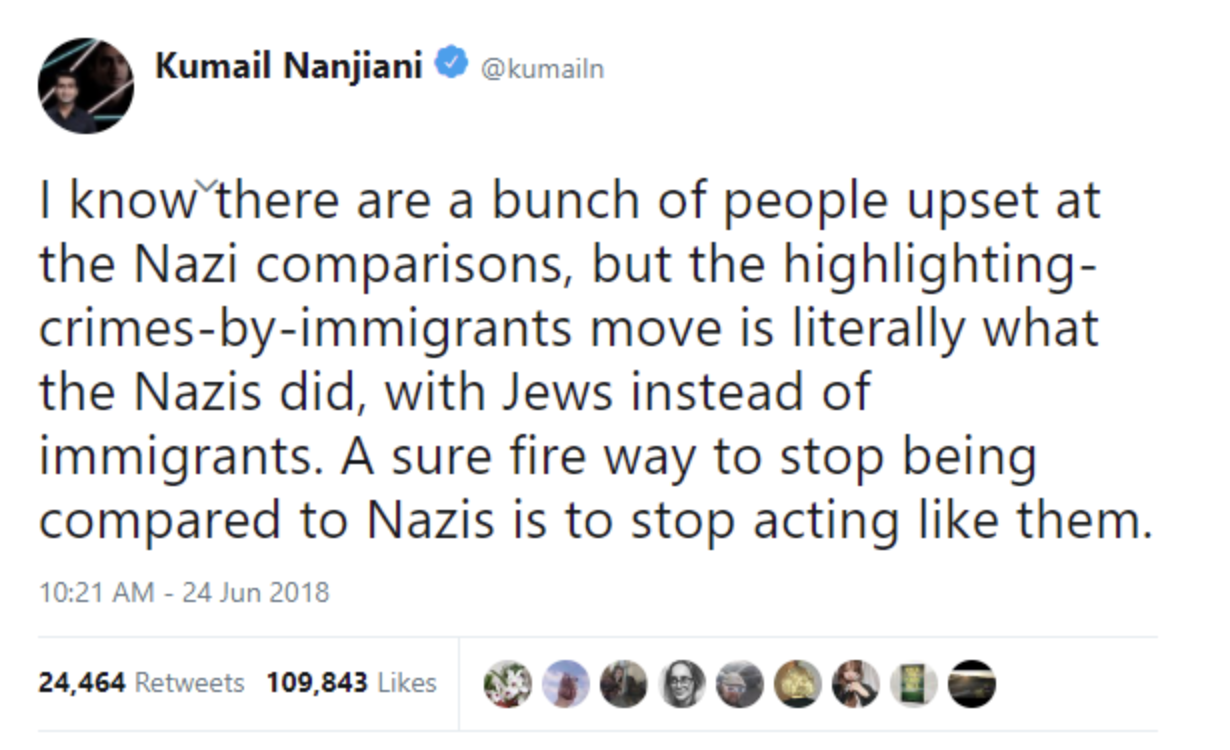 Carano was previously in trouble on social media for her conservative stances on a number of issues that run against the dominant mood in Hollywood.
She was accused of being transphobic because she made fun of people insisting on putting their preferred pronouns in their bios on social media. She did this by adding "beep/bop/boop" to her Twitter bio.
The actress later removed her "pronouns" and said that she didn't understand why people were doing that, but that her co-star Pedro Pascal explained it to her.
"I won't be putting them in my bio but good for all you who choose to. I stand against bullying, especially the most vulnerable and support freedom to choose," Carano wrote last November.
Other issues that the actress was addressing in her posts had to do with Covid measures like mask wearing, to which she is opposed, and her belief that voter fraud had occurred during the presidential elections. This is described by mainstream media as the star "spreading misinformation."
Disney has previously supported those who have faced harassment over their social media posts but has consistently chosen not to come to the defense of Carano when she has faced similar attacks.