Many had falsely believed that having a marker that tells patrons the skin color or ethnicity of a business owner next to a business listing had been relegated to history books documenting the Jim Crow south in the US or of Nazi-occupied Europe.
It's for this reason that tech giant Google is facing backlash after its decision to allow businesses to choose to reveal themselves as "black owned" and add a distinctive marker to their business listing that tells shoppers that the business is owned by black proprietors.
Google has introduced the feature for Google Maps.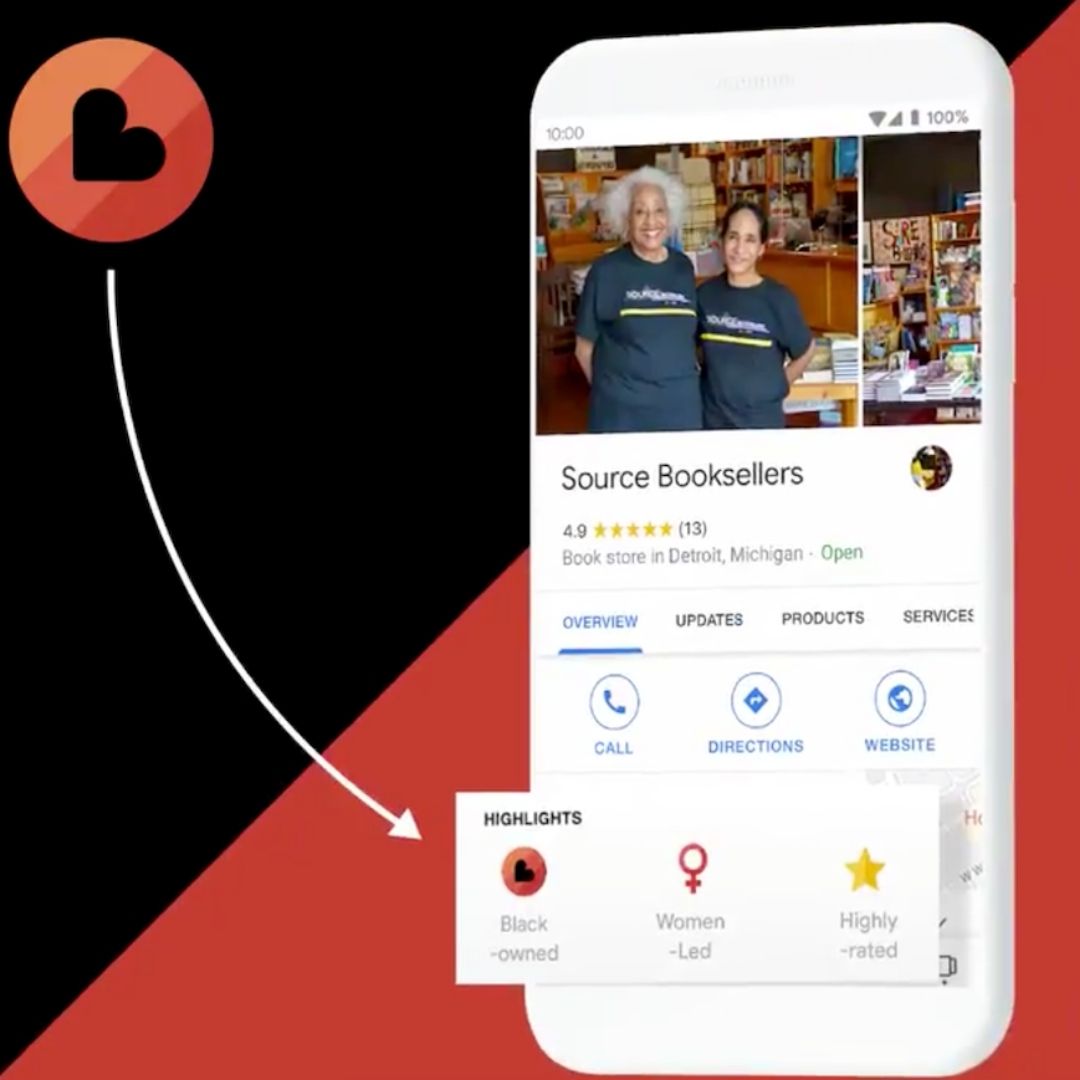 In the wake of the Black Lives Matter protests, tech giants and corporations have scrambled to do what they can to show their support for the movement and, in some cases, their attempts have been met with pushback for falling into the horseshoe theory trap. Their attempts to gratify calls for action have meant they themselves have been accused of being racist or of trying to capitalize on the movement.
Users of Google Maps in the United States will start to see a new label when looking for businesses: the black-owned attribute. At the moment, Google has not specified whether the label will reach other parts of the world.
As with other attributes, the new black-owned label will not only indicate when a business is owned by a black person but will also work to filter results and make it easier to search for such commercial establishments.
Business owners who want to use the new attribute simply have to apply it from their verified profiles in Google My Business.
But while some have praised the move, much of the response to the idea has been to raise concerns about the overall implications of what Google is actually doing here and the further division it could cause.
Users on Twitter suggested that the label could have the opposite effect and could cause people to even avoid the branded business due to the presence of the tag. Others accuse Google of discrimination for not allowing tags for other ethnicities. Others user pointed out the historical context of labeling the race or ethnicity of business owners.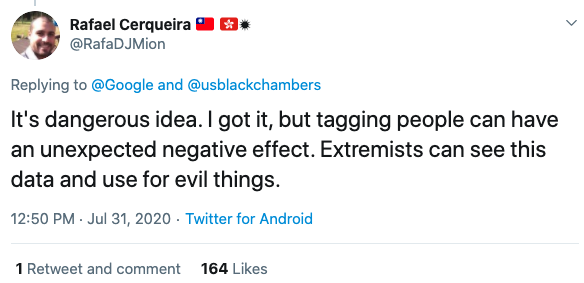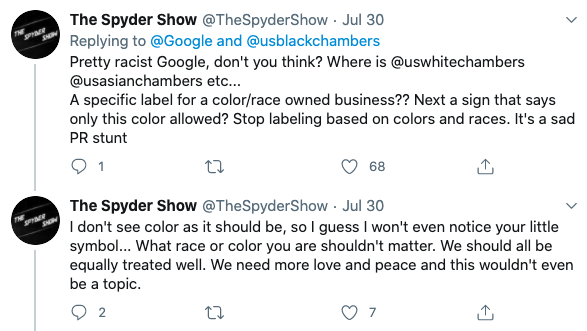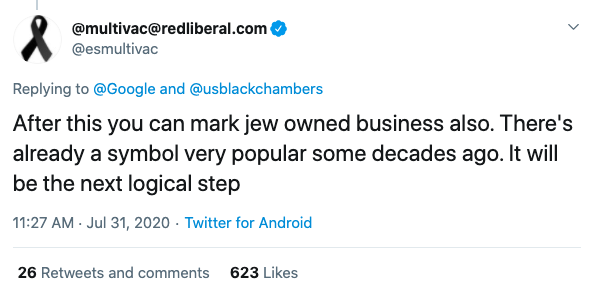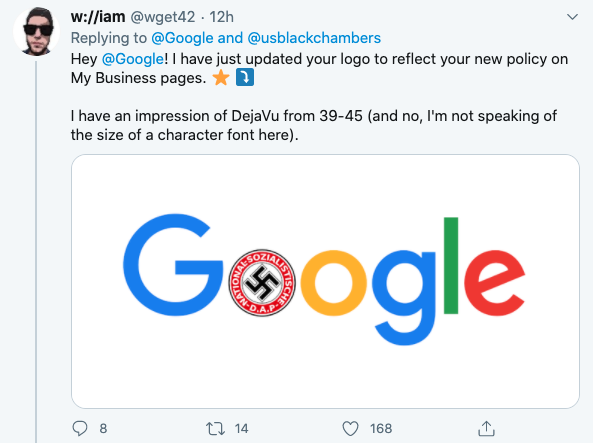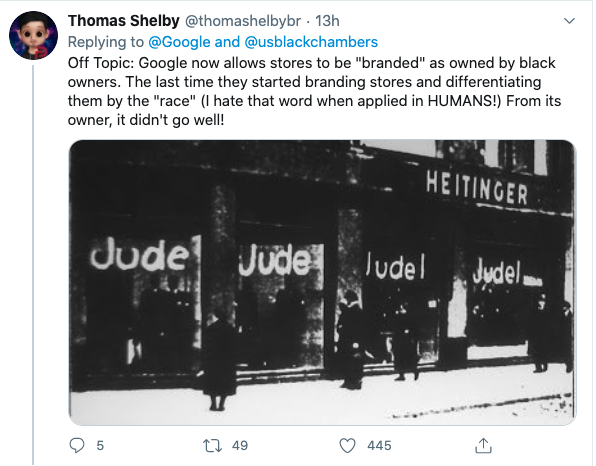 Google's decision has come about just months after business directory company Yelp faced criticism for similar proposals.