Google will be integrating digital ID cards and proof of vaccination cards into a new Google Wallet app that's set to be released in a few weeks.
Google revealed the new digital wallet app at its Google I/O '22 keynote. Sameer Samat, Google's Vice President of Product Management, said the tech giant is working with US states and governments around the world to bring digital IDs to Google Wallet and that driver's licenses will be the first type of ID to be digitized in the app.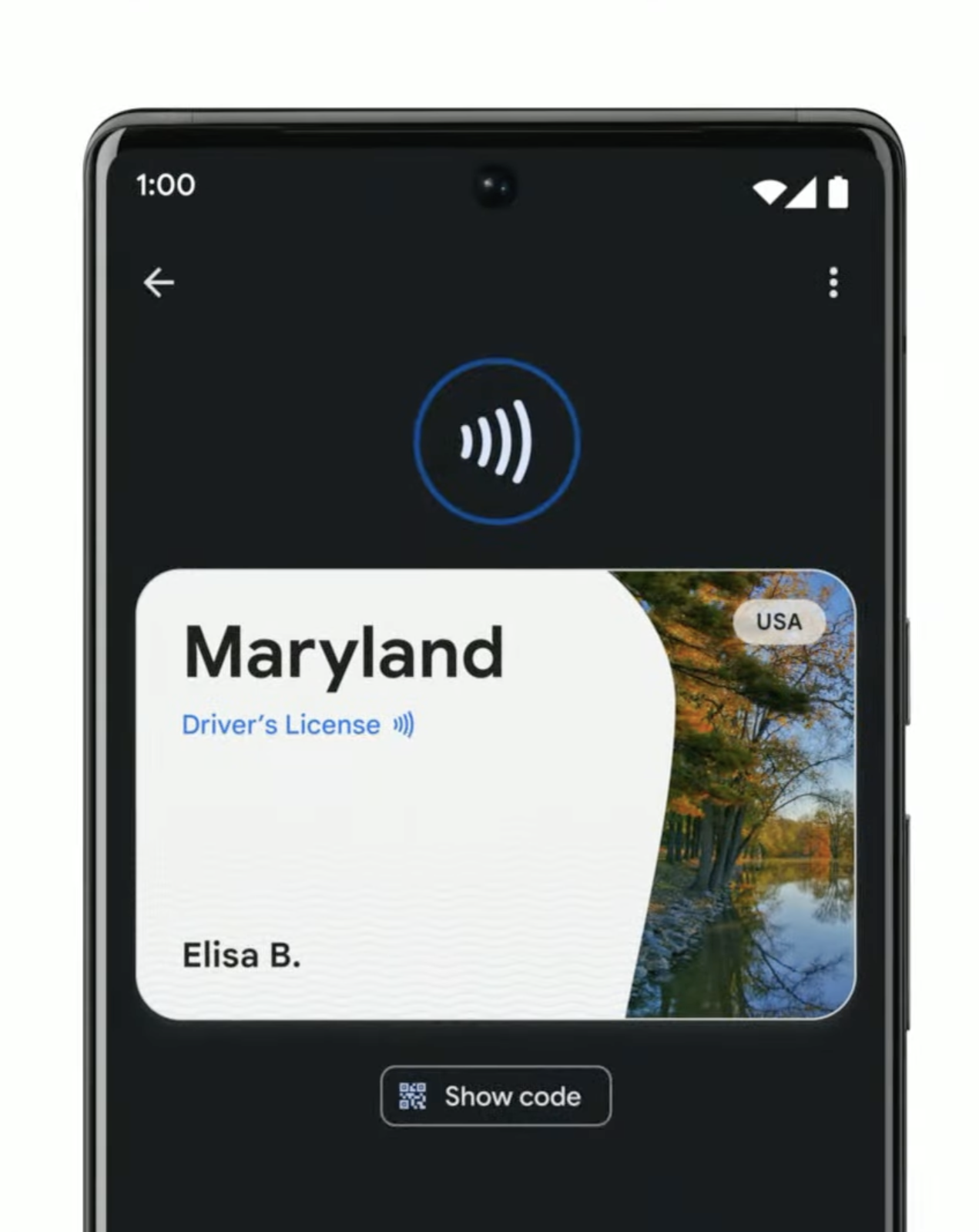 Samat noted that items with highly personal information, such as vaccine cards, are stored on device and "not shared with anyone, not even Google."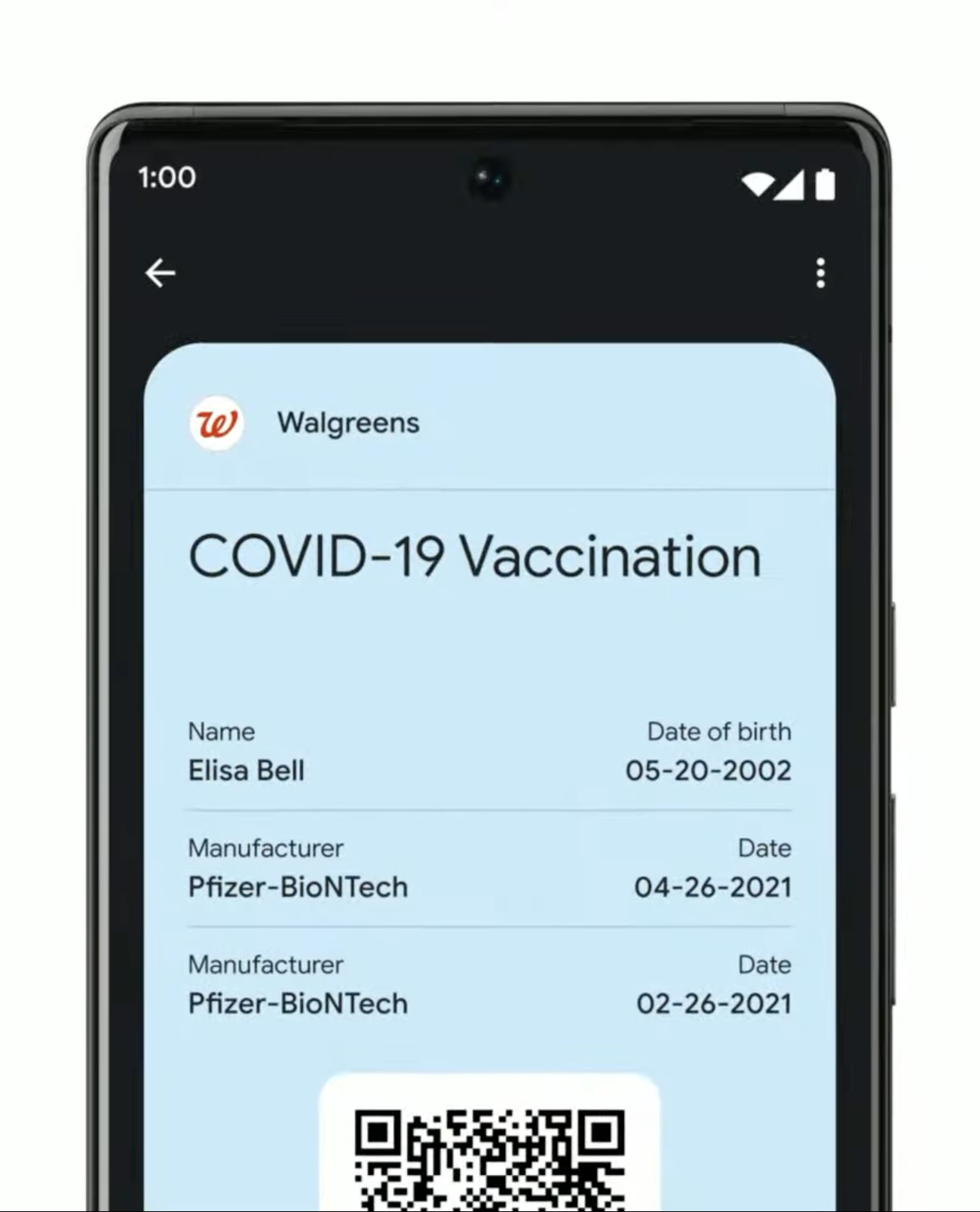 Google's embrace of digital IDs and vaccine cards follows Apple introducing the tech last year when it partnered with several US states and the Transport Security Administration (TSA) to digitize driver's licenses and then stuck taxpayers with part of the bill for the rollout.
When it started digitizing driver's licenses, Apple insisted that users could present their ID without needing to unlock, show, or hand over their device. Samat made similar claims at Google I/O '22 and said users can share information from driver's licenses that are stored in Google Wallet without having to give the phone to another person by either using near-field communication (NFC) or a quick response (QR code).
Digital vaccine cards have also started to be normalized by two of the world's biggest phone manufacturers – Apple and Samsung.
Related: ? The EU has big plans to normalize Digital IDs
As these powerful tech companies embrace digital IDs and vaccine cards, national governments and influential international organizations are also pushing for greater adoption of this tech.