Troy Leavitt, the lead developer of the upcoming Harry Potter game "Hogwarts Legacy," has left the project and parted ways with the game's developer, Avalanche Software, and publisher, Warner Bros., after a series of mainstream media complaints about his YouTube channel.
Mainstream media outlets and several individuals who rose to prominence during GamerGate, a 2014 movement where gamers took issue with the journalistic standards and political correctness in the gaming industry, started to complain about Leavitt's YouTube channel in February.
They accused him of "attacking feminism and social justice" via the channel and claimed that Leavitt working on the game is a sign that big companies don't care about "far-right extremism, gamergate, etc."
Several journalists who write for mainstream media outlets also called for games journalists to ignore Hogwarts Legacy and not give it any coverage and cited Leavitt's "pro-GamerGate" views as part of the reason for their call to boycott.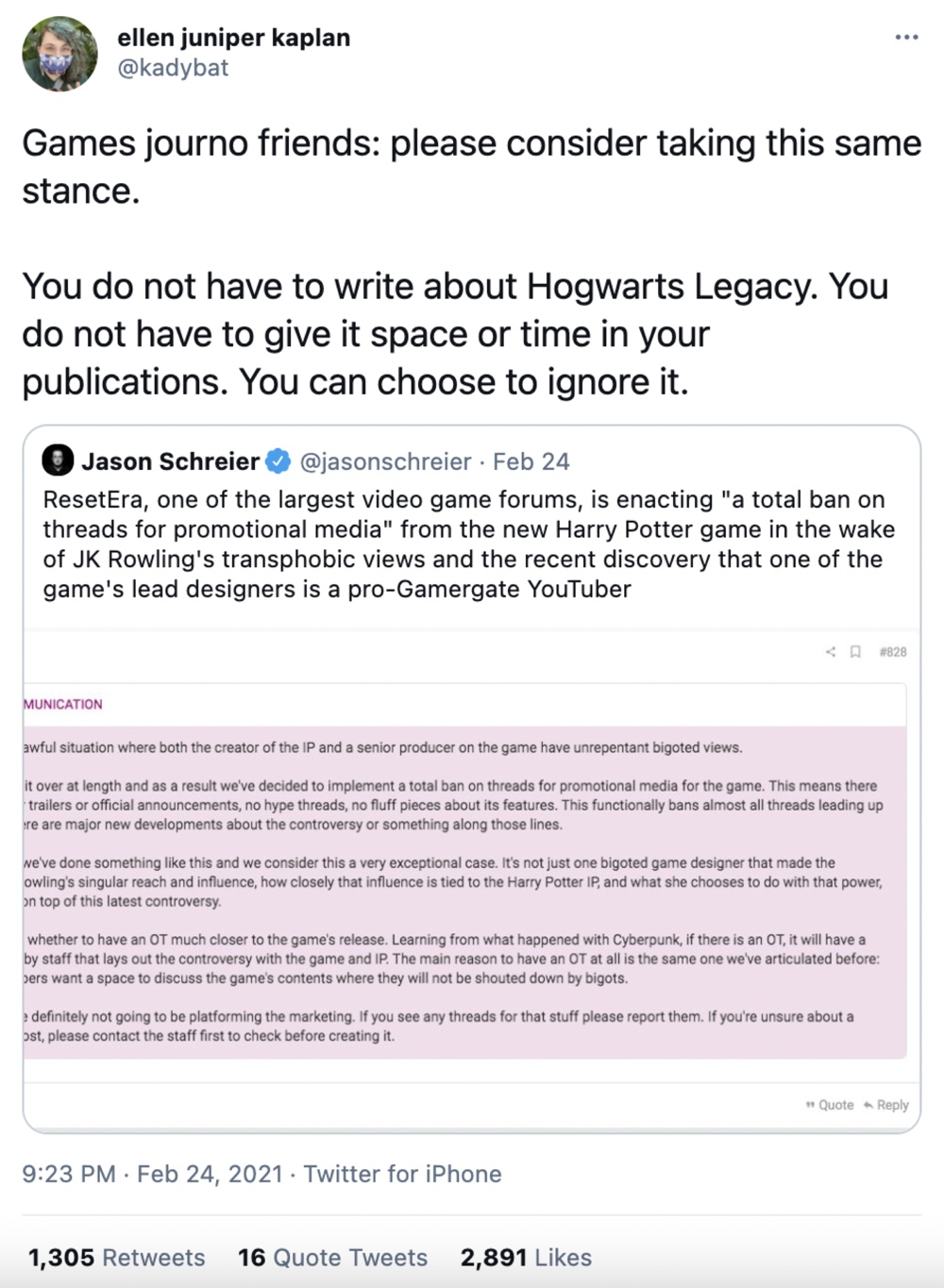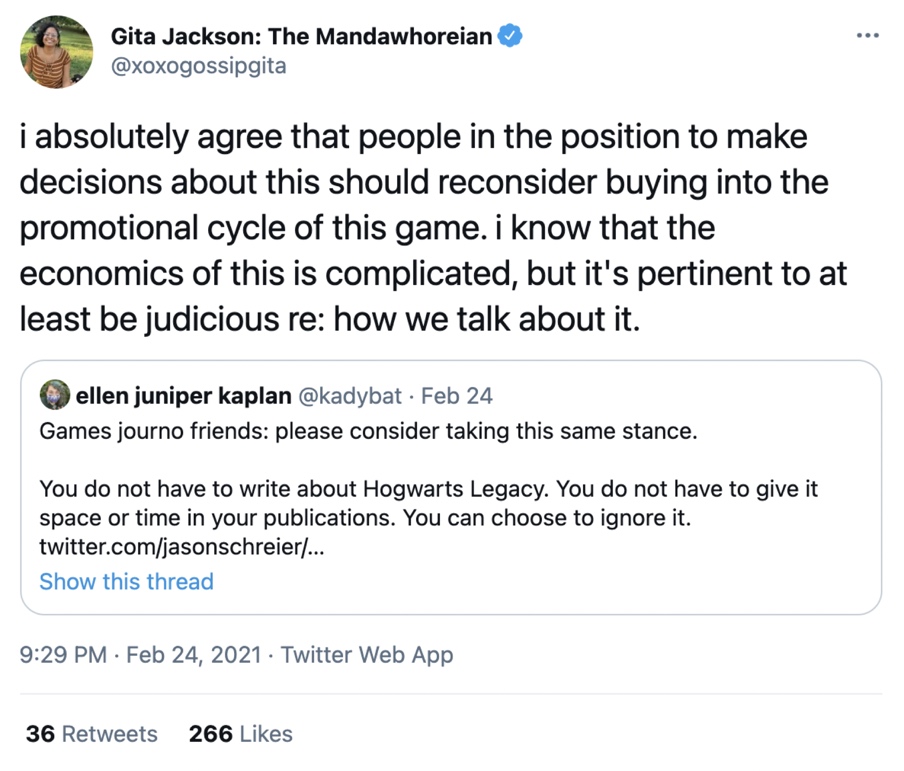 Now, a couple of weeks after these complaints and boycott calls started to circulate, Leavitt has left the project.
In a Twitter statement, Leavitt wrote that he felt "absolutely secure" in his position but wanted to resign for reasons that he will explain in a forthcoming video. He added: "I have nothing but good things to say about the game, the dev team, and WB Games."
"I haven't been "cancelled" despite the optics (of which I am well aware)," Leavitt added in a follow-up statement.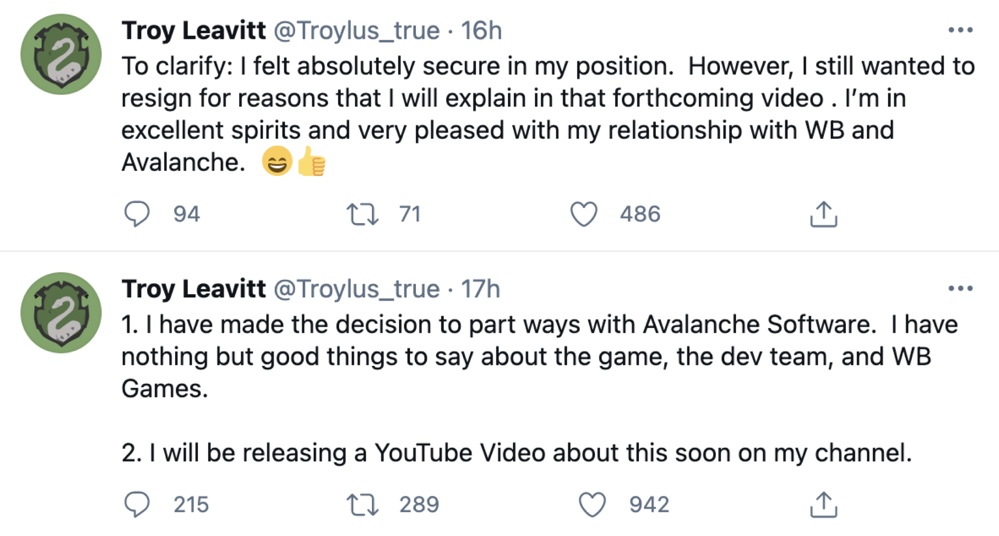 Before the recent stories about Leavitt's YouTube channel started to circulate, Harry Potter creator J.K. Rowling, who has been subjected to numerous outrage campaigns related to her statements about biological sex and refusal to bow to the demands of activists, was also targeted by mainstream media outlets.
Despite Rowling not being involved with the game, complaints and calls to boycott Hogwarts Legacy because of Rowling's views have persisted with video game news website Kotaku even going as far as branding her "transphobic" in an article about Hogwarts Legacy.
In March, it was reported that transgender characters will be included in the game after some members of the dev team pushed for their inclusion because they were "uncomfortable with Rowling's position and rattled by the effects she has had on a game they've put a lot into."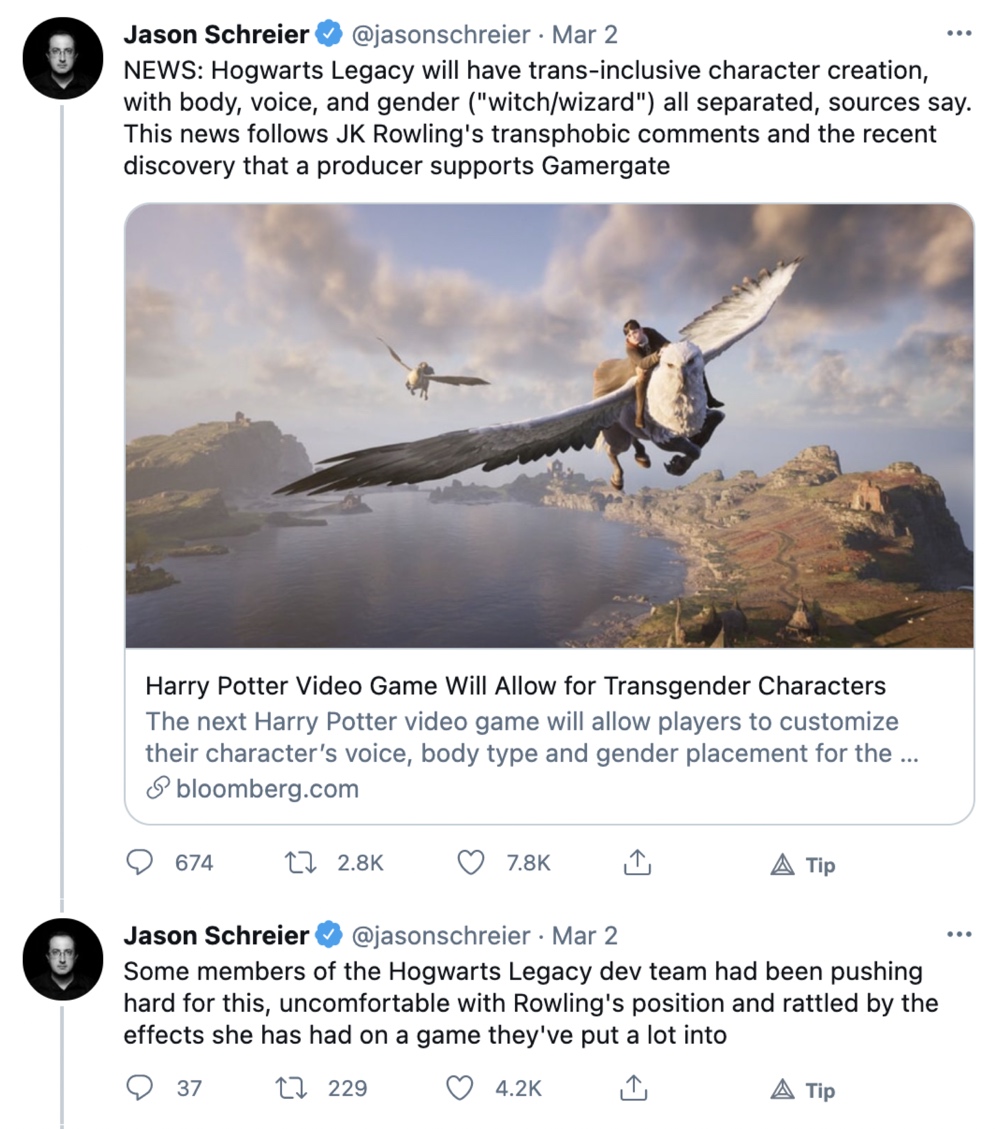 Even after this change was reported, journalists continued to complain that this "doesn't go far enough" and that "Rowling will still profit from the game's release."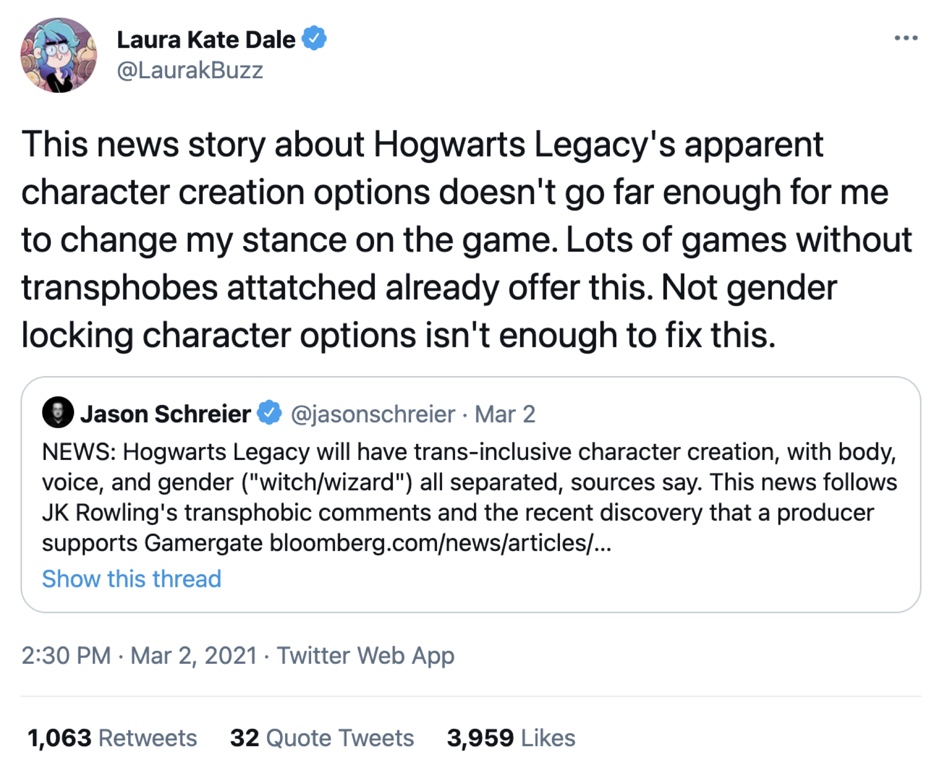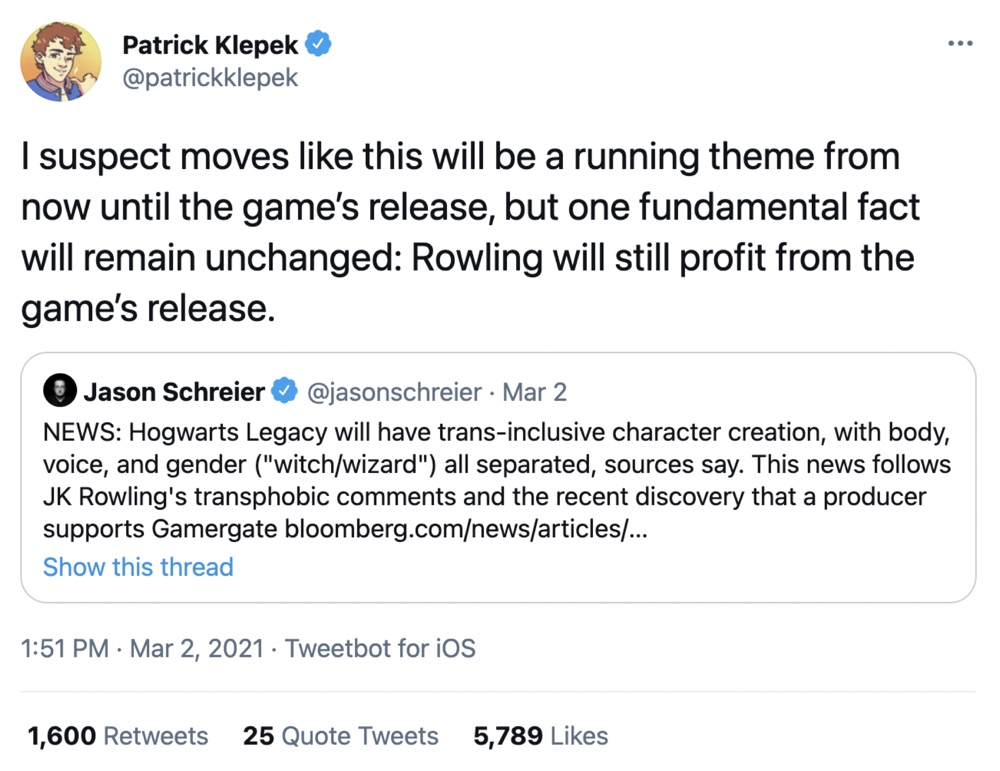 Because of course, when it comes to cancel culture nothing the target ever does is enough. While Leavitt may not have been canceled, the cancel campaign against Hogwarts Legacy is still very much alive.