A new social media site in Hungary claims it will remain censorship-free, and hopes to have a million users in the country of about 10 million by the end of 2021. The country has a conservative government and many government ministers have accused Facebook of censoring them.
The new social platform, Hundub, was launched on December 6. It already has over 40,000 users. It resembles Facebook, the significant difference being Hundub has guaranteed there will be no censorship, as long as no Hungarian laws are broken.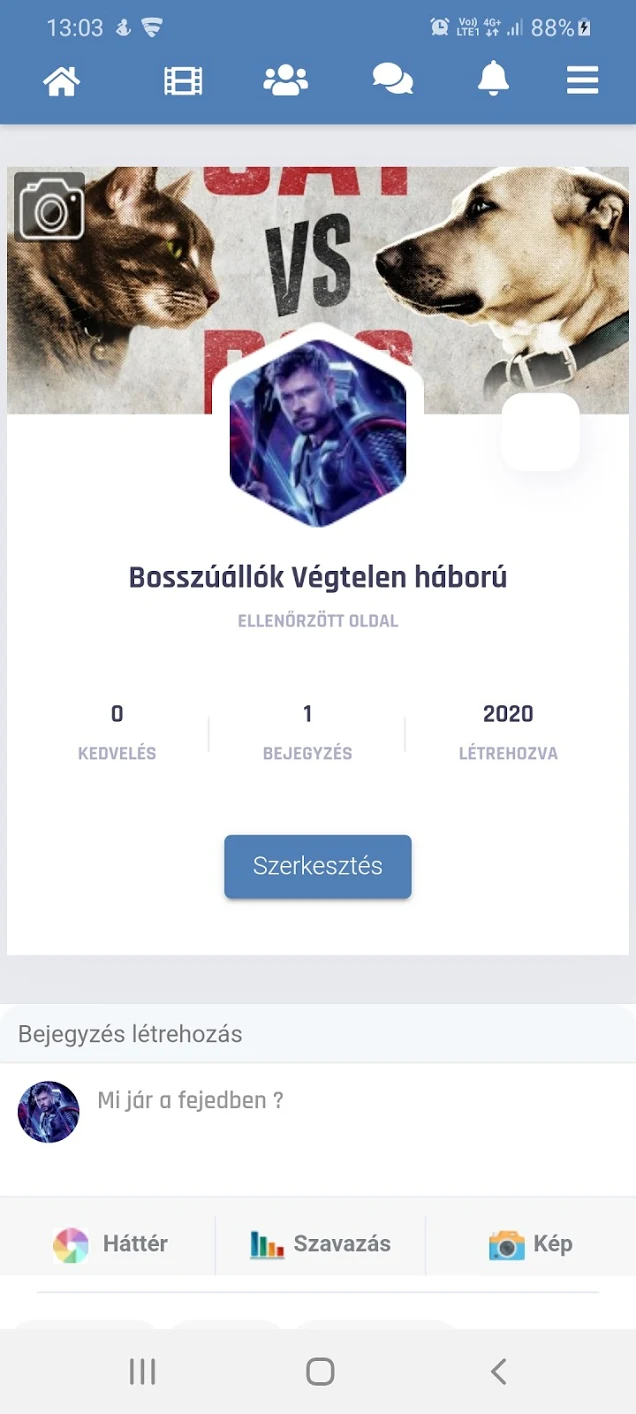 The formation of the new social media platform in Hungary is not all surprising, considering the members of the conservative ruling party Fidesz, including Justice Minister Judit Varga, have been censored by Facebook.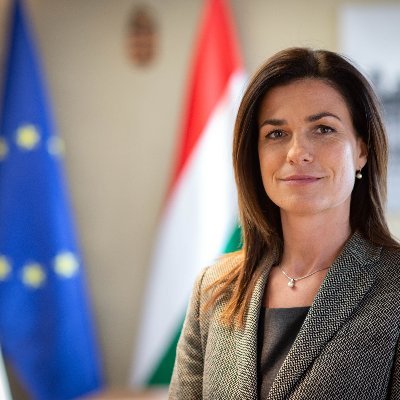 Shortly after Hundub was launched, Varga accused Facebook of tweaking its algorithms to limit the visibility of her page. She also claimed that Facebook could have an impact on the upcoming 2022 elections.
Varga said that the ministry has received a vast number of complaints from Hungarian citizens about the democratic values of transparency and accountability in the digital space.
"Many are asking: Based on which laws and alongside what rule of law guarantees does Facebook have the right to censor Hungarian citizens?" she asked.
"We continue to work to ensure that these rule-of-law guarantees exist in the digital space, as well!," Varga said.
Facebook denied her accusations of censorship.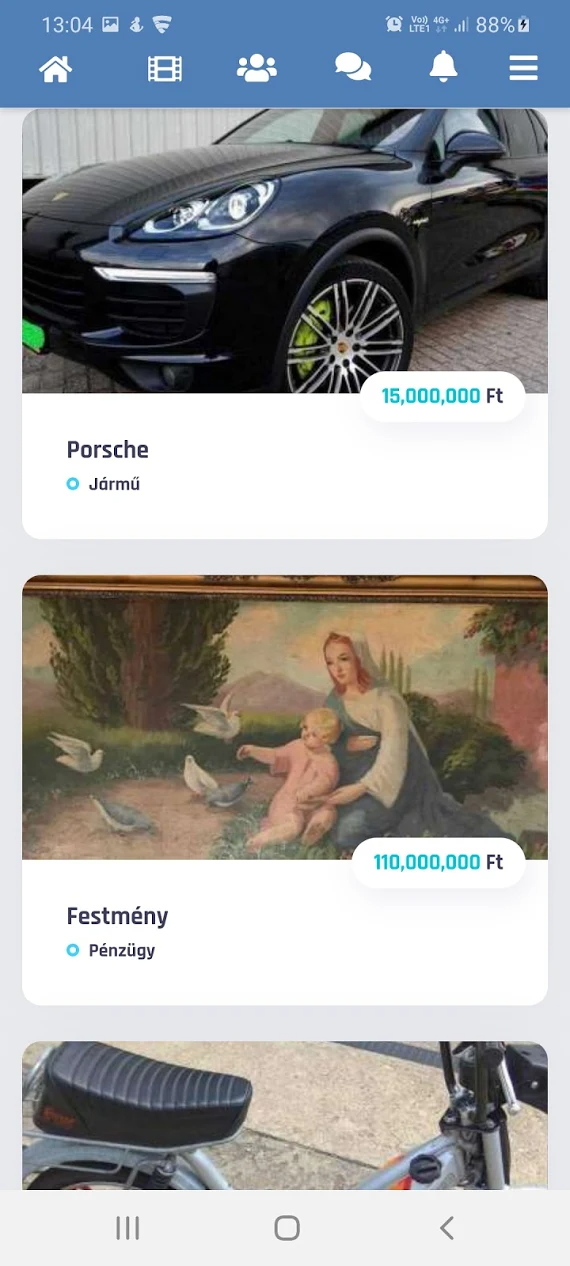 Hundub's founder, Csaba Pàl, said the growth of the platform thus far has surprised him.
The launch of the new censorship-free social network in Hungary proves that censorship from US Big Tech giants is a global issue.