Cellphone users in India might soon find themselves paying more for cellphone and data plans as the country's top three telecoms operators have agreed to raise tariffs by up to 42% for their prepaid subscriptions.
For the past years, cellphone users have been enjoying low cellular rates in India. Credit that to Reliance Jio, a telecom operator created by the richest man in India in 2016. The company offered unlimited voice calls and the bulk of 4G mobile data at a low price.
To compete with Reliance Jio, both Vodafone and Airtel lowered their tariffs.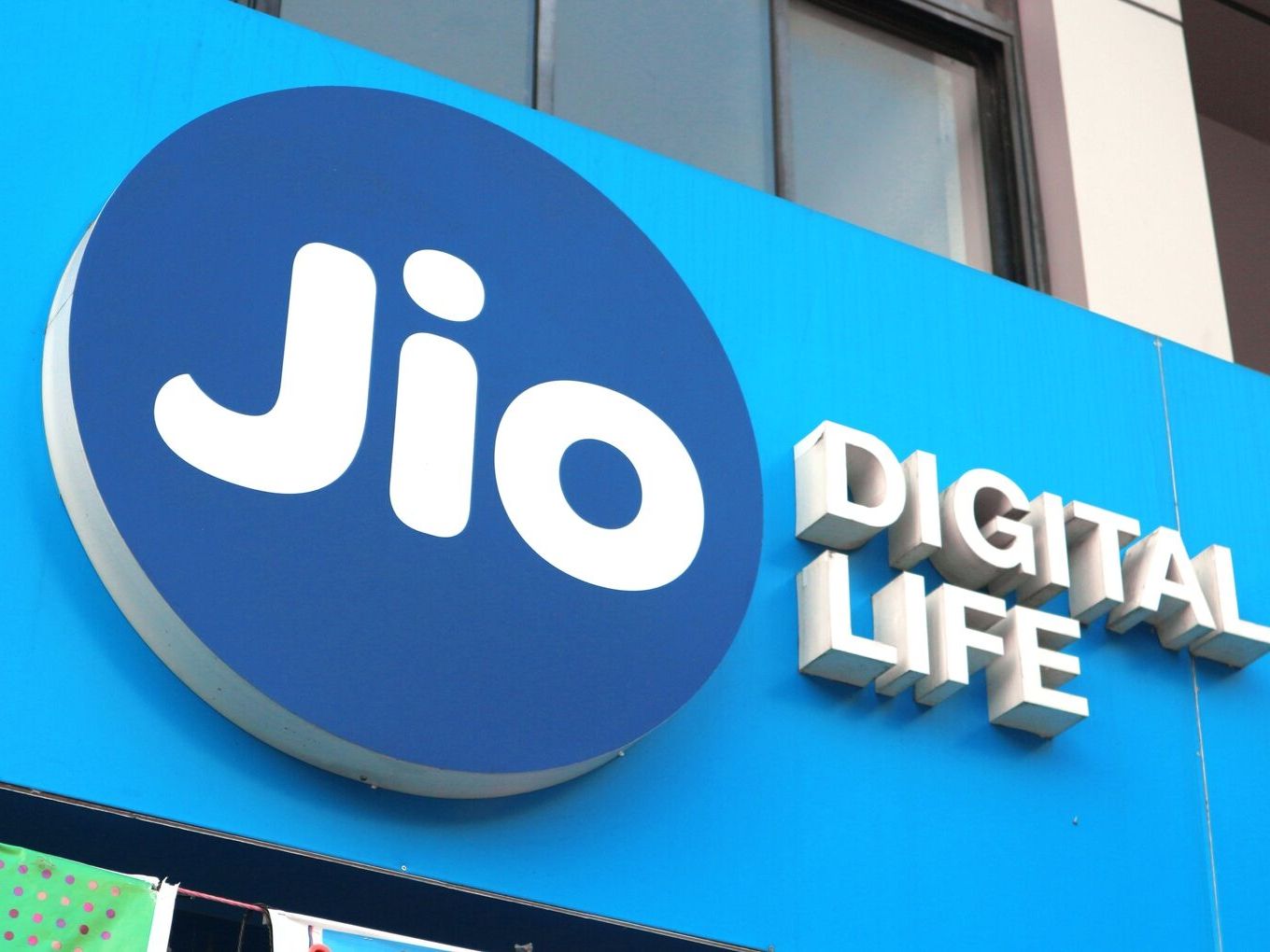 However, Airtel and Vodafone announced losses of more than $3.2 billion and $1.7 billion respectively last month and the move has proved to be untenable.
Although the proposed tariff increase will make the cellphone plans in the country less attractive, those plans will still be way cheaper than the cellular plans offered in other countries.
Vodafone plans will now start from $0.26 for daily usage.
The new rates will be implemented starting Tuesday.
Bharti Airtel on the other will offer generous data and calling benefits to cover up for the tariff hike.
Although the losses of the two companies can be partially attributed to Reliance Jio conquering the cellular market, they also address the outstanding payment of the two companies' debt to the Indian government after losing to a court dispute.
The two companies have requested the government give them more time to pay but the government has not responded favorably to their request.
For its part, Reliance Jio announced that it will be adjusting the prices of its cellular plans by 40% to strengthen the telecoms industry in the country.
The telco's revised plans will be implemented starting Friday. The announcement comes two months after a decision to hike cellular plan prices.
Cellular industry executives in the country are saying that the tariff hike can't be avoided as old cellular plan prices are not sustainable and telco operators would need to address pricing issues more maturely and sustainably.