Facebook-owned Instagram is now limiting the distribution of posts that its fact-checking partners label as "false." Posts that are deemed to be "false" will be scrubbed from Instagram's Explore tab and its hashtag results pages – two of the main ways Instagram users discover posts from accounts that they're not following.
Facebook currently has 52 fact-checking partners in over 30 countries and these fact-checkers have been labeling posts "false" on Facebook since December 2016. If they rate a link, image, or video "false":
Its reach in the Facebook News Feed is decreased
A context button may appear that provides more fact-checker approved information on the topic
Users that try to share the content receive a warning saying that the information is false before they can share it
Additionally, pages and groups that consistently share information that has been labeled as "false" can have all their content demoted and be prohibited from using Facebook's advertising and monetization products.
Now Poynter is reporting that a similar fact-checking program will be rolling out on Instagram this week which uses the same 52 fact-checking partners.
According to Stephanie Otway, a spokeswoman for Instagram, "potentially false" photos and memes will start being sent to the dashboard used by Facebook's fact-checking partners. From here, fact-checkers will then be able to debunk what they deem to be misinformation and label it as "false."
If an Instagram post is rated "false," it will be removed from the Explore tab and its hashtag results pages. This means posts labeled as "false" will lose most of their organic distribution on Instagram and only be visible to followers of an account, users that visit the account's profile page directly, or users that receive a direct link to the post.
Unlike Facebook's fact-checking system, there will be no warnings or labels that indicate specific Instagram posts have been labeled as "false" by fact-checking partners. The posts will be presented to users in the same way as posts without this label.
However, Instagram is considering adding "misinformation warnings" in other areas such as pop-ups that will appear when people search for anti-vaccine information.
Otway suggested that artificial intelligence (AI) will be used to automatically reduce the distribution of posts that have been labeled "false" by fact-checkers:
"We can use image recognition technology to find the same piece of content on Instagram and take automatic action."
Otway didn't say why Instagram started developing this fact-checking system but said Instagram has been working on it since the US midterm elections in 2018. This indicates that it's part of Facebook's wider efforts to stop the spread of what it deems to misinformation on the platform in the run-up to the 2020 US presidential elections.
One concerning aspect of this new Instagram fact-checking system is that according to Poynter, all of Facebook's fact-checking partners must be signatories of Poynter's International Fact-Checking Network code of principles. Poynter recently published a report which tried to get 29 conservative news websites blacklisted by advertisers.
While Poynter did remove this report after facing heavy backlash, the fact that it even published the report raises serious questions about the organization's political neutrality and whether it can be trusted to fact-check political content on Instagram without being biased against conservatives.
This new Instagram fact-checking system is being rolled out at a time when Facebook is also facing controversy for being biased against conservatives.
Last week, political commentators Alex Jones, Paul Joseph Watson, Laura Loomer, and Milo Yiannopoulos were permanently banned from Facebook and Instagram as part of a coordinated campaign with the media. On the same day, Facebook also banned sharing and linking to Infowars content.
Infowars and the people who were banned are all high profile supporters of President Trump and created pro-Trump content that was viewed millions of times on Facebook during the 2016 presidential campaign.
Many leading political commentators are interpreting these actions by Facebook as politically motivated censorship against Trump's 2020 campaign.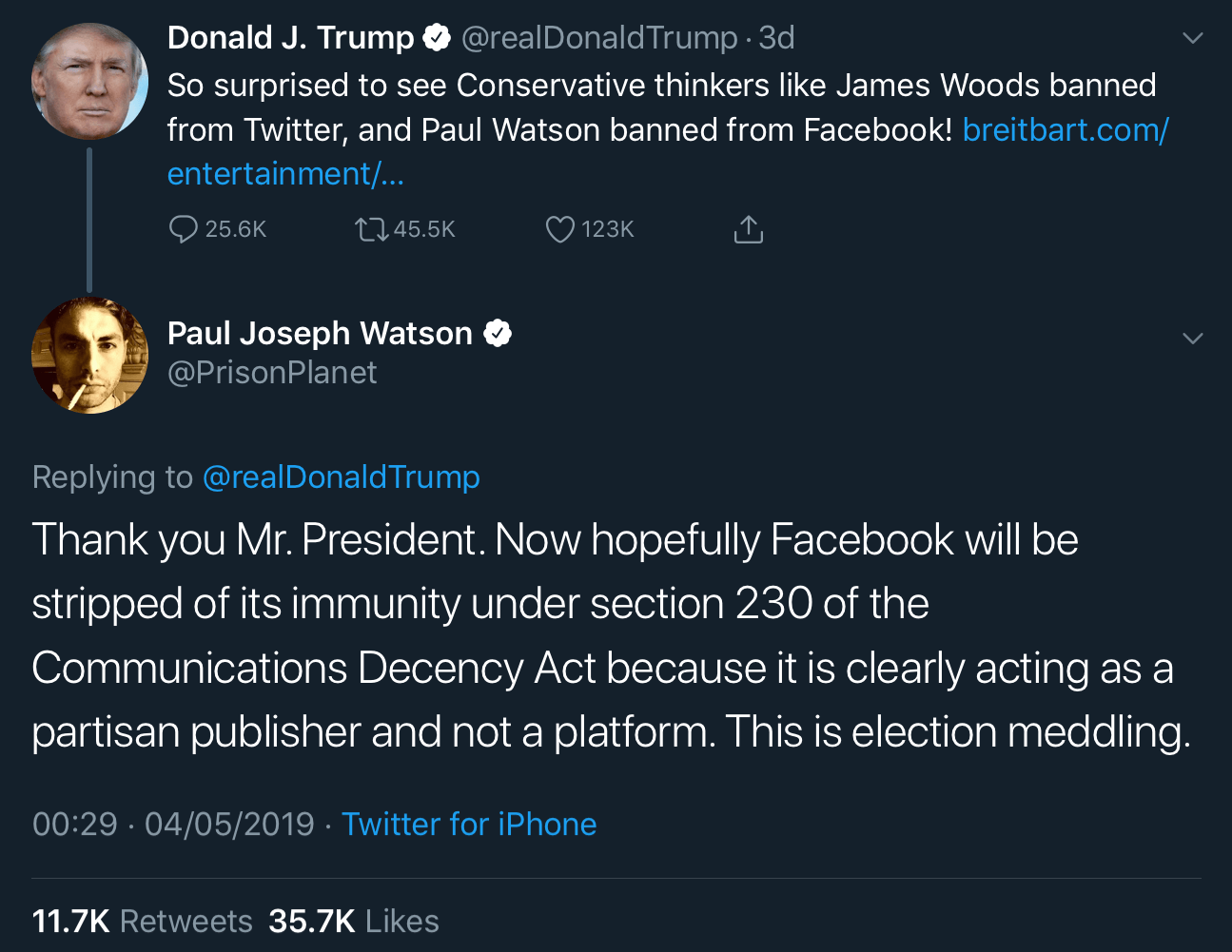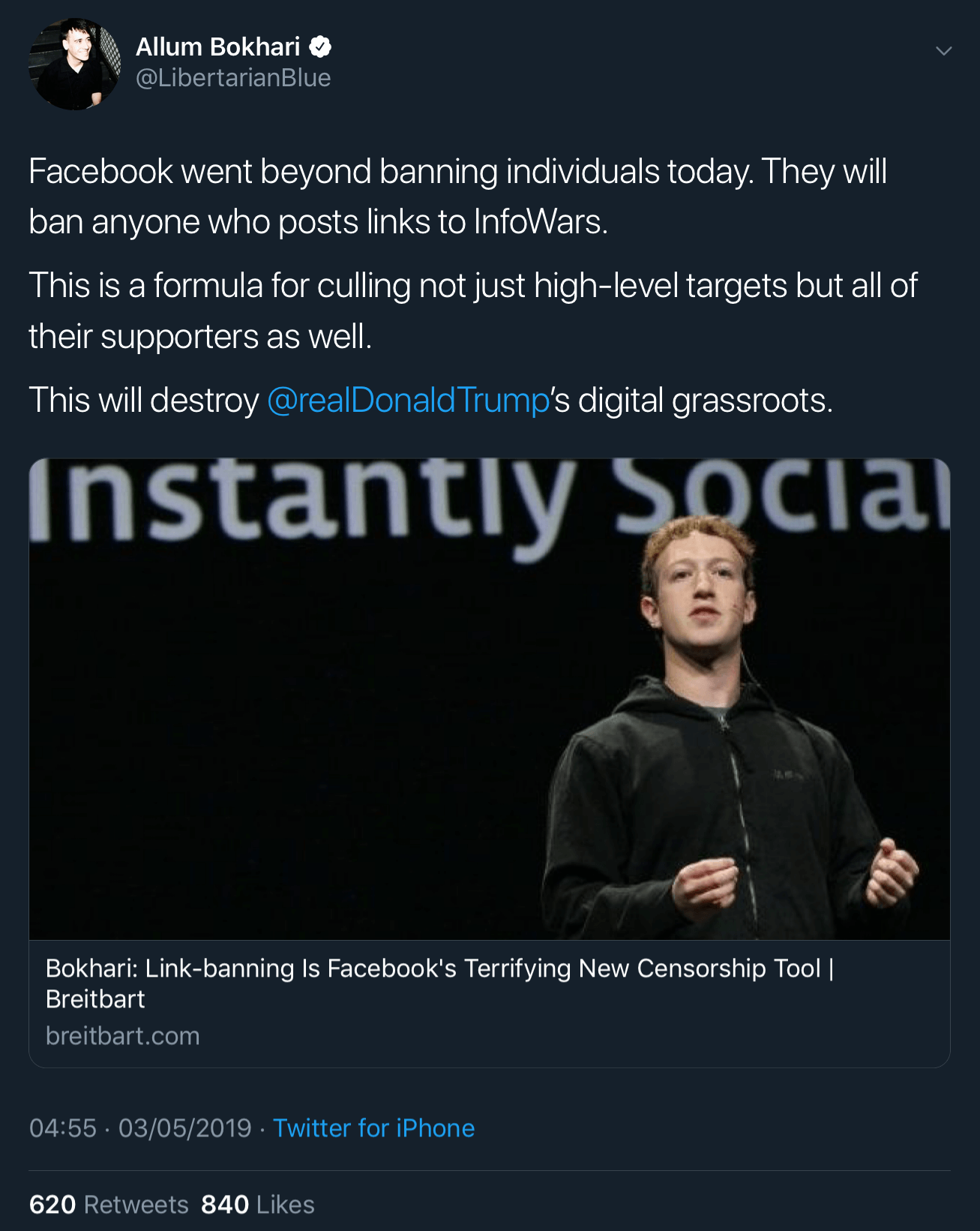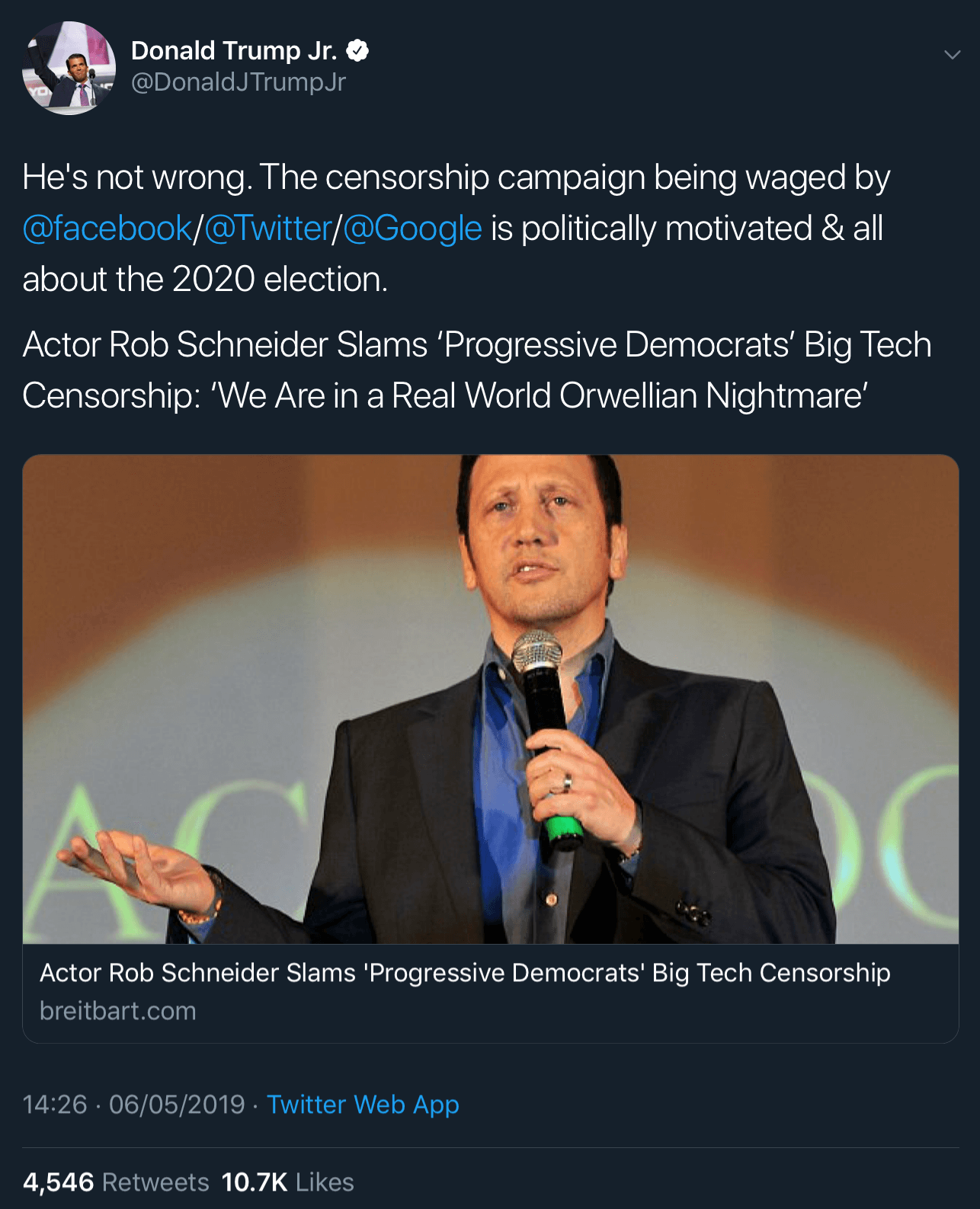 The announcement of Instagram's new-fact checking system comes less than a week after these Facebook bans and the publication of the Poynter report targeting conservative websites. While Instagram may be positioning this new fact-checking program as a way to cut down on the spread of misinformation, the timing of its roll out and the involvement of Poynter is likely to add to the concerns conservatives already have about Facebook and political censorship in the run-up to the 2020 US presidential elections.