Instagram's controversial "fact-checking" program is now using German language fact-checks to flag some memes posted by US users.
A recent meme posted by the popular US meme account @capitalism.inc, which joked about bombings under different US presidents and suggested that there were fewer bombings under President Trump, was flagged as "False" by the German investigative journalism outlet Correctiv.
When US users open the "See why fact-checkers say this is false" message, the "More Information" section contains a German language explanation that states "Auch unter Donald Trump wurden viele Drohnenangriffe ausgeführt."
Instagram doesn't provide an on-site English language translation for its US users but the phrase translates to "Many drone attacks were also carried out under Donald Trump."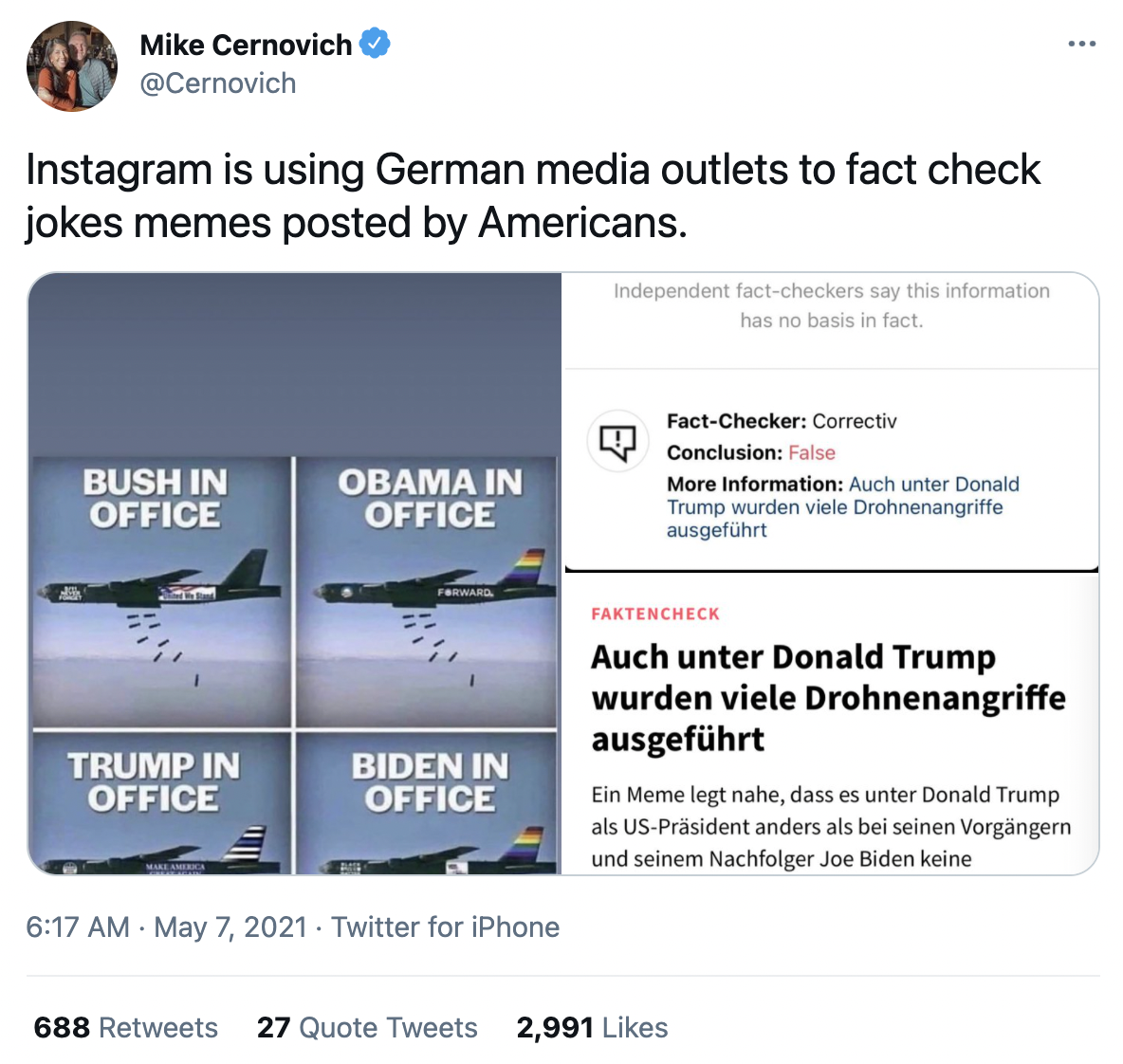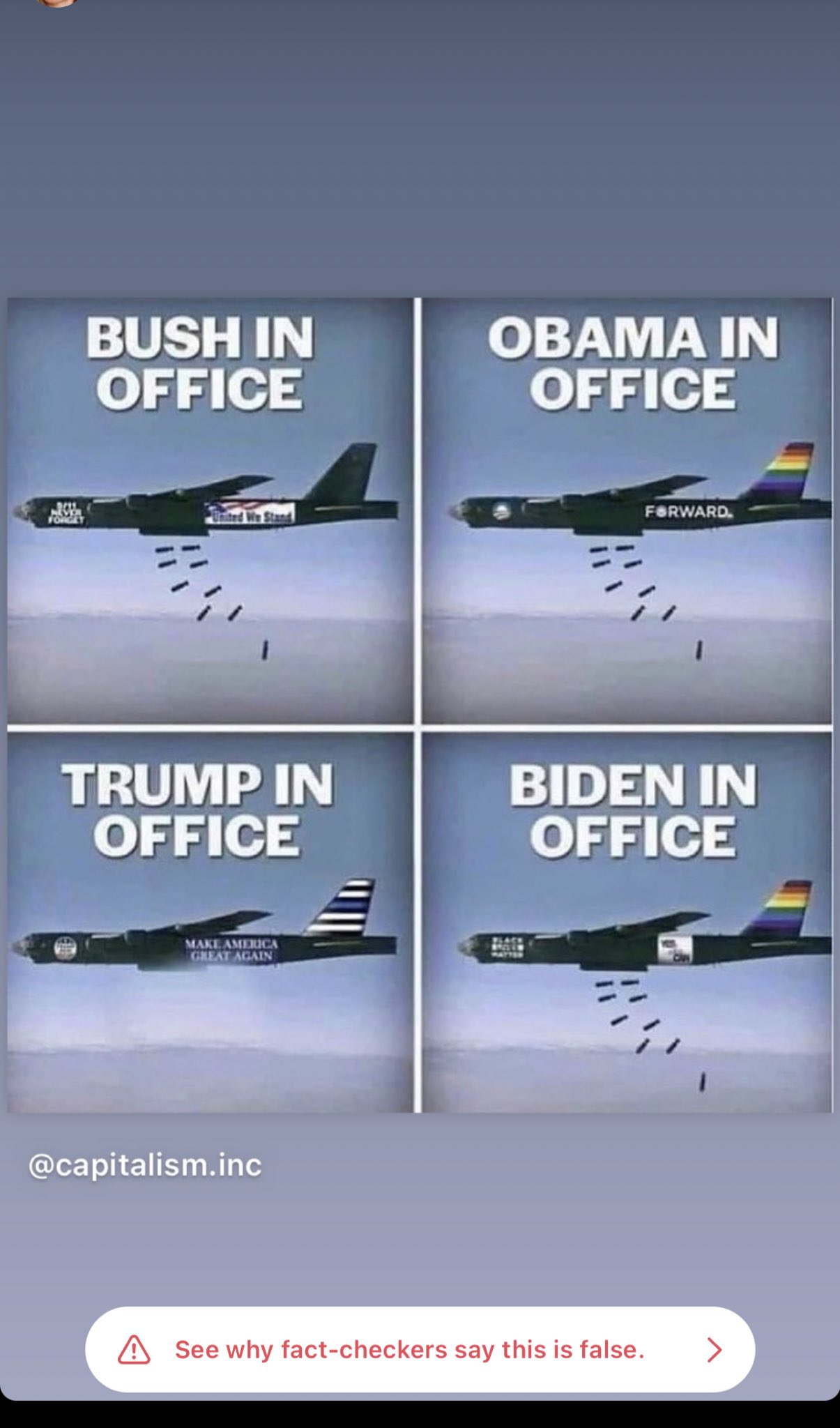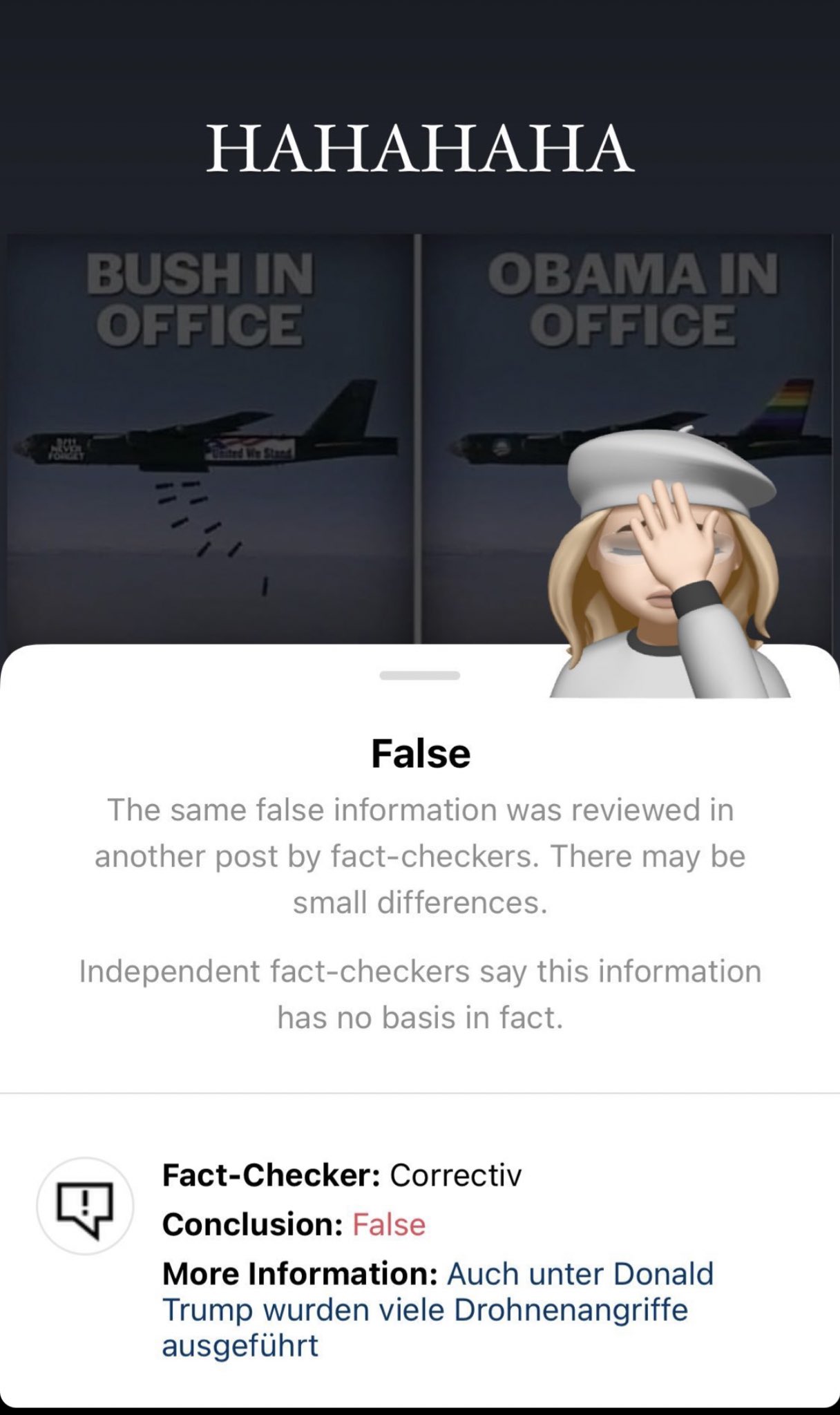 Users who click or tap the "More Information" text are directed to a more detailed German language fact-check from Correctiv.
Despite the meme being a joke that isn't meant to be taken literally, Correctiv goes into great detail disputing the meme and even provides a "correct" version of the meme which shows bombs being dropped from all four planes.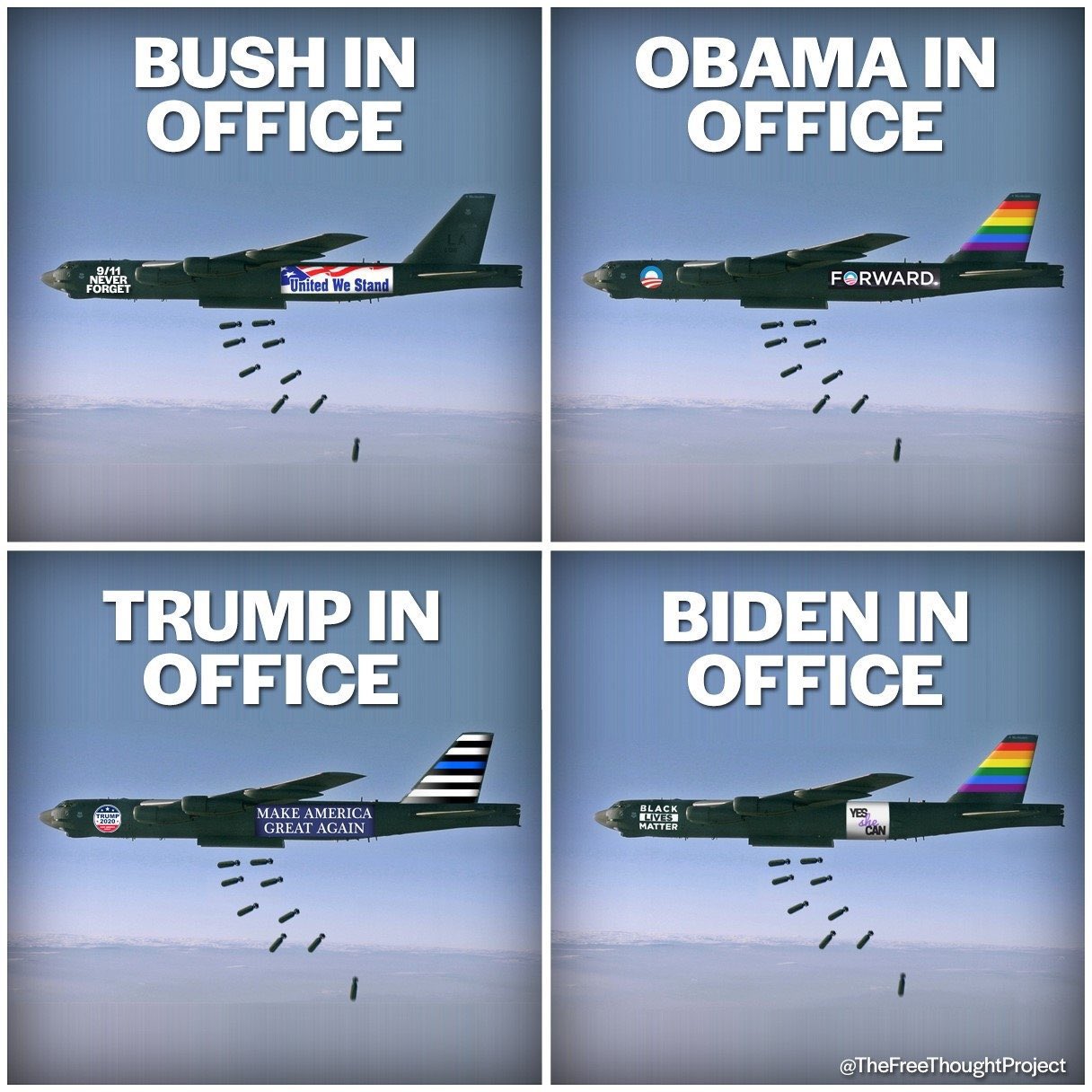 Instagram's fact-checking program has proven controversial since its inception because of the way it makes it harder to find funny, lighthearted memes by hiding them behind "False Information" notices and because the fact-checkers often don't seem to understand the jokes that they're fact-checking.
However, while these fact-checks put obstacles between users and memes, they were at least presented in English to US users.
With these non-English language fact-checks, not only do US users have to deal with fact-check warnings being slapped on their memes but they also have to go through the additional step of translating the fact-check if they want to know why the meme has been flagged.