Popular YouTuber James Charles is being "canceled" again after some Twitter users accused him of saying the n-word while singing along to a rap song in a video that was posted to his Instagram Story on New Year's Eve.
https://twitter.com/zndayah/status/1212476224766980098
Charles has denied saying the word and when asked about the video on Twitter, he said:
"I skip over it. How stupid would I have to be to confidently record a video of me saying the n word and still have it up the next morning."
Regardless, #JamesCharlesIsOverParty still shot into the list of top trends on Twitter less than a day into 2020.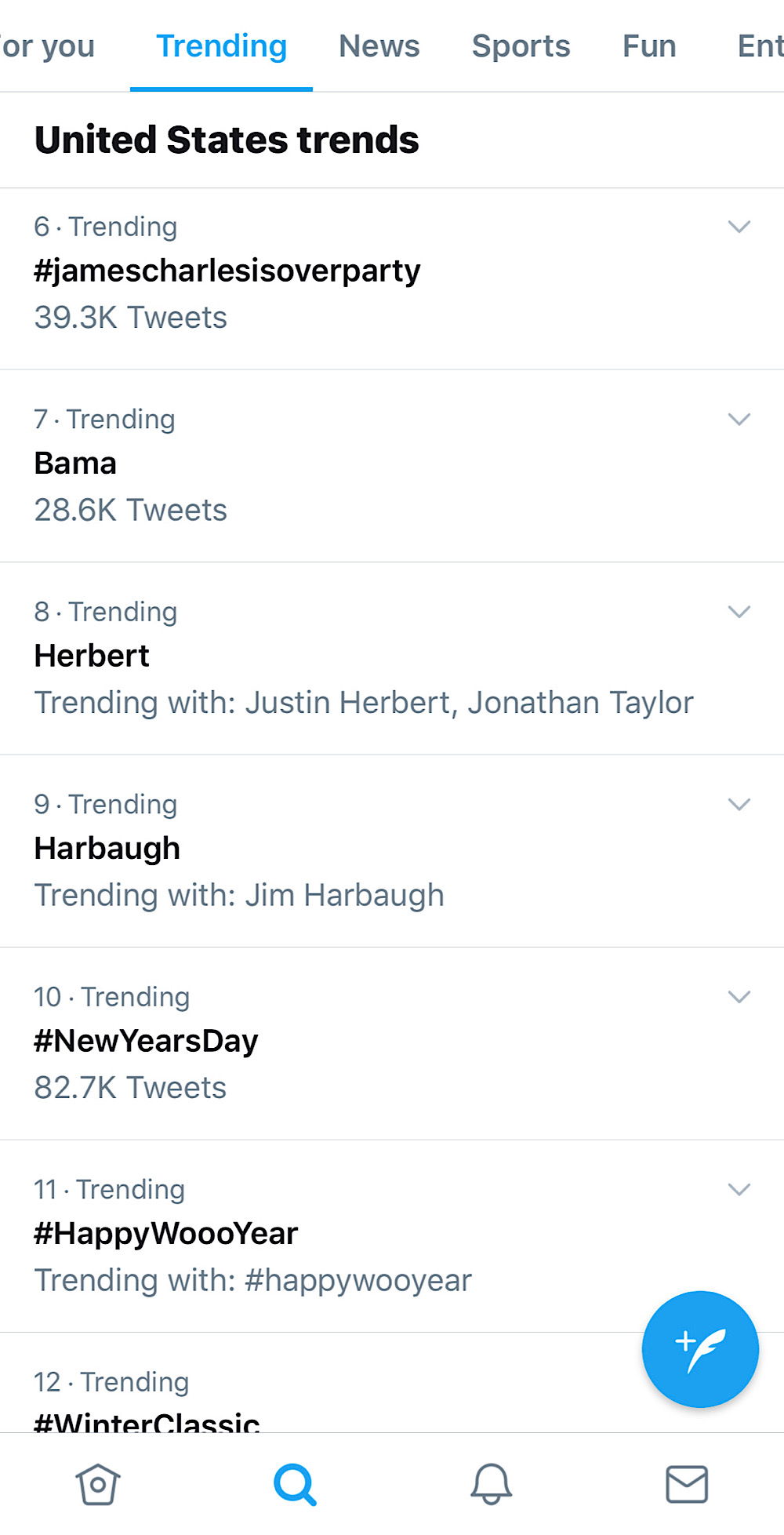 Many people are using the hashtag to make fun of this being the "277382828th time" that James Charles has been canceled and how he's "officially the 1st person to be cancelled in 2 different decades and 2 consecutive years."
https://twitter.com/tonooneelse/status/1212495339405500417
Others are using the hashtag to post stan memes.
https://twitter.com/adayattheopera/status/1212479653975396353
https://twitter.com/sayrahpaige/status/1212474414803161092
While this is the first false n-word related controversy for an online creator in 2020, it's unlikely to be the last if 2019 was anything to go by.
On Twitch, several creators drew controversies after being accused of saying the n-word. League of Legends streamer TF Blade was wrongly accused of saying the n-word and suspended when he actually said "idiots." Viperous was also wrongly suspended and then later reinstated after Twitch staff thought she said the n-word when she actually said "nerd."