Douglass Mackey, who went by the name of Ricky Vaughn on Twitter, was arrested on Wednesday in Florida on charges that his posts and memes shared on this social network spread disinformation and suppressed votes for Hillary Clinton in 2016.
Twitter announced in a statement that the company worked closely "with appropriate authorities on the issue" – and the issue was Mackey, a Trump supporter, and a number of other "co-conspirators" joking with Clinton supporters they could vote via text instead of actual ballot papers.
Another option that Mackey was suggesting to Democrat supporters is to use certain hashtag on Twitter or Facebook and to vote for Clinton in that way, to help them "avoid the line."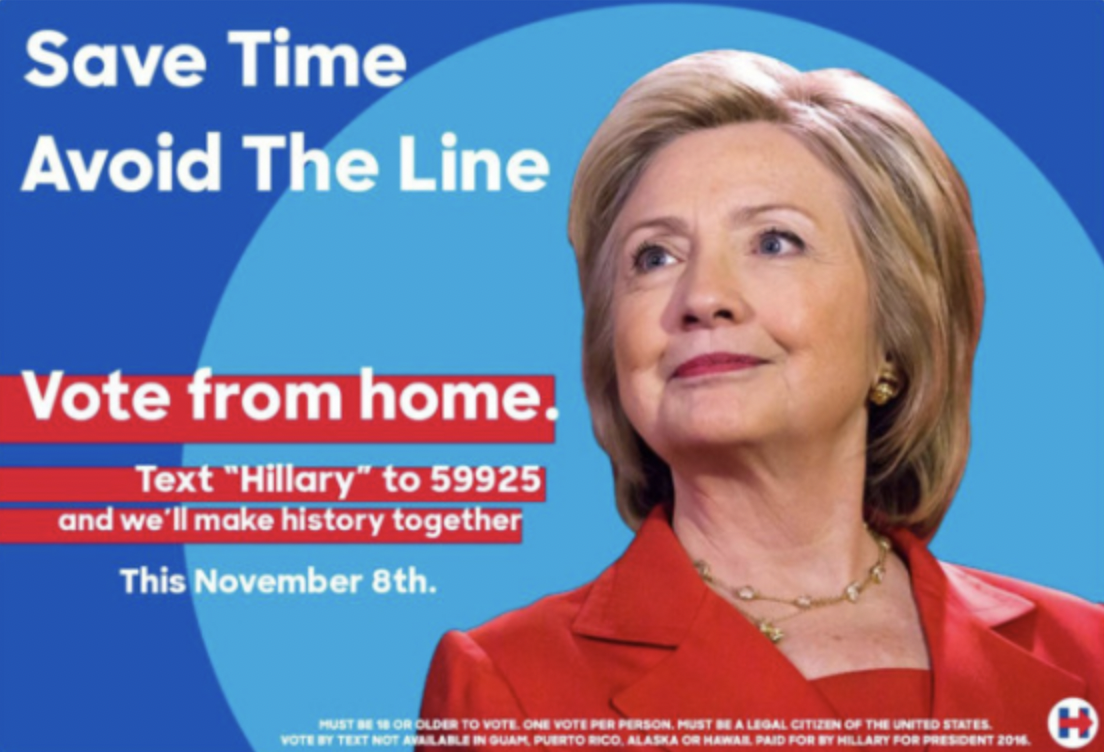 Some of these obviously joking tweets that judges now say "subverted democracy" got retweeted 175 times, and allegedly influenced 4,900 people – that's counting the number of texts sent using the fake code.
With his 58,000 supporters, Mackey is considered "an important influencer." The charges were filed New York, where the head of FBI office William Sweeney said the suspect's Twitter posts "amounted to nothing short of vote theft."
Acting US Attorney for the Eastern District of New York Seth DuCharme said that the arrest means the US judiciary was "serving notice" to those "subverting the democratic process in this manner."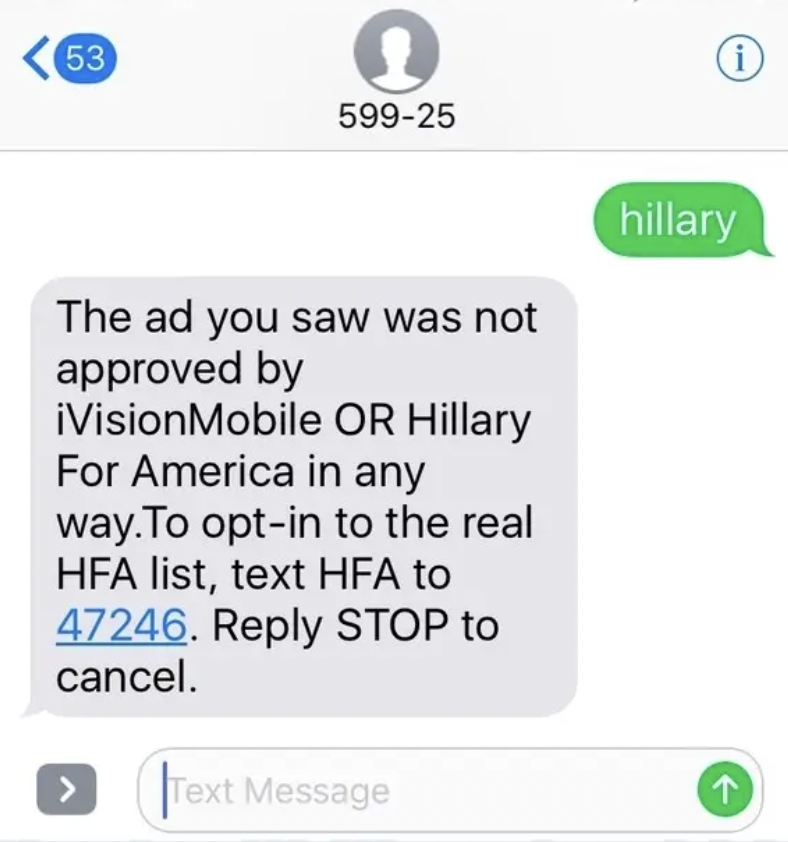 But Mackey seems to be the only one arrested for this type of social media activity, though he is by no means the only one to do it. In November 2016, Kristina Wong, a comedian and an elected representative in a council in Los Angeles, tweeted to Trump supporters to "Skip poll lines at #Election2016 and TEXT in your vote! Text votes are legit. Or vote tomorrow on Super Wednesday!"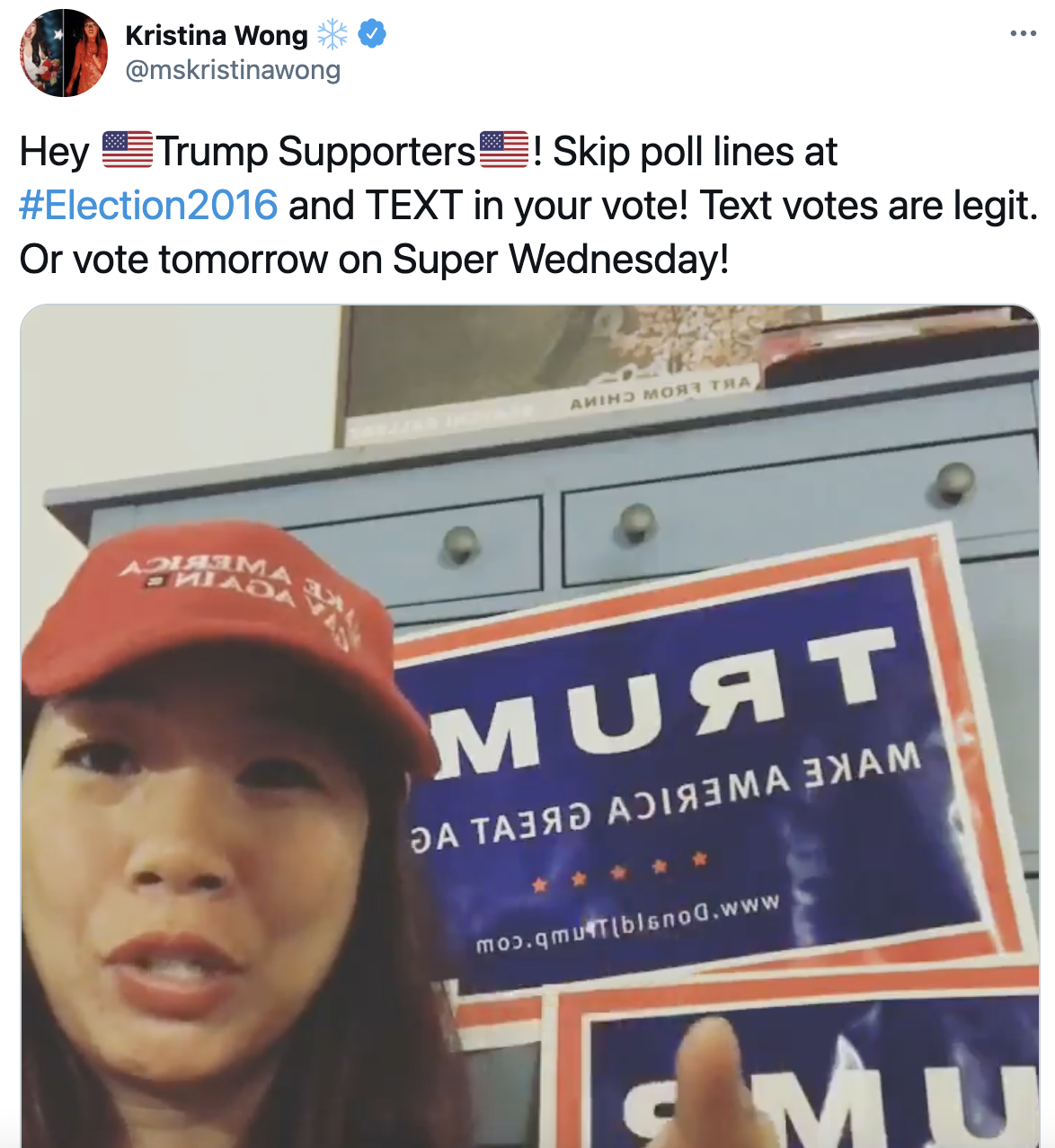 In Mackey's case, this behavior on Twitter is treated as felony, but many are suggesting that it's clearly First Amendment protected speech. Others are waiting to see if those on the other side of the political isle who did the same thing will be the next to be arrested.
Speaking of the First Amendment, Fox News host Tucker Carlson believes that Biden's justice department is "lying" when they say Mackey committed any crime, and have, by proceeding with a case like this, effectively suspended that part of the US Constitution which protects free speech.
"You can now be arrested for saying the wrong thing," Carlson said, describing Mackey's actions as no more than mockery on social media often expressed through memes – but that's now illegal "when it's aimed at the wrong people," he added.