Twitter has locked the account of Lin Wood, the lawyer who is representing and advocating for Kyle Rittenhouse, the Kenosha shooter who is charged with murder after shooting dead two individuals during a riot in Kenosha, Wisconsin.
As video of the incident is widespread on social media, Lin Wood is arguing self-defense, after even the New York Times reported Rittenhouse was being pursued by those he shot.
Twitter has been locking the accounts of those who have supported Rittenhouse and those saying that he acted in self-defense, even though this is his official legal defense. Twitter has now even gone as far as locking Rittenhouse's actual defense attorney out of his account.
The news was announced on Twitter by fellow attorney John Pierce who is also representing Rittenhouse. "Twitter just shut down the most important lawyer in the country at this moment in our history," Pierce said.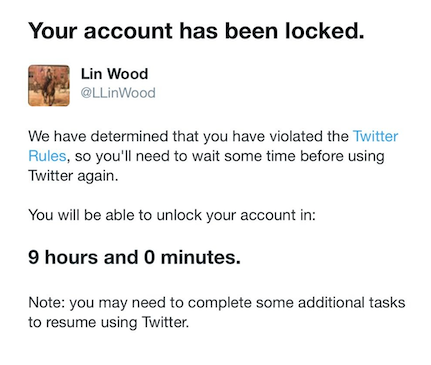 Twitter has informed Wood that he will be locked out of the account for 9 hours for his actions on Twitter.
Twitter is actively punishing users who support those who advocate for Rittenhouse, having already punished commentators and reporters for alleging that Rittenhouse did nothing wrong when he fired back at those who pursued him.
Twitter isn't the only social network that has been enforcing a narrative against Rittenhouse; Facebook too, in the days following the incident, deleted all references to Rittenhouse, hiding all references from Facebook search.
Crowdfunding site GoFundMe has also deleted Rittenhouse's campaign, while amplifying the campaigns for those Rittenhouse shot.