In Mastercard's ongoing technological pursuits, there seems to be an agenda of consolidating digital dominance. The so-called "Community Pass" project, helmed by Tara Nathan, Mastercard's executive vice president, claims to integrate marginalized communities into the digital world. However, with only 3.5 million users so far, skeptics of digital ID plans may wonder about its real reach and intentions.
Nathan's recent appearance on the company-sponsored podcast "What's Next In," touted the supposed merits of the Community Pass. Launched in 2019, this platform ostensibly provides individuals in Sub-Saharan Africa and Asia-Pacific with a digital ID and wallet, allowing them access to services such as government benefits and humanitarian assistance.
Nathan waxed eloquent about the supposed benefits of digitization for developing economies. But her emphasis on using offline digital channels to supposedly empower marginalized individuals raises eyebrows. Is this another case of a multinational company trying to sell its tech solutions to unsuspecting communities under the guise of altruism?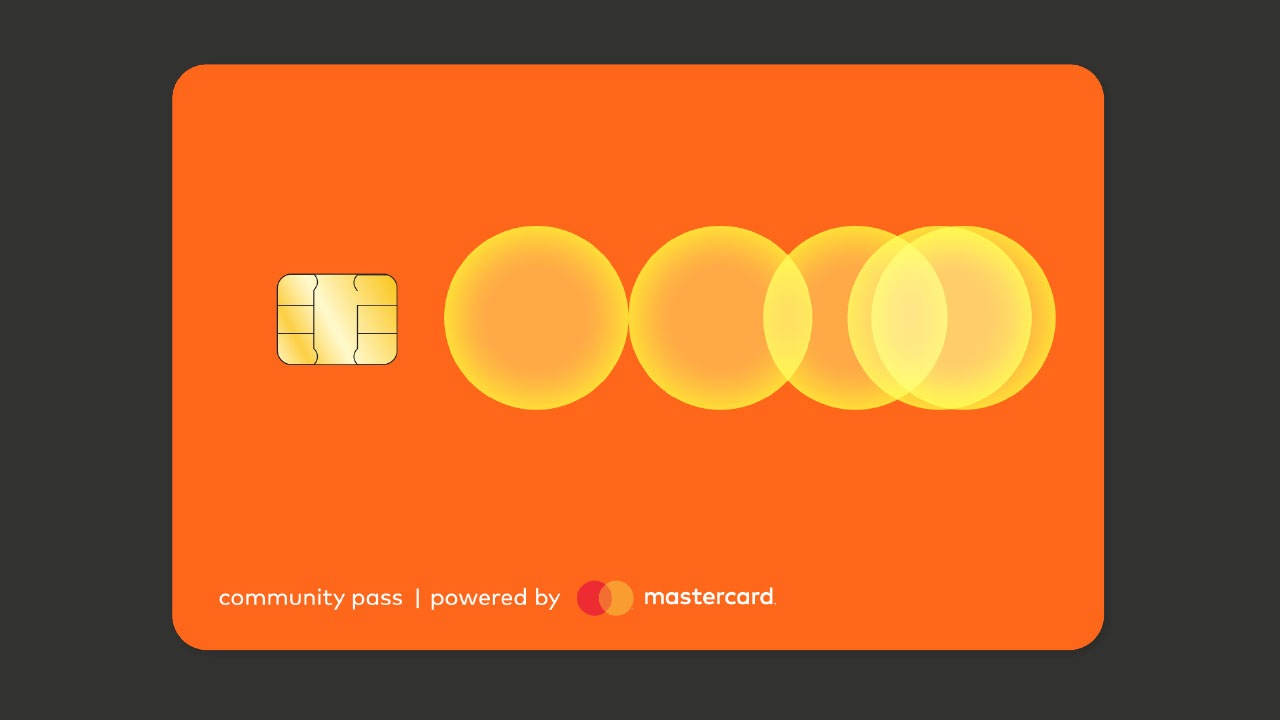 While they sing praises about aiding farmers with their digital identity system, one can't help but question the underlying motives. Is this just a method to tap into the vast, underexplored markets of rural areas? Community Pass seems to be less of an inspiration from their previous mobile money humanitarian ventures and more of an extension of their global financial grip.
Nathan was eager to elaborate on the various components of Community Pass – Farm Pass, Wellness Pass, and Commerce Pass. Each appears tailor-made to address specific challenges. For instance, Farm Pass supposedly helps farmers gain visibility and a credit record. However, this digital interference might just be a ruse to infiltrate local markets and dictate terms.
The Wellness Pass initiative seems particularly odd. While it's positioned as a system to monitor vaccine roll-outs, isn't there a clear risk of tracking individuals' personal health data? Even if institutions like the Ministries of Health in Ethiopia and Mauritania endorse it, the broader implications can't be ignored.
Their goal to expand the reach of Community Pass to over 30 million people by 2027 sounds more like a corporate conquest than a genuine effort to assist. The project's privacy concerns are evident. Digital identities, under the pretense of progress, could well turn into tools for invasive surveillance, jeopardizing the very rights of the people they claim to uplift.
Their recent ID2020 certification might vouch for their intention to offer financial inclusion and digital identity services, but with technology's relentless pace, there's a dire need for strict regulations. Policymakers must be wary and ensure that such initiatives don't compromise individuals' freedoms under the guise of inclusion and so-called progress.