The CEO of MyPillow, Mike Lindell, recently announced that he was going to launch a social media site in the coming weeks that is capable of handling two billion users. "It's going to be the most safest, securest and able to handle a hundred, two hundred, a billion people," he boasted this last week in a podcast interview with Steve Bannon, an ex-Trump advisor.
Lindell, apart from being a prominent businessperson, is also a die-hard Trump supporter and donor. Early in March, he announced he was launching a new social media platform that is going to be a mix between YouTube and Twitter. He is calling it a "free speech" social network.
The domain of the social media platform Lindell is going to launch currently shows a webpage that is named "Frank." Though Lindell previously stated that the social media network would be named "Vocl," he recently confirmed that it would be called "Frank" on The Eric Metaxas Radio Show. This was due a trademark issue with the term Vocl.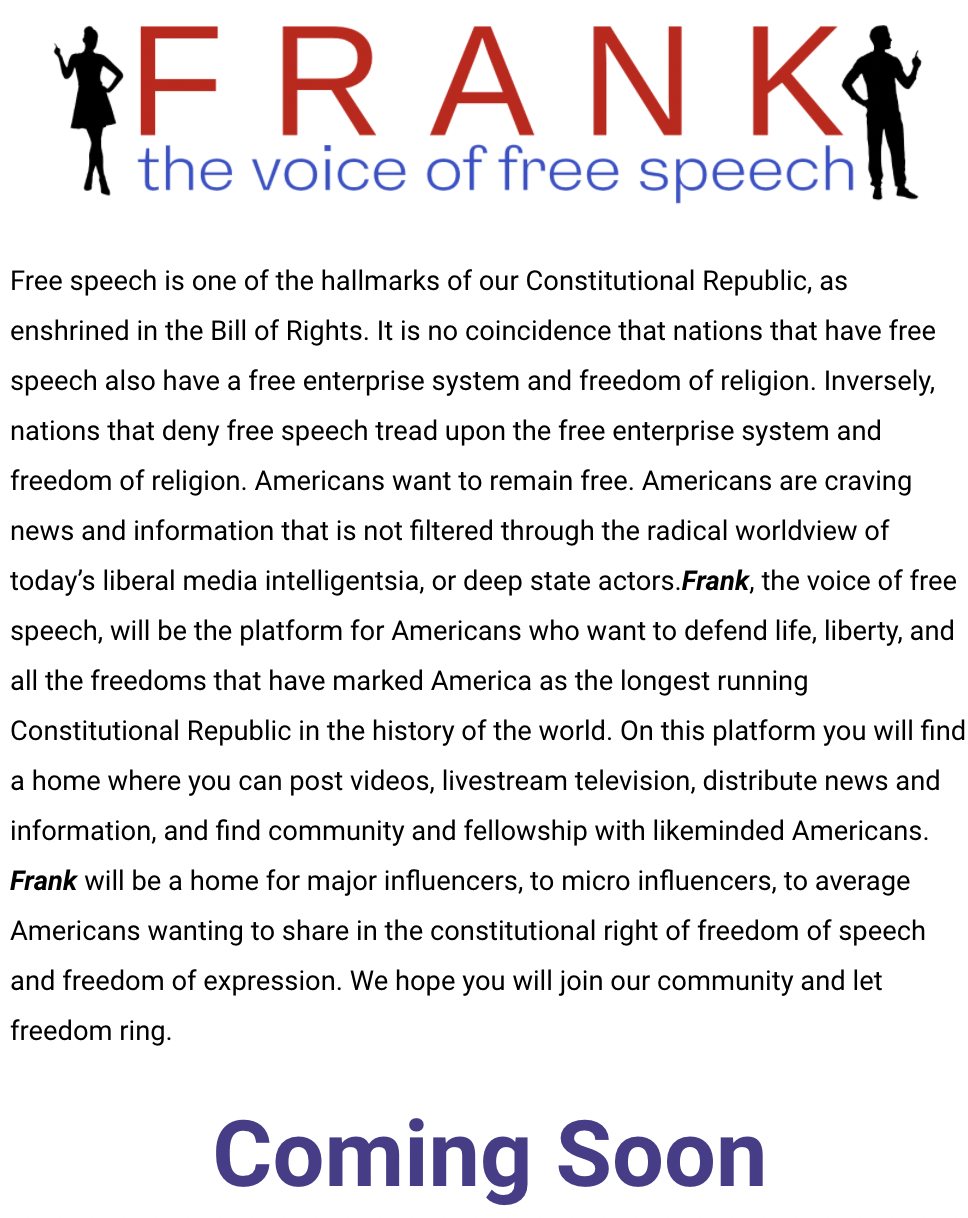 The platform is expecting to attract "major influencers" as well as "Average Americans."
As of now, there's no concrete information as to who all are involved in the development of the social media network.
The news about the social media network, however, came out after Lindell was sued for defamation by Dominion Voting system as he claimed the system helped rig elections in favor of the Democratic candidate, Joe Biden.
"None of these guys are going to be able to take this down. We're gonna all come over there. All the influencers… all these people that can't say on their podcasts the word 'Dominion' or they can't say 'vaccine, a vaccine is bad for you,'" said Lindell recently.
Parler, the free speech platform that gained much prominence in the recent past, has been recently taken down after the Capitol riot by AWS. It was soon removed from Google and Apple's app stores as well, meaning all three Big Tech giants censored the app.