Alternative social media platform Minds has launched a "Build your algorithm" feature allowing users to have more control of their newsfeed.
According to the blog post announcing the new feature, it is a tool that accomplishes one of the platform's core values: "To empower you to take back control of your social media."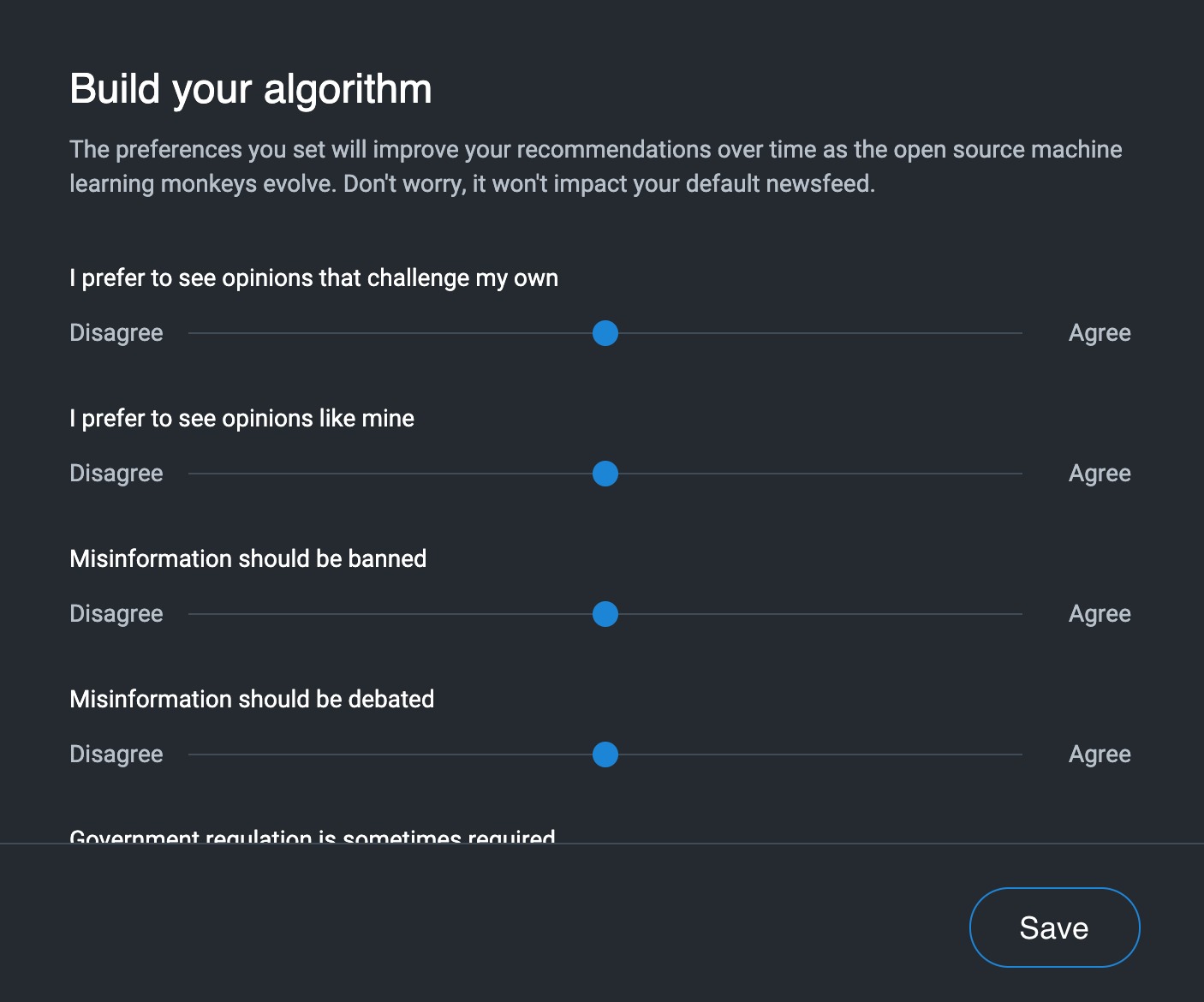 The platform says that like most of its users, it is "skeptical of the centrally-controlled and non-transparent algorithms" used by Big Tech platforms. It acknowledges that these algorithms keep "feeds fresh" and make it "easier to discover new content." But users have little control over what they see, which results in the suspicion that platforms' are controlling what they see based on decisions and biases they do not subscribe to.
And that is why Minds want people to take control by allowing them to build their algorithm. The platform began nudging users with a prompt that says "Build your algorithm." The feature will allow users to decide the types of content that gets amplified in their feeds.
The prompt contains multiple questions about preferences on issues such as censorship, government regulation, talking to people you do not agree with, and optimism for the future.
The feature is in its first phase. For now the settings have no effect on the feeds. The changes will be made once Minds' "machine learning monkeys evolve to make your responses useful."