These days, streaming companies are canceling shows that feature police, censoring old content to meet what they think a modern-day audience wants, and putting warning messages on potentially "triggering" content.
But there's one type of content that hasn't received much scrutiny: content that sexualizes minors.
The new Netflix film, Cuties, has sparked a great controversy on social networks after it released its promotional material and its synopsis – since both show a group of female children performing suggestive dance movements and twerking.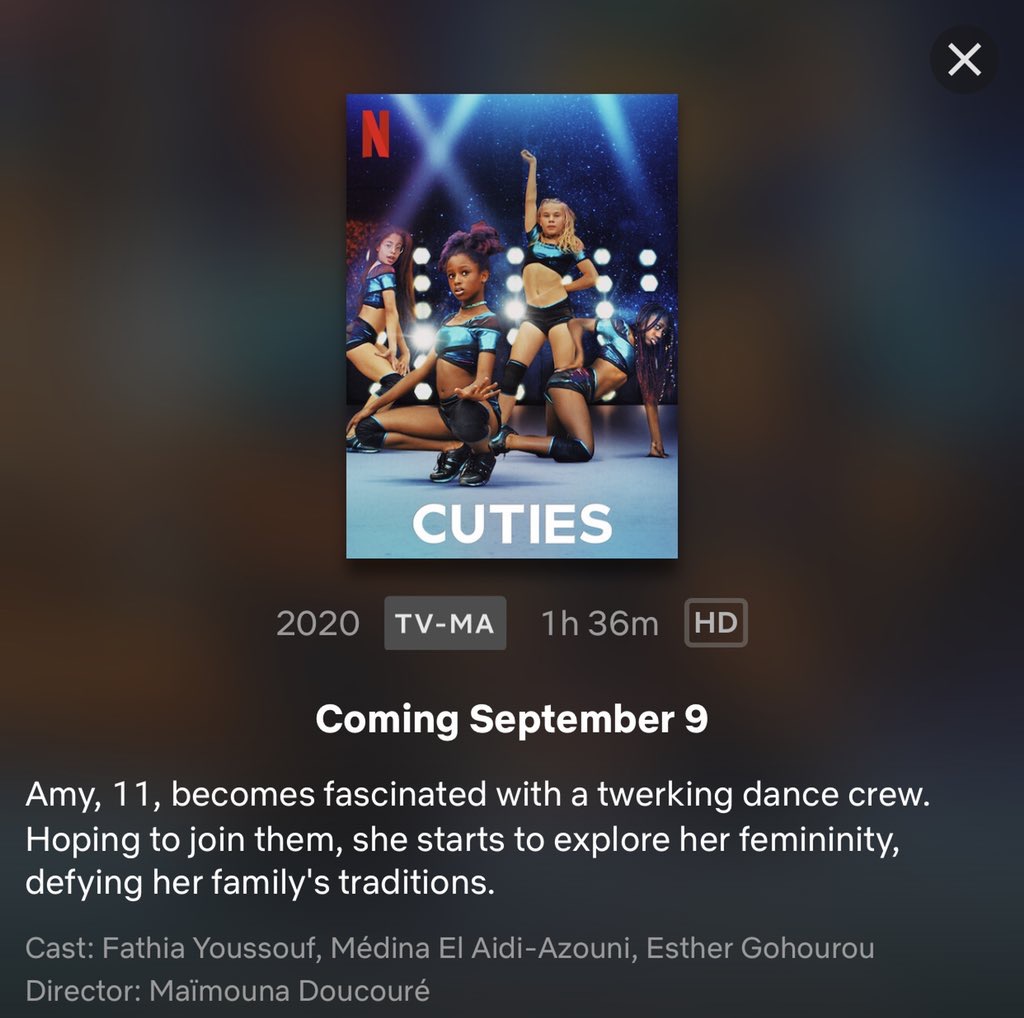 In recent online chatter, as a followup to the MeToo era and after the Jeffrey Epstein case, many people have begun to look into how politicians, Hollywood, and the movie industry harbor dark secrets.
And Netflix isn't doing itself any favors with this latest release which is scheduled to premiere on September 9. The promotional material for the film shows a group of children performing suggestive poses while wearing little clothing, all with the excuse that it is a "twerking crew."
The movie is rated TV-Mature which means the movie is targeted towards adults.
Immediately, critics and viewers began to bombard Twitter and other social media, indicating that this movie was bordering on what can be considered pedophilia.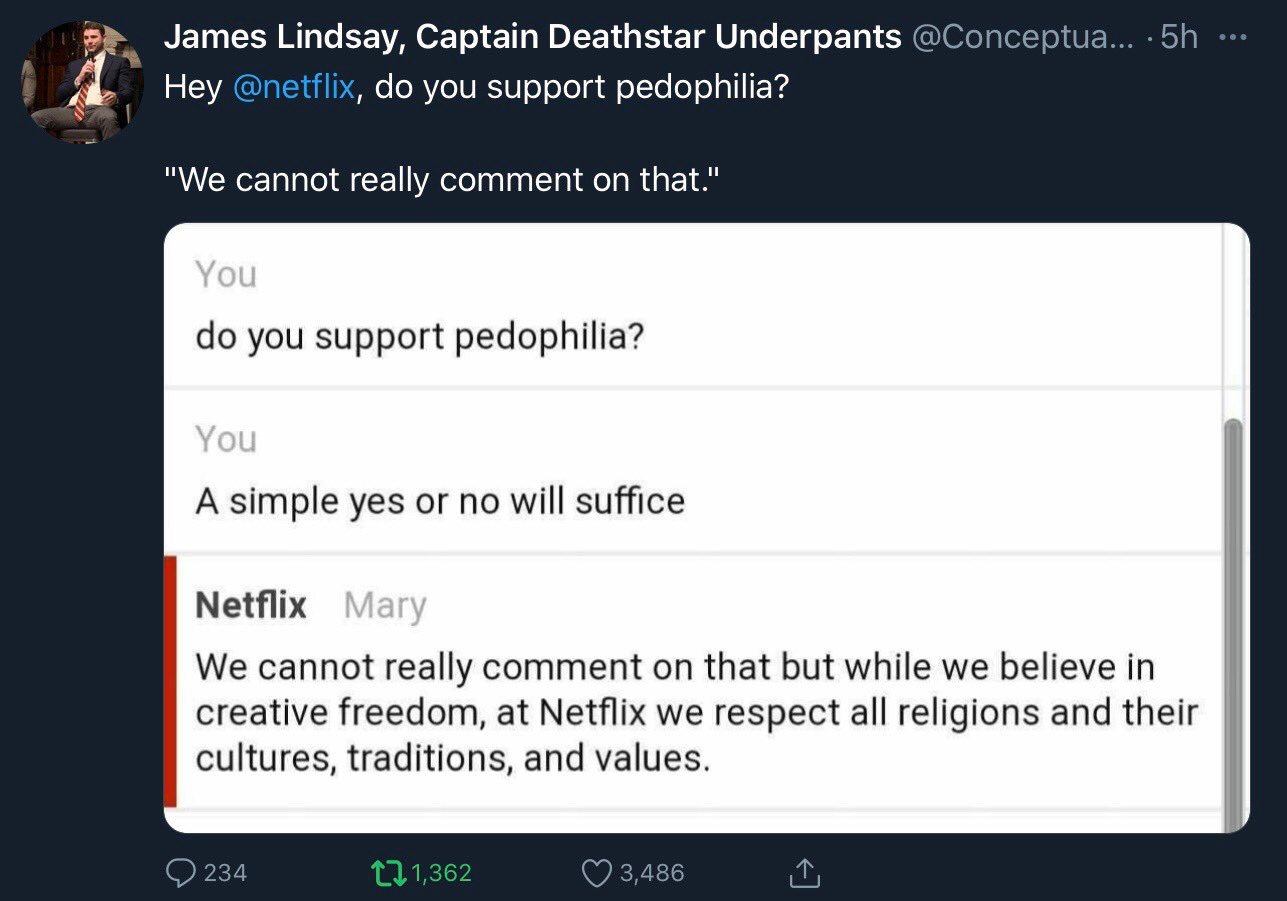 If the poster was not enough, the film's synopsis does not improve its situation. This indicates that Cuties is about an 11-year-old girl who, to get away from her dysfunctional family, decides to join a dance group with other girls of the same age. As the film unfolds, the protagonist and her companions decide to try much more risky and sensual dance routines, supposedly so that they can explore their own "femininity."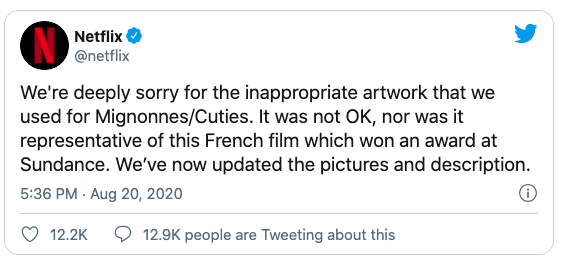 Netflix issued a semi-apology after the movie received backlash, saying that they were going to change the "artwork" about how the movie was advertised but made no comment about the contents of the trailer or the movie.