Twitter has stated that it will begin testing a new reporting function for users to flag tweets containing suspected "misinformation" around COVID-19.
According to The Verge, users will be able to report misinformation using the same procedure they use to report "harassment" or other content using the new tool. This new feature is rolling out now but, so far, only for users in the US, Australia, and South Korea.
Every tweet has a dropdown option at the top right that allows users to report it. Users will be asked to choose if the false statement is political, health-related, or belongs to another category.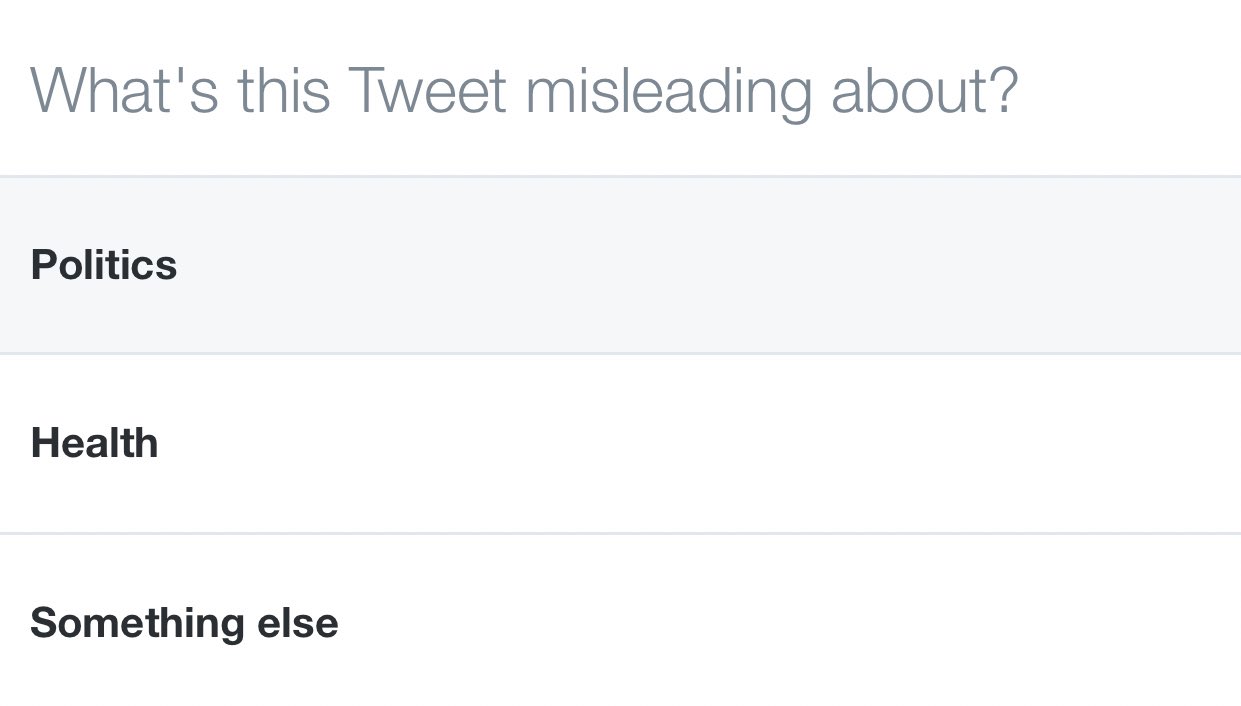 Using the new feature, users will be able to report tweets that they think violate Twitter's existing policies on the election and pandemic-related misinformation, two areas where the platform focuses its censorship efforts.
In combination with Twitter's user reporting system, the company's proactive methods for spotting potentially "hazardous" misinformation will be able to identify what it says is potentially harmful content.
The platform will not update users on what happens to false tweets they report, though that may change in the future.
Twitter stated that it plans to perform this trial for a few months before expanding it to other regions.
According to Twitter, the platform will not evaluate every report as it continues testing the functionality. Despite this, the company will be able to determine in the coming weeks what additional functionality should be added once the testing is complete. In addition to finding "false" information in tweets, the test can also supposedly detect which of those tweets have the potential to go viral.
President Biden recently spoke out against social media platforms such as Facebook and others that spread what he says is "misinformation" about COVID-19. The White House Press secretary Jen Psaki even admitted that the Biden administration were flagging posts with Facebook.