Nextdoor, an online platform that helps users connect with others in their neighborhood, censored a post containing a "God Bless America" photo that was posted on July 4.
A screenshot shared by Libs of TikTok indicates that the post was censored for violating the platform's policies on "spam" and "discrimination."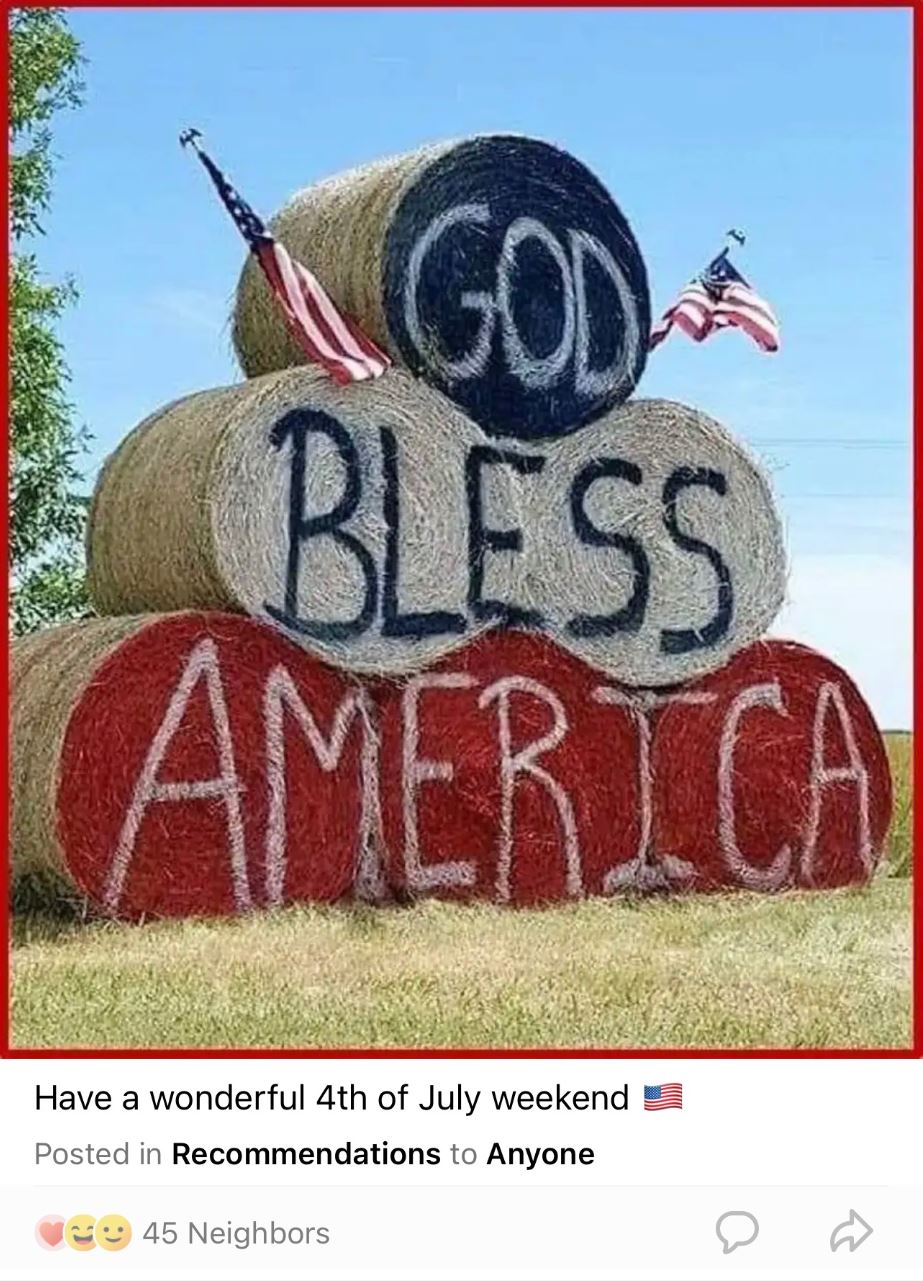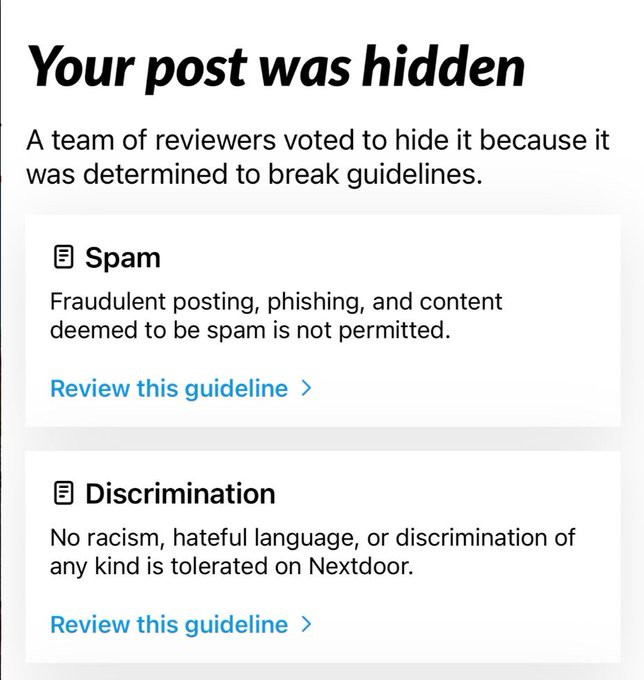 Speaking to the Media Research Center, Nextdoor said that the post was not removed because it violated its community guidelines. A spokesperson said that the post was removed because of "comments to the post related to national politics."
The platform's claim contradicts the screenshot posted by Libs of TikTok. In the notice, Nextdoor said, "A team of reviewers voted to hide it because it was determined to break guidelines." The guidelines listed were those on "spam" and "discrimination."
Though, the screenshot refers to the post, not comments to the post.
Further defending the removal of the post, the Nextdoor spokesperson said: "We have policies and dedicated spaces for important non-local topics, such as national politics, and empower communities to moderate violating neighborhood content."