Trademarking and trademark trolling seems to be going a little crazy in the corporate tech world. While big companies claiming ownership of common words is nothing new – after all, Facebook has both "face" and "book" trademarked – German telecommunications behemoth Deutsche Telekom has taken it to another level.
Deutsche Telekom, who owns T-Mobile in the US, have decided that they also own not just a color, but several shades of it, and are not shy to enforce this trademark.
TechCrunch recently had a report about this prompted by a problem encountered by Lemonade, a New York-based startup.
Lemonade must immediately stop using the color magenta ("pink") in its branding, because it belongs to Deutsche Telekom, the giant's lawyers said in a letter, at the same time blocking Lemonade in Germany.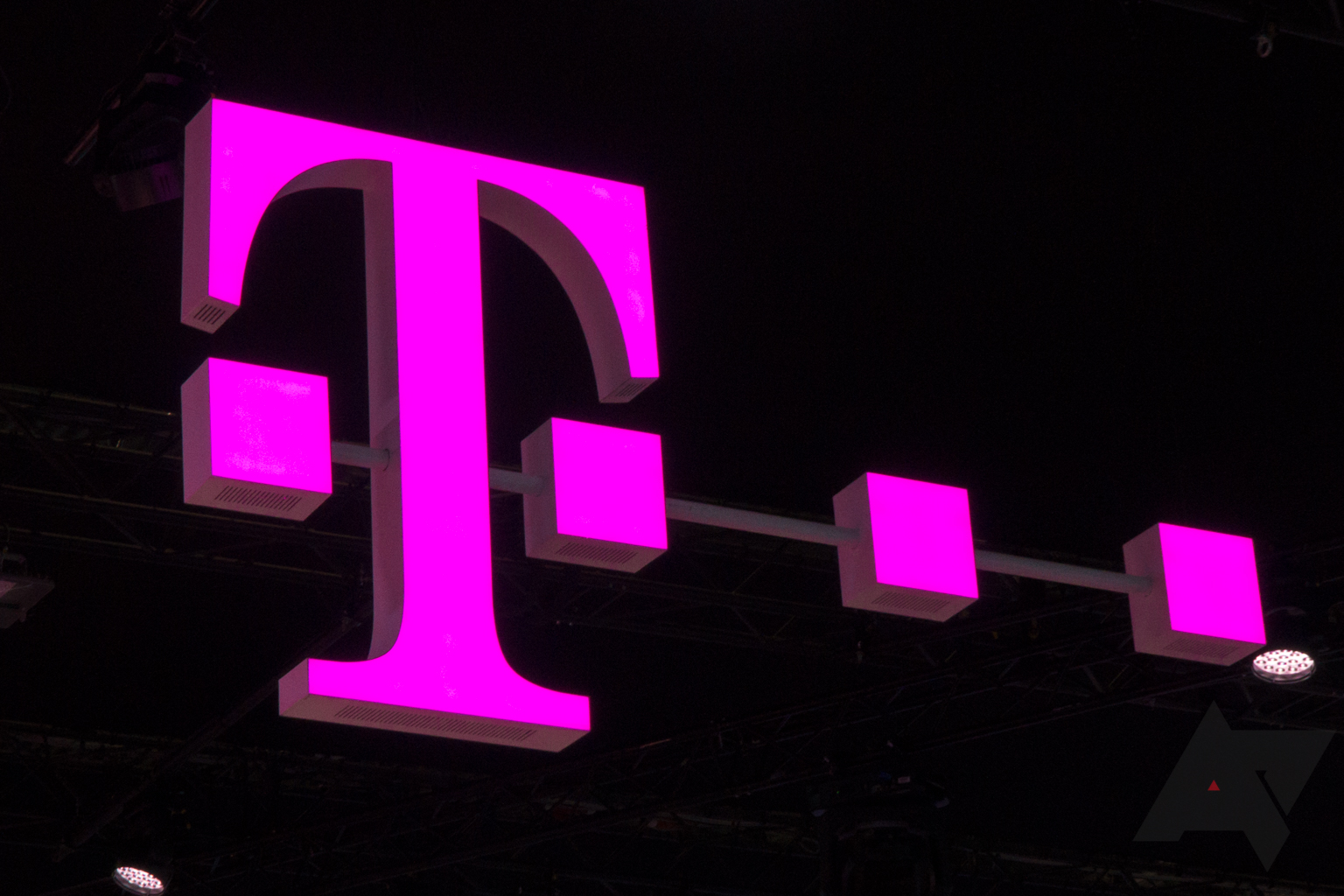 The AI-focused startup had little choice but to replace magenta with red as a temporary solution – although it is determined to fight back and try to invalidate Deutsche Telekom's claim to magenta.
Lemonade has brought the case before the European intellectual property office, EUIPO, and will also attempt to contest the claim before Germany's office dealing with the same issue.
Lemonade CEO Daniel Schreiber said that while researching the problem, in order to protect itself, the company realized the German giant was trademark-trolling around the world, "covering big companies to the smallest businesses."
"It's mind-boggling. We are in insurance," Schreiber said and described his company feeling like "a character in a Disney movie, fighting a baddie."
Pending the decision of European IP authorities, a Lemonade employee, Itamar Kestenbaum, wrote a Chrome extension called Pink-Out.
In fact, it's fair to say that Kestenbaum primarily wanted to showcase Deutsche Telekom's appalling behavior.
What the extension – essentially designed to troll the troll – does is strip all webpages, except those belonging to the German company itself, of "questionable shades."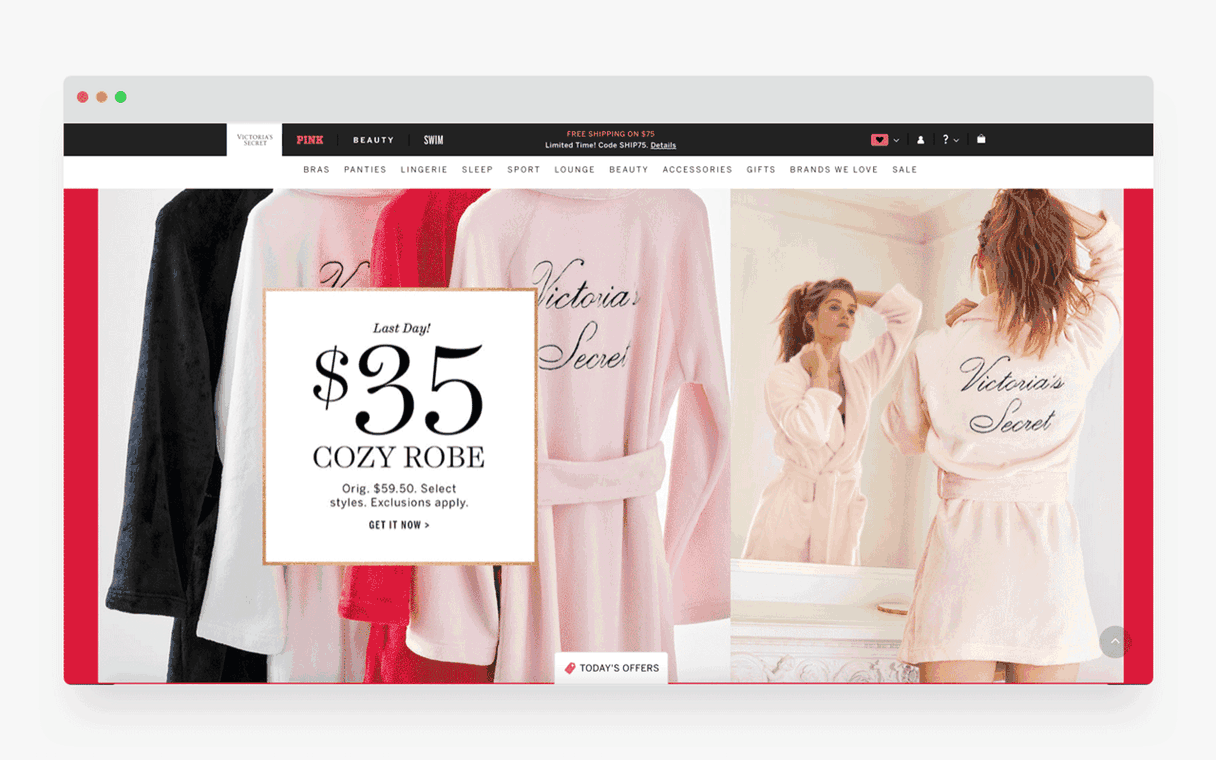 This way it makes sure users are "pink-compliant" and protected from trademark bullying. The result are rather depressing-looking, monochrome pages, but at least the user is "giant-compliant." Safety first.
From the extension's page:
Click on the 'Pink-Out' button to automatically remove the pink from the web (with the exception of T-Mobile affiliated pages).

This extension is free – like the color pink should be. ?
But those who want to spread awareness about the problem now have a hashtag, #FreeThePink, they can use on social media.