Authorities in Moscow have been using the city's video surveillance system to hunt down and arrest draft evaders (those who refuse to be mobilized to go to the war in Ukraine).
Related: Privacy researchers are raising the alarm over Moscow's "Face Pay"
At least seven people have been arrested in the past month after getting flagged by the facial recognition system as "draft dodgers."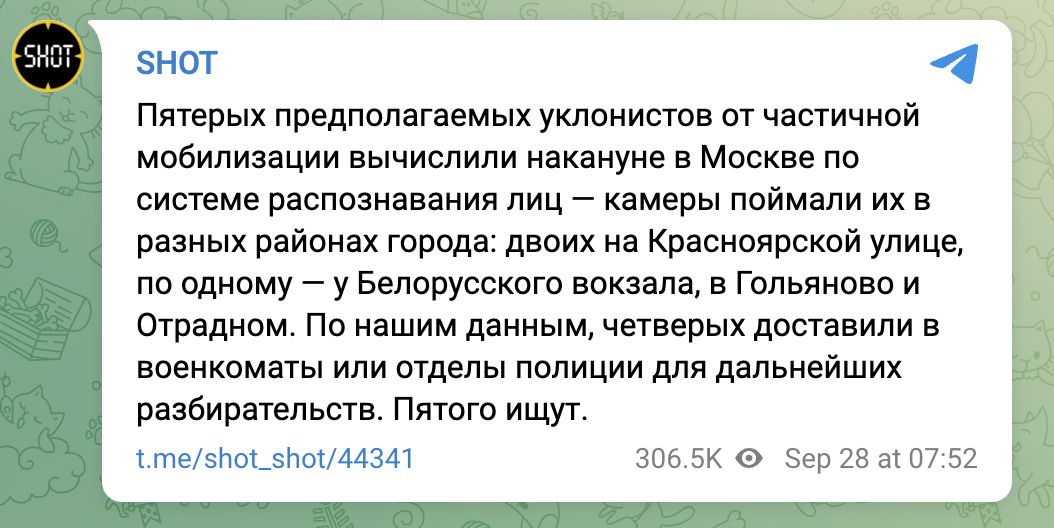 The men were arrested and taken to a police station before being taken to a military enlistment office. Some were released because they did not qualify for the draft, but the others were taken to the front line.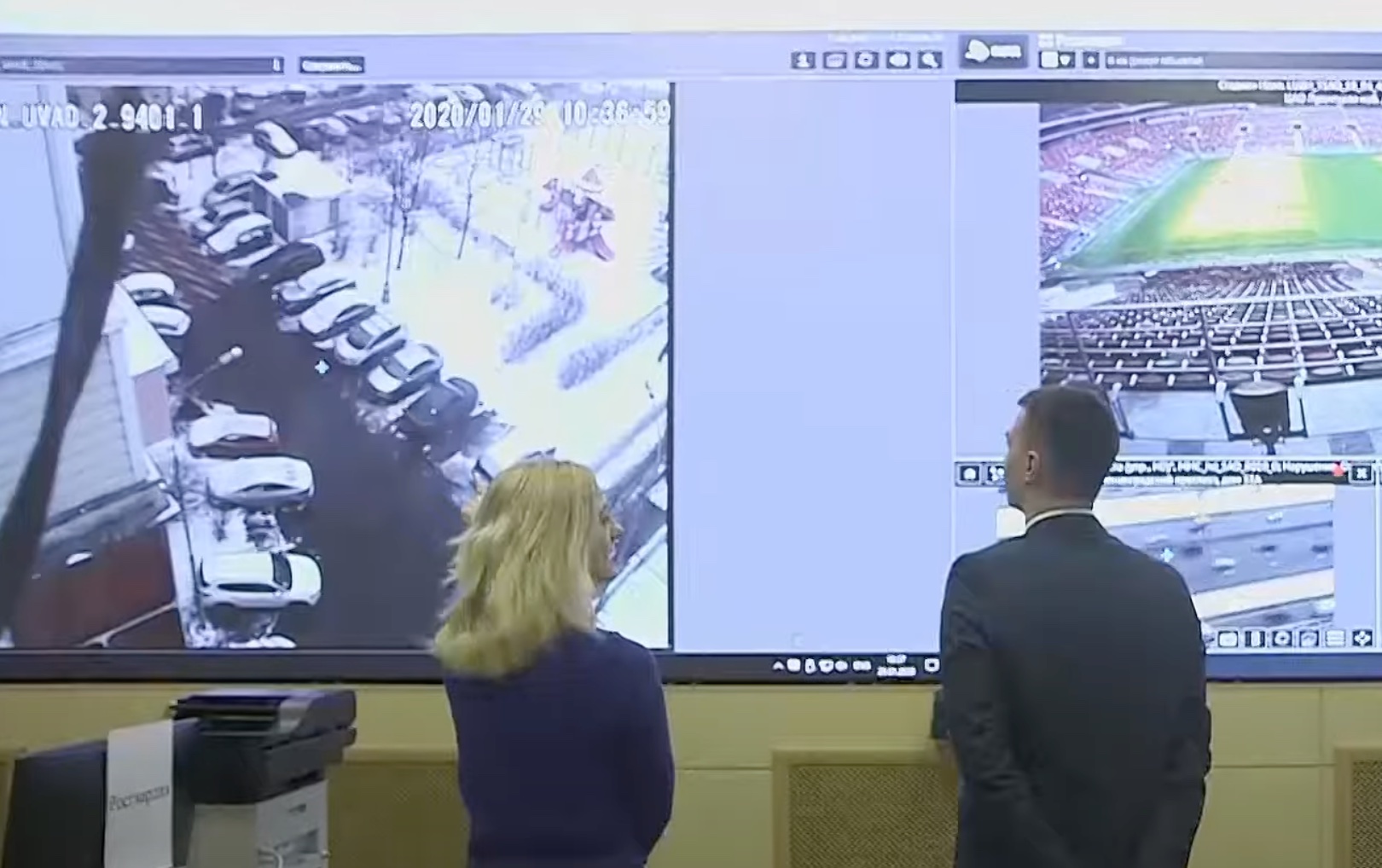 Russia has been using facial recognition to arrest protesters. The police often take pictures of detained protesters and add them to a database. The protesters are now easy targets for the draft as they are already in the police database.
Police in other parts of the country are also handing draft letters to people arrested at anti-mobilization protests.
According to digital rights group Roskomsvoboda, activist Yulia Zhivtsova was arrested by police after getting flagged by surveillance cameras on Moscow's metro. She had been mistakenly flagged as a draftee. She was released, but charged with "discrediting the Russian army" because of a tattoo on her palm that reads "no to war." Her image was added to the police database when she was arrested at an anti-war protest.
Russia is planning to extend the surveillance system in Moscow to other parts of the country.
Russian laws do not restrict the use of facial recognition, making it easy for authorities to misuse and abuse the technology.