Skiff, a privacy-focused document collaboration service that protects shared documents with end-to-end encryption, has added support for embedded files.
Users can now embed any type of file in their Skiff documents and, once embedded, the files are end-to-end encrypted so that only the creator and their collaborators can see them.
Not only is this a great way to store or back up files privately but it also widens the scope of Skiff for collaborative projects. Before this support was added, files related to collaborative projects had to be stored outside of Skiff in a potentially less private location. Now, they're easily available in one place and protected with end-to-end encryption.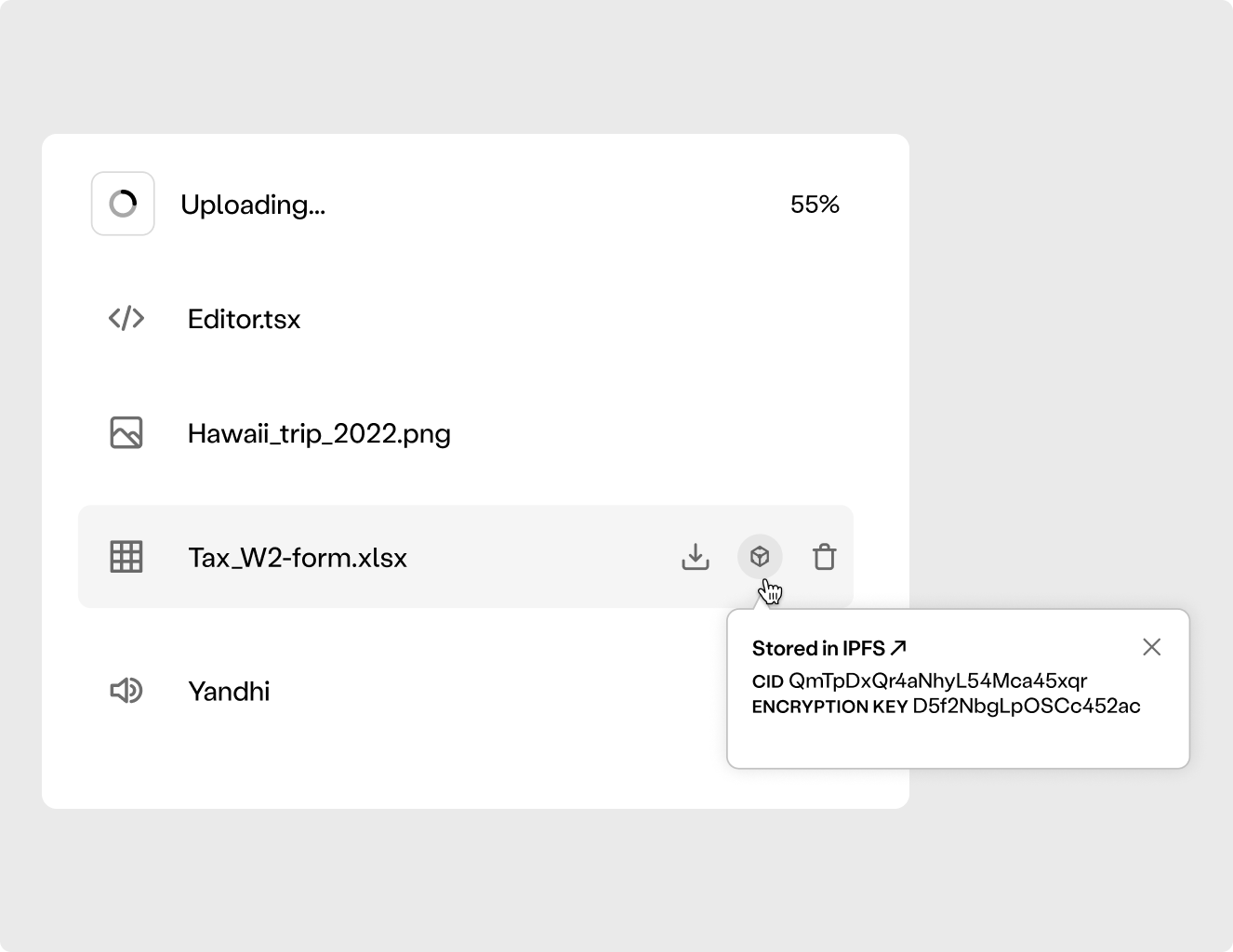 This support for embedded files is also compatible with Skiff's integration with the Interplanetary Files System (IPFS) – a decentralized, peer-to-peer file storage solution. This means users can choose to store their encrypted files on Skiff's servers or the decentralized IPFS.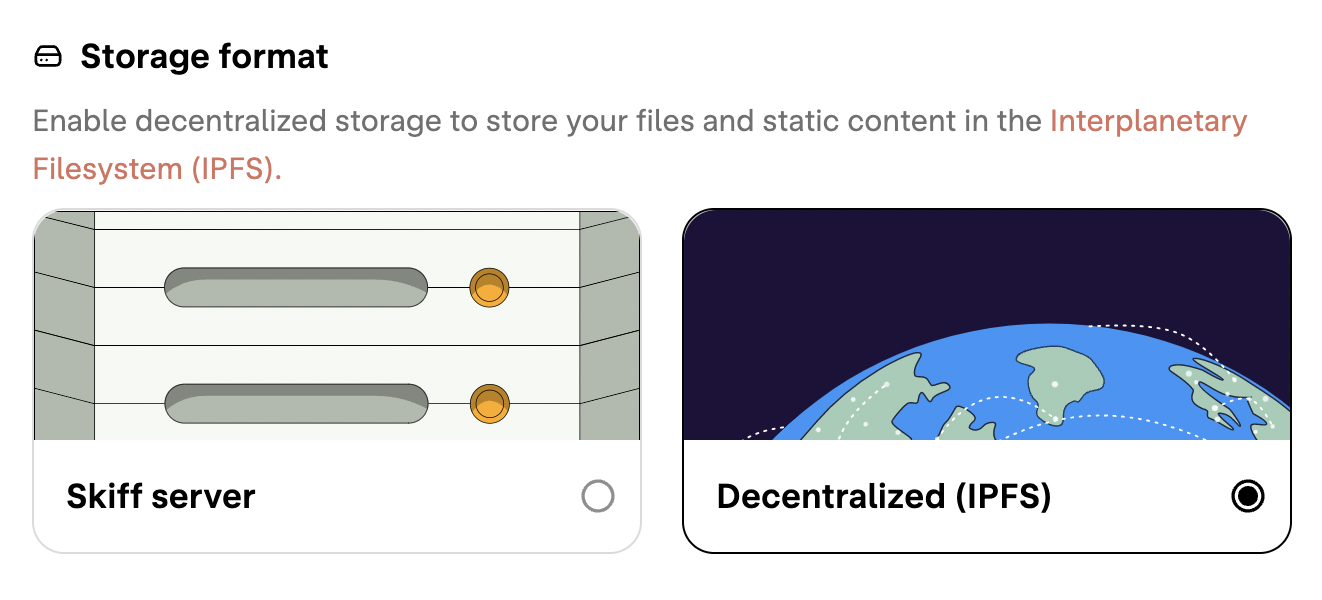 Skiff has also launched iPhone and iPad apps that make it easy to access Skiff documents and files and track any changes from these devices. Additionally, its Android app is in open testing.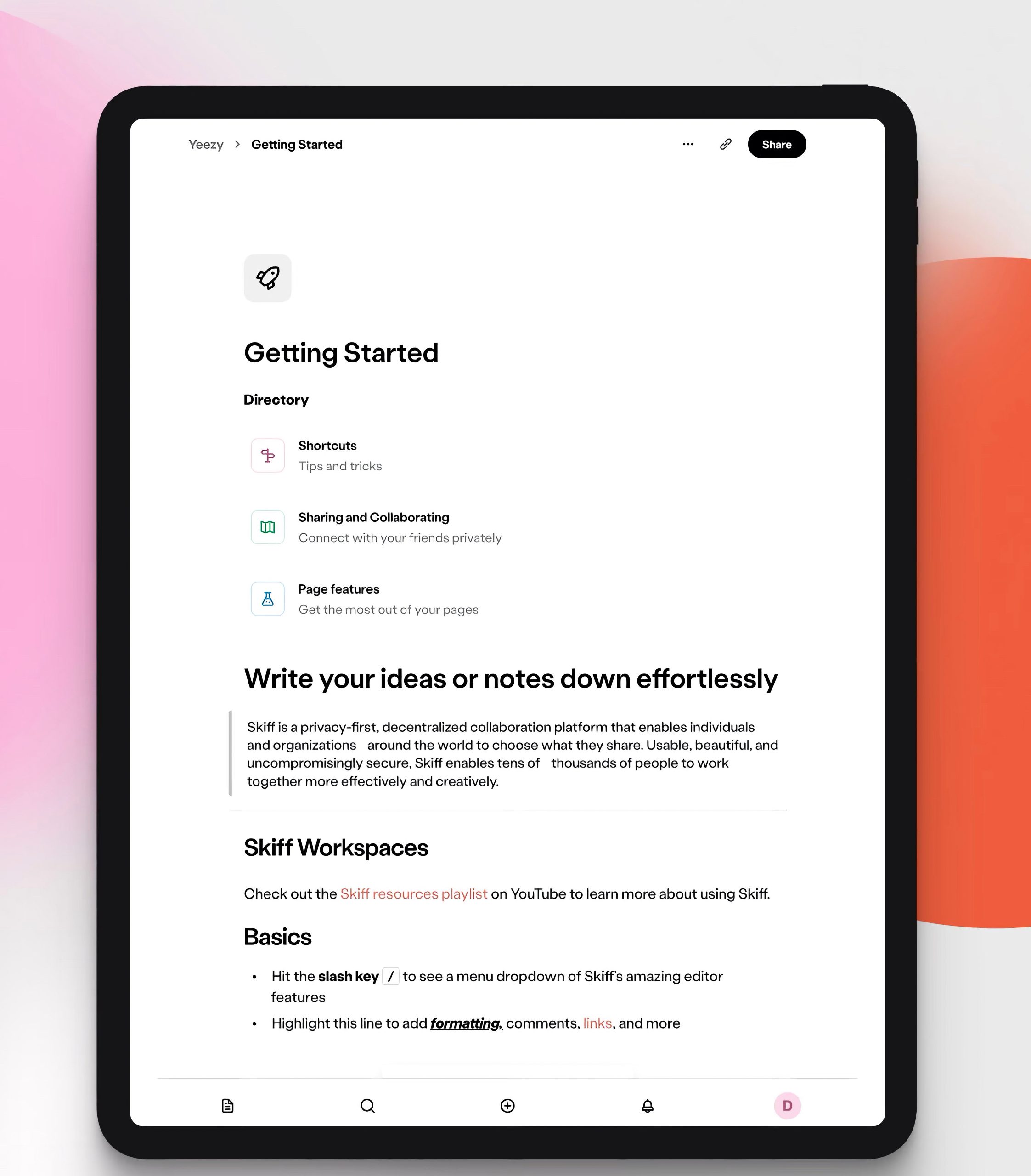 Currently, Skiff users on the free Personal plan get 1GB of storage and the maximum upload size is 30MB. The paid Pro plan increases the total storage to 100GB and the maximum upload size to 50MB.
Related: ? A decentralized end-to-end encrypted Google Docs alternative
Skiff's end-to-end encrypted shared documents support lists, tables, headers, equations, favicons, and more. They also have version history and can be organized into folders or workspaces and embedded in other Skiff documents.
If users want to share documents, they can easily generate a link or enter an email or Ethereum address that they want to share the document with. Once shared, users can change a document's access permissions at any time.
Other useful Skiff features include search, comments, optional notifications (that let users know when documents are shared or edited), and export features (that let users export their documents in multiple formats).
You can get a free Skiff account here.
Skiff is one of several privacy-focused Big Tech competitors to emerge in recent years. Privacy-focused cloud storage providers, email providers, messaging apps, and more have become increasingly popular as growing numbers of users seek out alternatives to Big Tech services that often gather large amounts of user data.