As advocates for individual privacy and opponents of intrusive surveillance, we're pleased to spotlight the recent stride made by Skiff Mail. Renowned for its end-to-end encryption and open-source framework, Skiff Mail has matured into a premier alternative to mainstream platforms such as Gmail. It has earned the favor of privacy-conscious consumers through its continuous enhancement of features designed explicitly to uphold user privacy.
Among the recent inclusions to its already impressive lineup is the new "quick alias" feature. Before this, email users had to rely on various email protection tools like SimpleLogin or the function provided by their email service to create aliases. This process, though essential for masking identity, is often deemed complex and time-consuming as it involves the creation of unique aliases for different services, newsletters, or unknown contacts.
However, Skiff Mail is rewriting this narrative by affording users the liberty to proclaim ownership of a bespoke subdomain, akin to a personal internet residence. This user-friendly approach was incorporated by Skiff Mail.
Users can then append anything before this address to create multiple aliases. Intriguingly, the service also accommodates a randomized name-generation feature for those who prefer a more anonymous approach.
Consequently, "quick alias" ensures an effortless generation of authentic-looking aliases that evade suspicions of spamming. Thus, it offers an unprecedented approach to protect your email traceability both online and offline.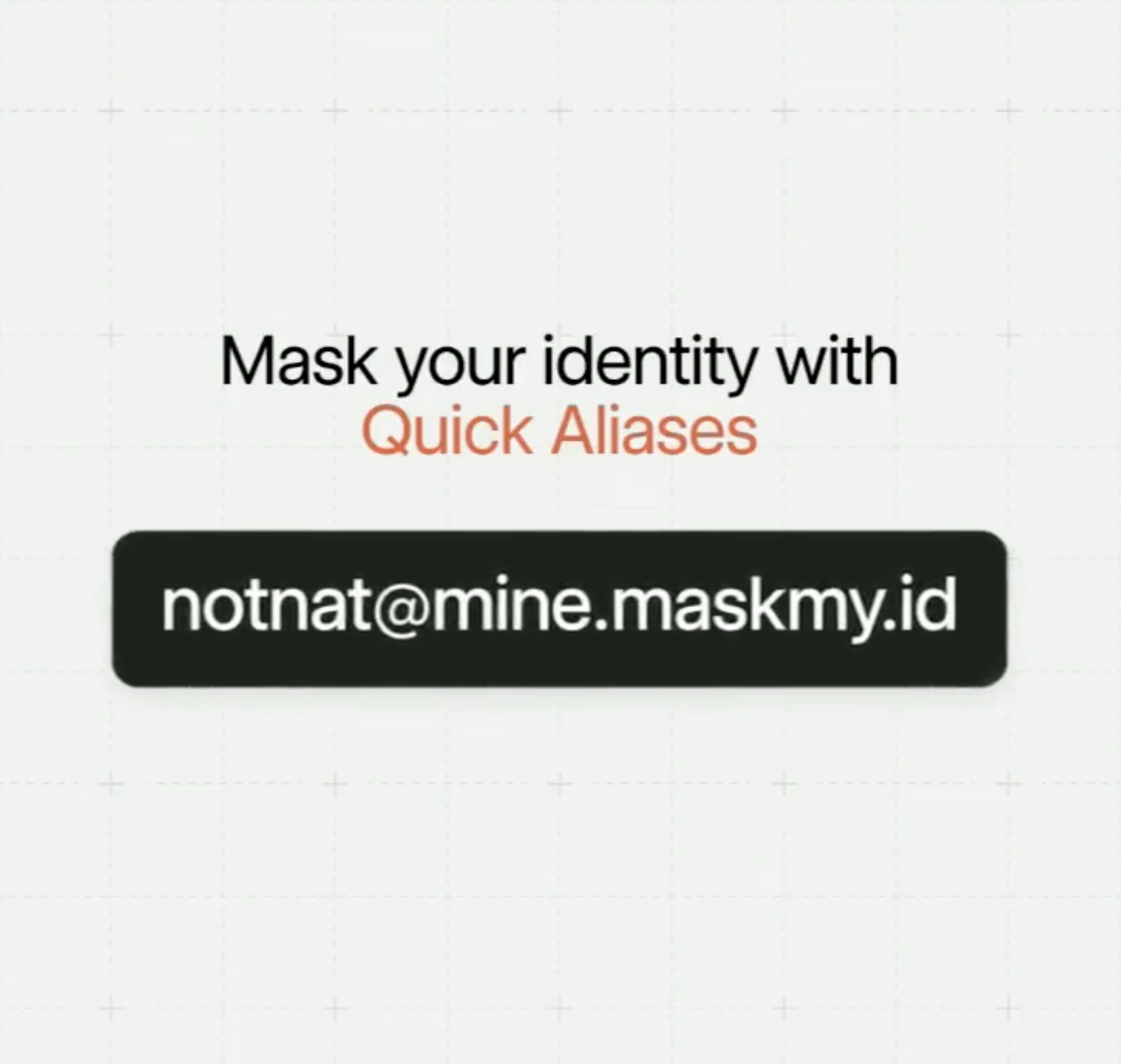 The number of domains an individual can claim varies with the subscription tier. You can claim one domain on the free plan (limited to 10 aliases), or claim up to three on the business plan. The essential and pro plans allow for at least one and two domains, respectively, with the flexibility to create unlimited aliases.