Smartphone OS providers Google and Android are providing ways for users to opt-out of tracking. Therefore, marketers have been looking at other options to track online activity and T-Mobile has come up with a new way of tracking customers to collect data.
As reported by AdExchanger, T-Mobile's Un-carrier has a new program called App Insights. The program has been in beta for a year and is now fully launched. It allows third-party marketers to buy T-Mobile's customer data.
The data is "anonymized" and grouped based on similar behaviors and interests, meaning marketers cannot buy the app history of a specific user. T-Mobile is promoting it with the phrase "Apps speak louder than words," and telling potential customers to "leverage app insights, the strongest indicator of consumer intent."
While it's not an ideal solution to have to download another app to be able to opt-out of this tracking, T-Mobile customers can opt-out through T-Mobile's app called "Magenta Marketing Platform Choices."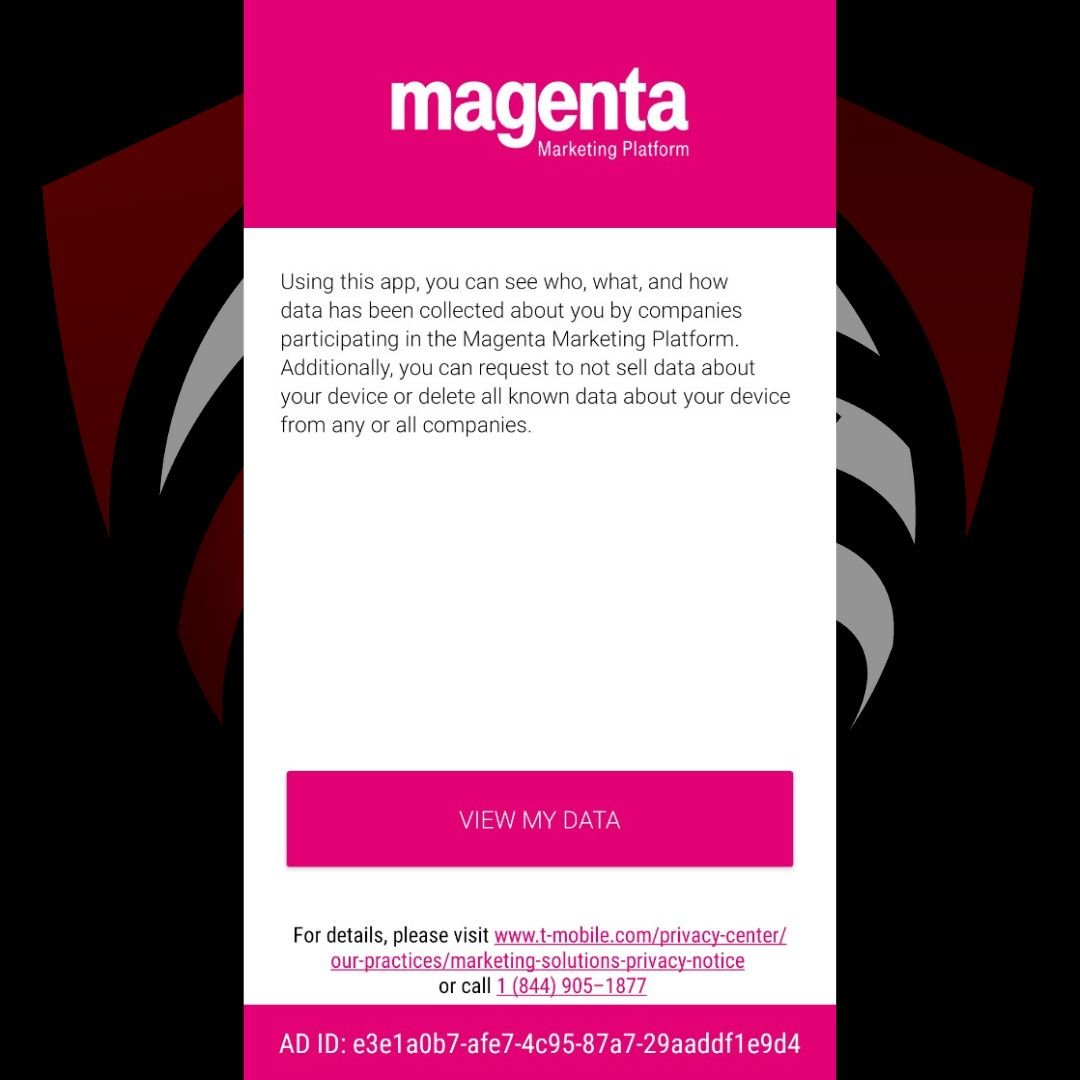 The app is available on both Android and iOS.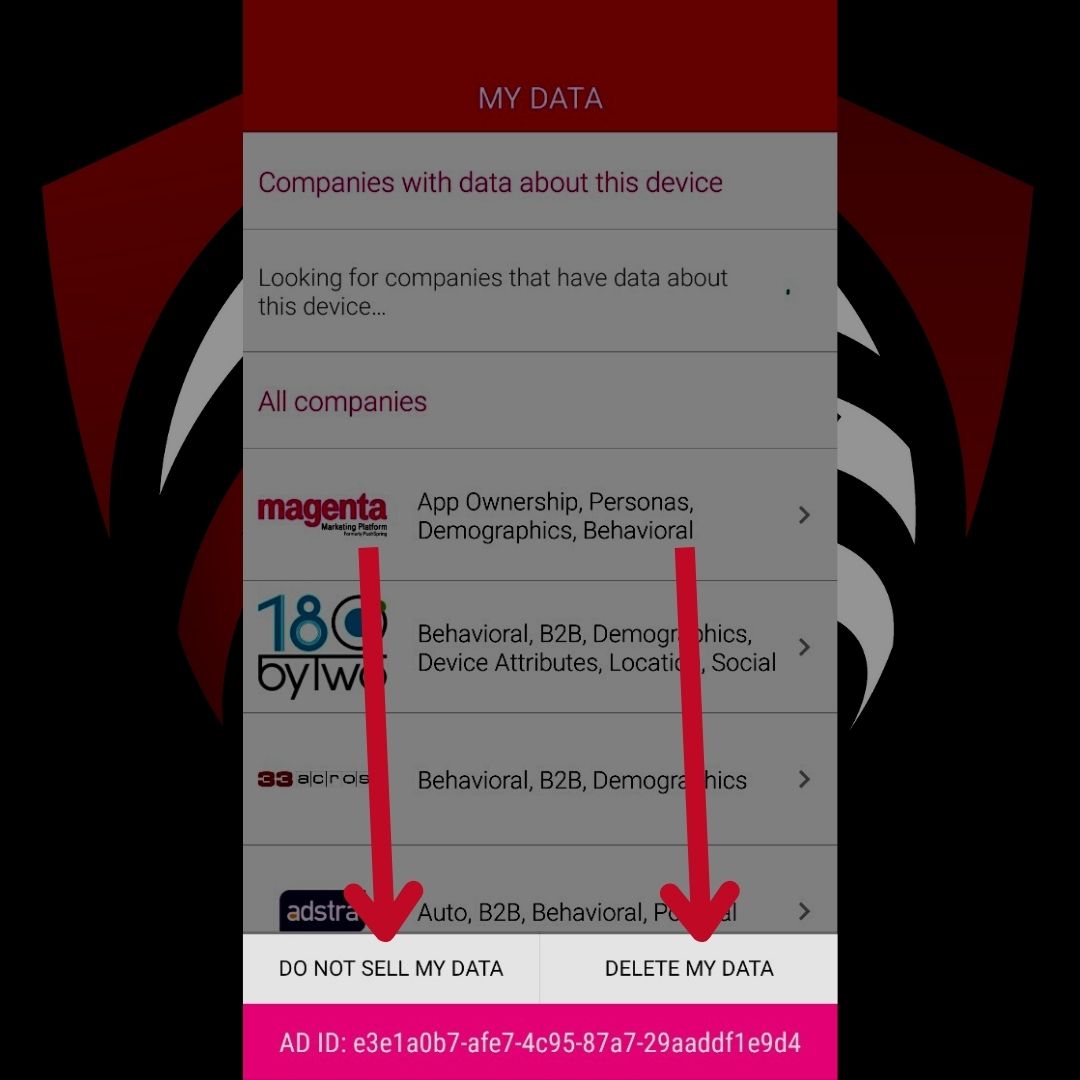 The app not only allows you to opt-out of tracking but also to see the companies that have your data. If you do not want to download a T-Mobile app to opt-out of app tracking by T-Mobile, you can use App Choices app – but the app is slightly buggier.