As big-name social media platforms such as Facebook continue down a path of heavy censorship, alternative platforms like Gab are emerging as global crusaders of free speech. A recent revelation from academic research has thrust the impact of these varying paths into a new light, forcing a rethink of long-held misconceptions regarding Gab.
The results trace back to a study recently published by the University of Naples Federico II, Italy, where a comparison was drawn between the discourse platforms offered by Gab and Facebook on issues wandering from vaccines to the ongoing Covid pandemic. Researchers set out with stereotypical precepts about Gab being a "conspiratorial platform." However, they returned with a broader realization of Gab's instrumental role in fostering open dialogue and healthy debate.
Despite conventional media's relentless portrayal of Gab as a podium for extremist views, due to its lack of censorship, the study unraveled that Gab is blooming into an unexpected arena for productive societal discourse. The microcosm of Gab revealed lesser polarization and broader receptiveness towards diverse viewpoints compared to Facebook. While Facebook encourages passive consumption of homogenized views, Gab brings to light a palette of varied perspectives, transforming into a space to share and discuss diverse and intricate world views.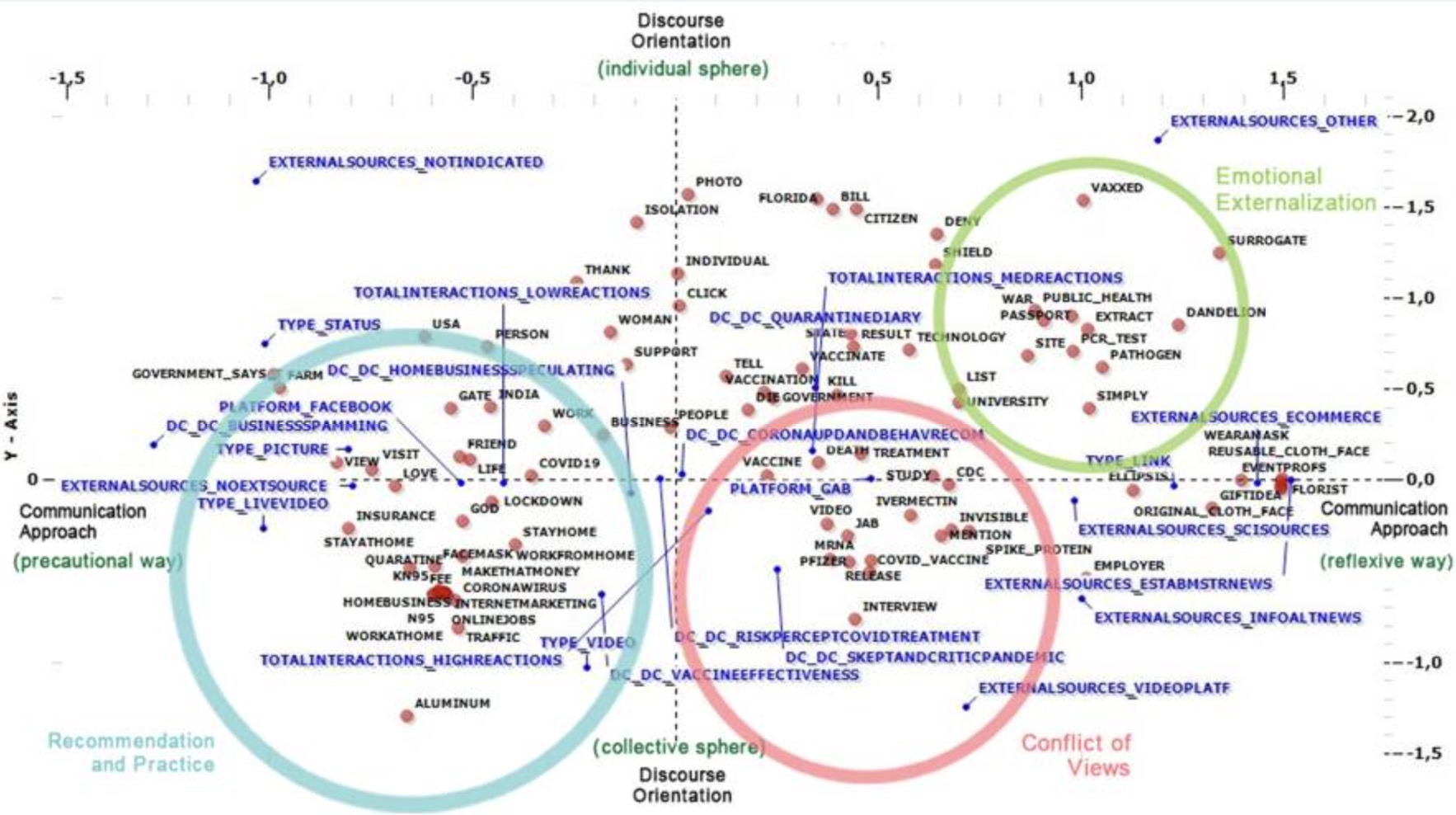 Contrary to researchers' initial hypothesis that Gab was to mirror "radical, sectarian or conspiratorial" behavior they found that the platform – contrarily – encourages well-structured and impactful dialogue. Facebook, traditionally envisioned as a connector between friends and families, has morphed into a distribution channel for regime propaganda throughout the course of the pandemic.
A fundamental revelation from the study lies in the integral role free speech plays in enhancing the quality of dialogue. Gab's commitment to preserving the integrity of all views, however contentious, contributes to its potential to host fruitful discussions. It becomes a strong counterpoint to Facebook's censored approach, wherein stifled discussions and suppressed dissenting views inadvertently inflame polarization.
This study propels a significant question into the digital realm, questioning whether platforms prioritizing free speech might actually result in positive and productive discourse and enrich personal interactions. Evidently, Gab's insistence on unhindered sharing of ideas cultivates the opportunity for users to drive discussions challenging their own understanding and contributing to wider comprehension of multifaceted issues.