Sean Plunket, the founder of news outlet The Platform, has been permanently suspended from Twitter.
News of the ban was shared by The Platform's Twitter account. The tweet said that Plunket had been permanently banned.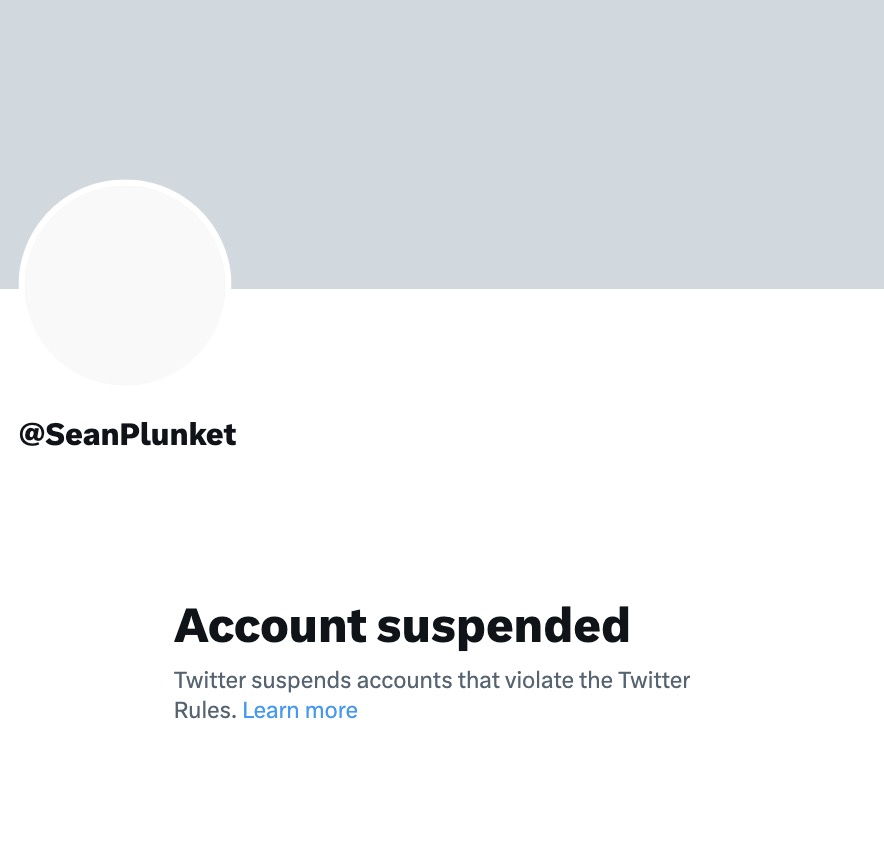 On his Facebook page, Plunket joked the ban was "another victory for free speech."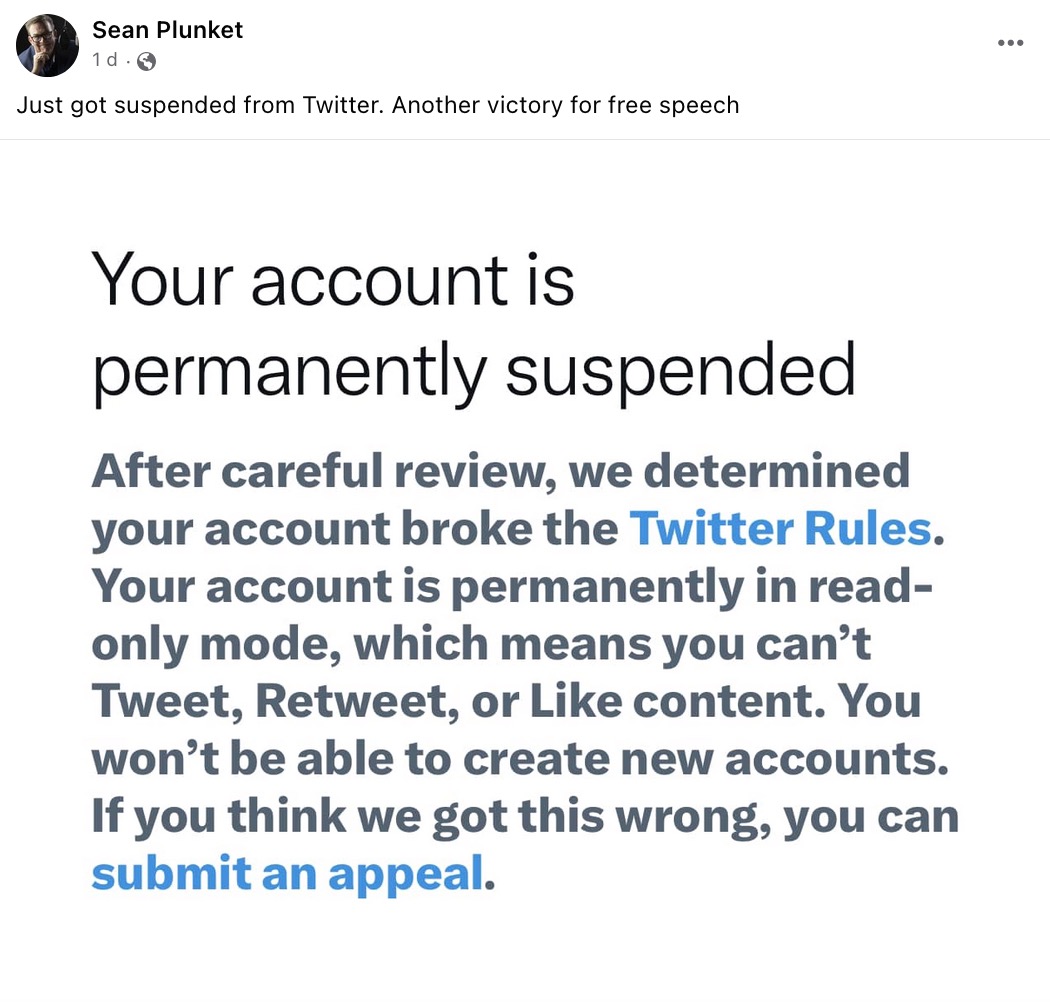 Speaking to news outlet Stuff, Plunket said he doesn't know why he was banned.
"I know as much as anyone," he said.
Plunket went viral this week after he asked New Zealand Prime Minister Chris Hipkins to define what a "woman" is.
Hipkins thought for a while before responding.
"Um," Hipkins began, before pausing.
"To be honest Sean, that question has come out of left field for me."
Hipkins then took a longer pause before answering, claiming people define their own genders.
"People define themselves, people define their own genders," Hipkins said.
Plunket speculated that he was banned due to complaints from what he called the "anti-women brigade" that protested events planned by feminist activist Kellie-Jay Keen-Minshull, also known as Posie Parker, in Wellington and Auckland.
Plunket referred to the protests as "mob rule," and attacks on Parker as "a victory for cancel culture and bullies in the trans and gay communities."
"It wasn't me who whipped up hysteria about Nazis … given the crowing from the anti-women brigade [online] I'm presuming they complained," he added.