UK Labour MP David Lammy publicly criticizes Facebook for not doing enough to censor online, yet received £2,870 ($3900) from the social network giant for an event, creating what some have called a conflict of interest as lawmakers are being paid by tech giants at a time of high scrutiny over their behavior.
In April, the Shadow Secretary of State for Justice spearheaded a weeklong blockade of all platforms against the Mark Zuckerberg-owned firm.
On Friday, he backed a statement stating that the government had been dishonest about racism and that social networks needed to be addressed more aggressively.
However, when a MailOnline investigation of the MPs' register of members' interests revealed Lammy was paid by Facebook, he was today criticized for a"lack of credibility." According to the document, Mr. Lammy was paid £2,870 by the firm for appearing at an event on May 22.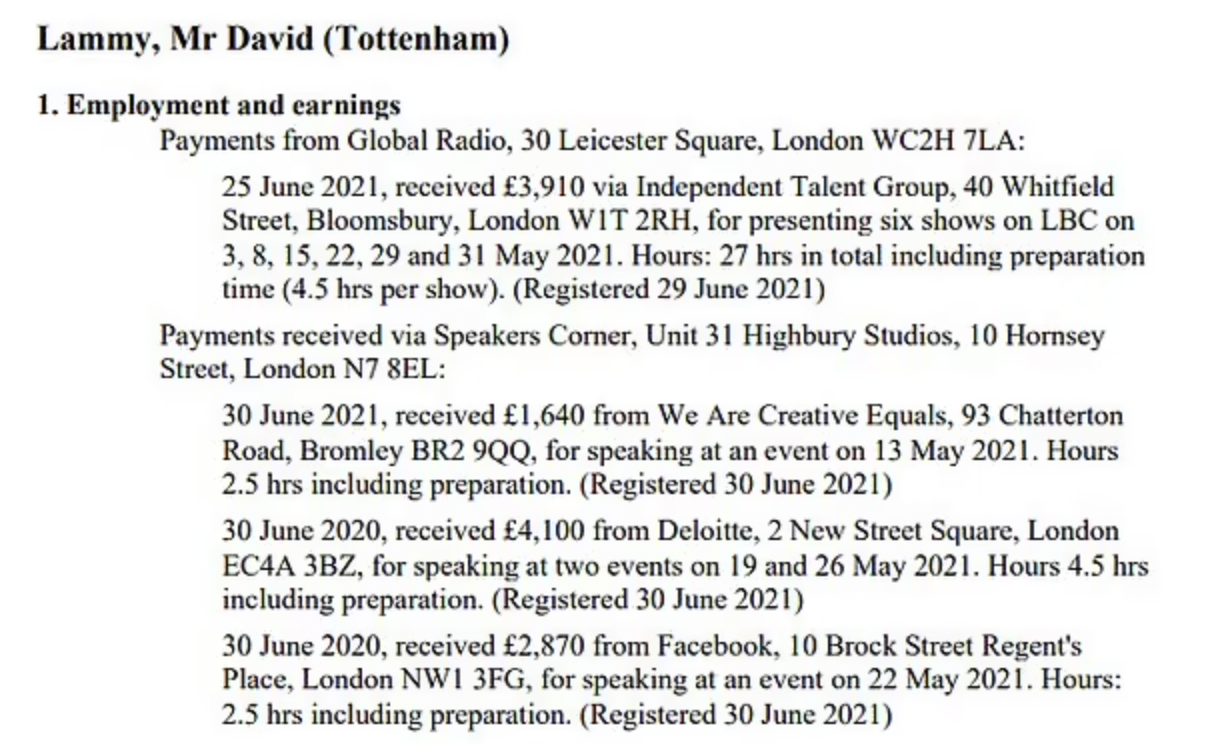 Both his local representative and the Parliament's offices declined to disclose what the speech was about today. When Mr. Lammy talked briefly over the phone, he requested that the inquiry be sent to him, but he has not responded.
The money has come via Speakers Corner, a company located in Highbury that promotes celebrities and contracts them out for events and discussions.