The UK's National Health Service (NHS) has removed the word "women" from many online guidance posts covering women-specific conditions, such as ovarian cancer, after receiving online backlash.
The NHS's overview on ovarian cancer previously read: "Ovarian cancer, or cancer of the ovaries, is one of the most common types of cancer in women. The ovaries are a pair of small organs located low in the tummy that are connected to the womb and store a woman's supply of eggs. Ovarian cancer mainly affects women who have been through the menopause (usually over the age of 50), but it can sometimes affect younger women."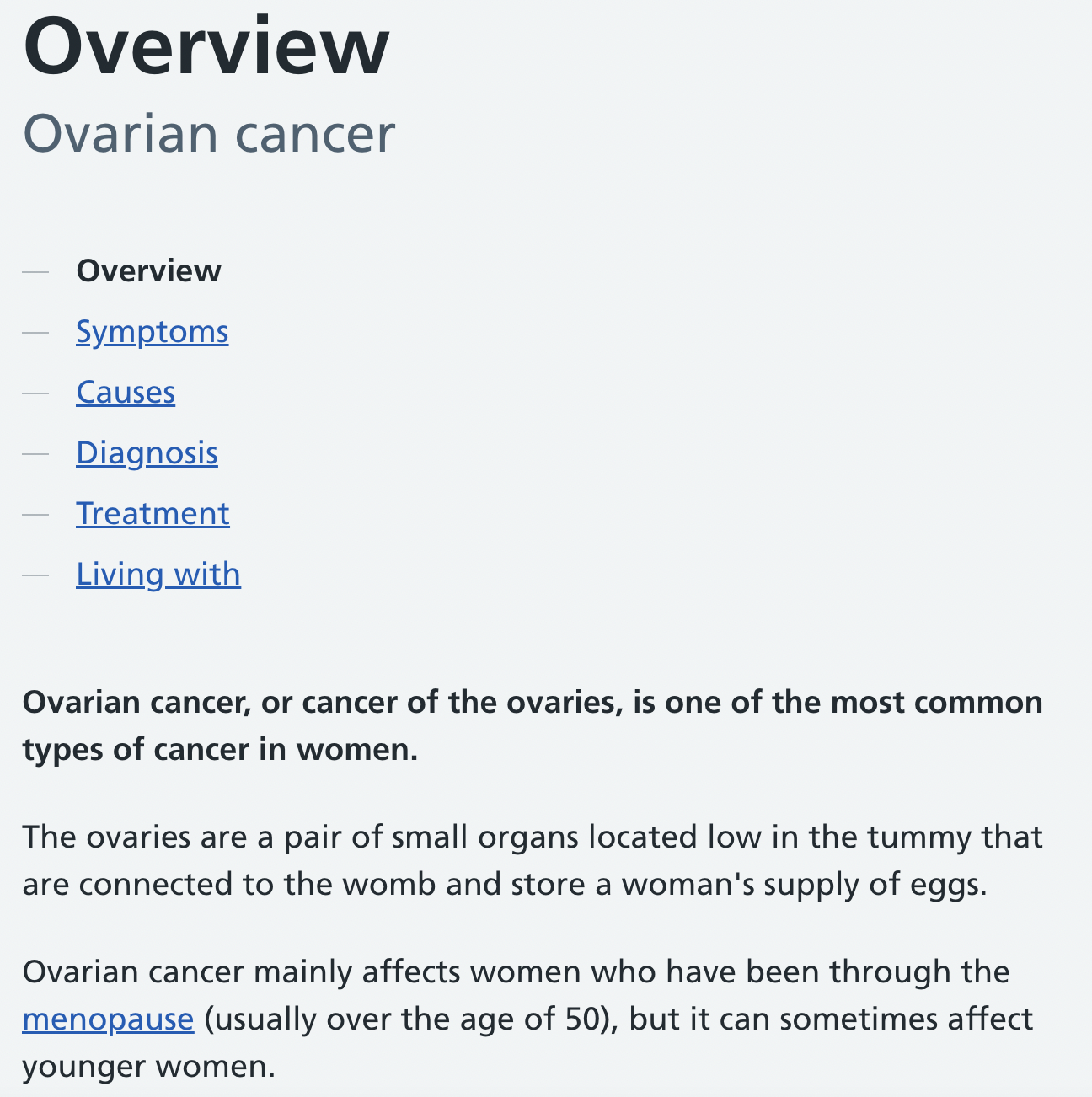 The updated version reads: "Ovarian cancer affects the 2 small organs (ovaries) that store the eggs needed to make babies. Anyone with ovaries can get ovarian cancer, but it mostly affects those over 50."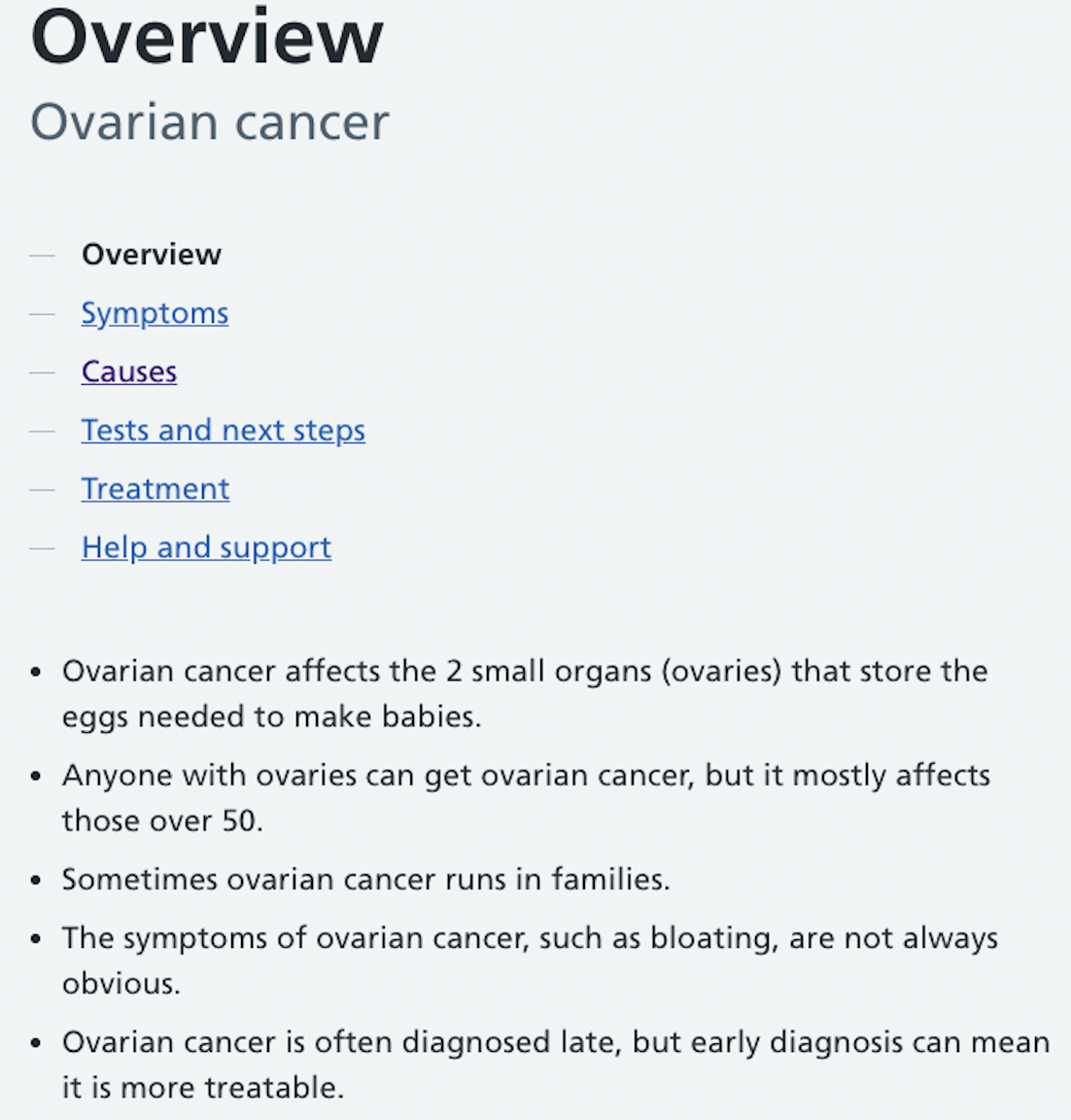 However, guidance on male-specific conditions like prostate cancer has not been updated, as the use of the term "men," unlike "women," doesn't tend to incur the same backlash.
The overview on the guidance on prostate cancer states: "The risk rises as you get older, and most cases are diagnosed in men over 50 years of age. Prostate cancer is more common in black men than in Asian men. Having a brother or father who developed prostate cancer before age 60 seems to increase your risk of developing it."
The UK Health Secretary Sajid Javid criticized the NHS for making the changes to the ovarian cancer website.
He told Sky News "common sense and the right language" should be used to "give people the best possible patient care."