Unsealed court documents in a federal court revealed that the FBI sent Google a geofence warrant in an effort to catch the suspects of an attempted arson of a police union building in Seattle. The attempted arson was part of the riots following the shooting of Jacob Blake by police officers in Kenosha, Wisconsin.
A day after the shooting of Jacob Blake in Kenosha, and amid protests all over the country, two people hurled Molotov cocktails at the back entrance of Seattle Police Officers Guild (SPOG) headquarters. The attempted arson allegedly caused minimum damage.
As part of the investigation, the Seattle Police officers offered $1,000 in reward for tips. Later, the FBI offered $20,000 for information that could break the case.
Geofence warrants are highly controversial as, due to most people using Google, the data of anyone that is in an area at a given time, including innocent people, gets handed over to police.
Related: Google geofence warrants are increasing at an alarming rate
The court documents that were unsealed on February 3 revealed that before offering the reward, the FBI first sent Google a geofence warrant, which potentially provided the agency with data about all Android devices that were in the vicinity of the SPOG building.
We obtained a copy of the warrant application for you here.
"On August 24, 2020, at approximately 11:00 p.m., two unknown suspects intentionally damaged the SPOG building using what I believe to be improvised incendiary devices," an FBI agent told the court in the affidavit. "Based on the foregoing, I submit that there is probable cause to search information that is currently in the possession of Google and that relates to the devices that reported being within the Target Location."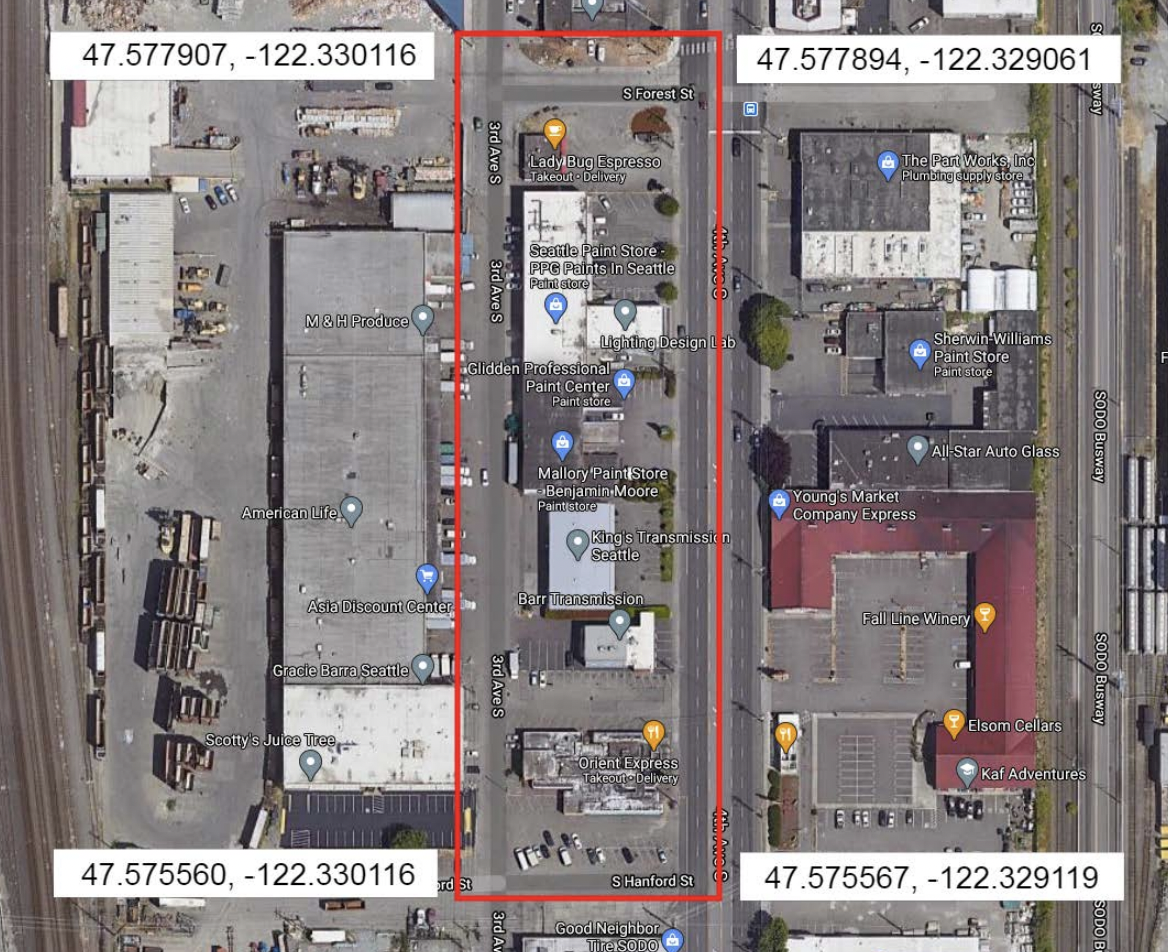 The warrant requested "Location History data, sourced from information including GPS data and information about visible wi-fi points and Bluetooth beacons transmitted from devices to Google, reflecting devices that Google calculated were or could have been … located within the geographical region bounded by the latitudinal and longitudinal coordinates, dates, and times below."
Court documents revealed that Google complied with the warrant.
Law enforcement's use of geofence warrants have increased in the past few years. Data released by Google shows that in 2018, the company received 982 of such warrants only compared to 11,554 in 2020.