When your actual passport – the one and only, for most people – a super serious piece of document issued by an actual government, based on hard facts like your nationality, place of birth, or long-term place of residence, is no longer enough to allow you to cross borders – what's happening?
Usually, it's because there's a war. Any "boost" will help for sure – that sounds silly, but some people, and it's no joke, will rely on a US supermarket chain to "boost their credentials" in this area.
Apparently, in the US, the serious business of administering the rushed-to-market Covid vaccines is also being done in Walmart and Sam's Club stores. But that's not all folks – now these retail establishments will be allowed to issue Covid "passports" of their own, verifying that the person with their app on their smartphone is eligible to board a plane out of Dodge – or if they must stay, enter school premises.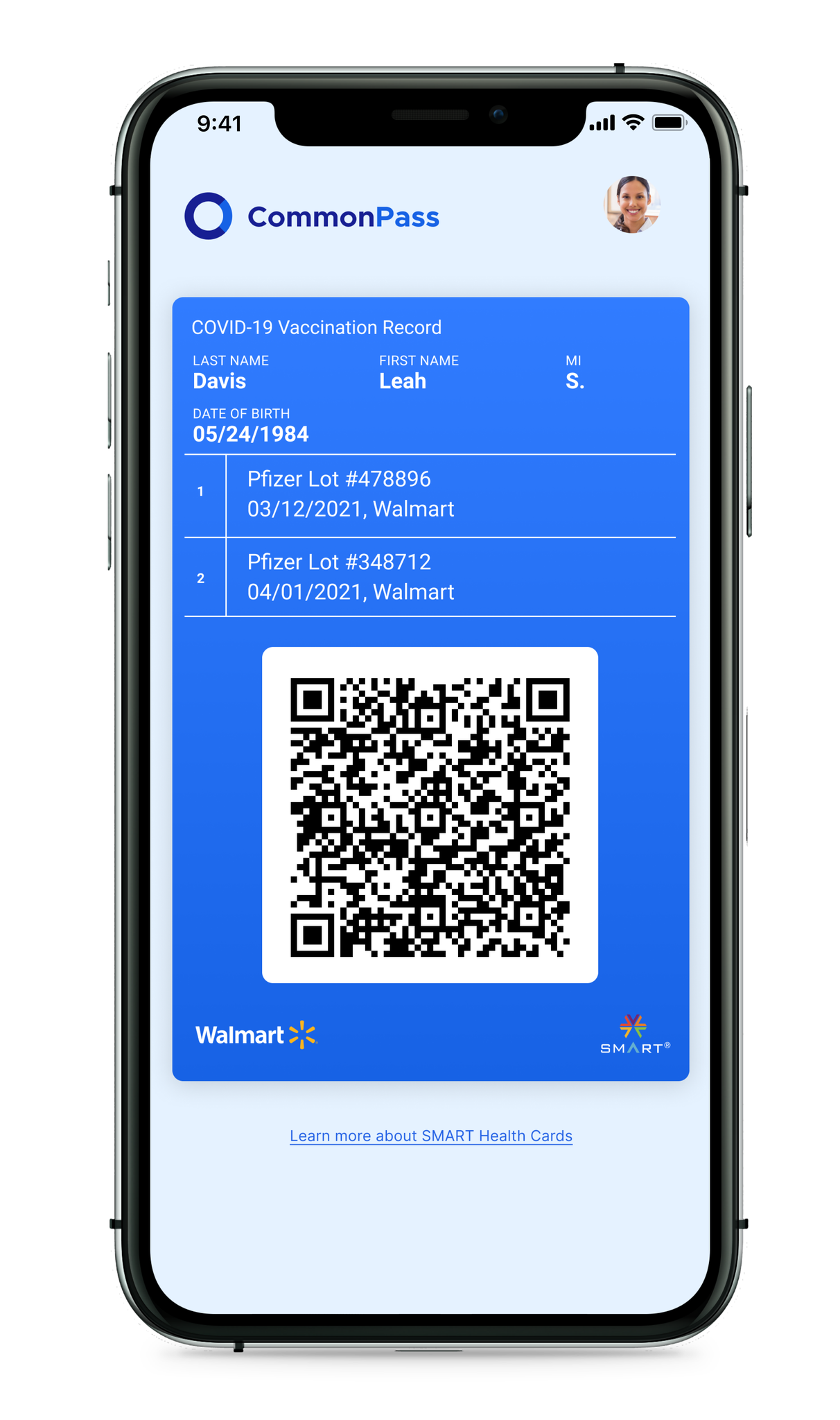 From the look of it, it's bad news: Walmart is joining the likes of Microsoft, Salesforce, Oracle, and the Mayo Clinic to become "a verified verifier" of Covid-free people.
It seems like a whole industry is growing around these "Covid passports" now. What they're counting on is that millions will want that summer vacation, and will sign on to whatever's on offer, whether it ends up working or not.
And there's reason to worry. Four months into the first Covid vaccines being administered, countries and regions are getting freshly locked down with an increase in the daily numbers of coronavirus cases.
And countries around the world and entities like the EU are apparently looking for ways to exploit this never-ending Covid saga to introduce rules and policies that many are openly saying run contrary to their own rules, the rule of law, human rights, anti-discrimination, and just the good old democracy. A short way to say it is – they're introducing "Covid passports."
To people outside the US it might actually be shocking to learn that Walmart got its foot in the door as an "administrator" of these vaccines, let alone that it will now have a say in determining who gets the "passport" and can therefore travel freely.