In the wake of protests in the United States, Yelp has announced the creation of a new filter for its search and business rating platform that will allow businesses to optionally list themselves as "Black-owned," allowing users to sort businesses based on the race of the owners.
Yelp is popular for offering a directory to locate companies and to let users know the opinion of users about them. The service aims to make small businesses known and to continue this task, they will begin to offer a new filter – according to its CEO, Jeremy Stoppelman.
"Over the coming weeks, we will launch a new free searchable attribute that will give businesses a way to identify themselves as Black-owned, and make it easy for users to find and support Black-owned businesses on Yelp. This attribute will be opt-in only as the decision to self-identify as Black-owned should rest solely with the business," Yelp said.
Through an email message that was sent to everyone who is subscribed to the service, Stoppelman reported that they are working to add a new filter to their search engine that will help users identify businesses with Black owners.
The new "Black-owned" tag will be one of the actions that Yelp thinks will show its support the various protests in the United States against racism and in defense of Black people, which began after George Floyd's death at the hands of a Minneapolis cop.
In addition to the email, a tweet on the official Yelp account explained this new feature, as well as other actions the company would be taking.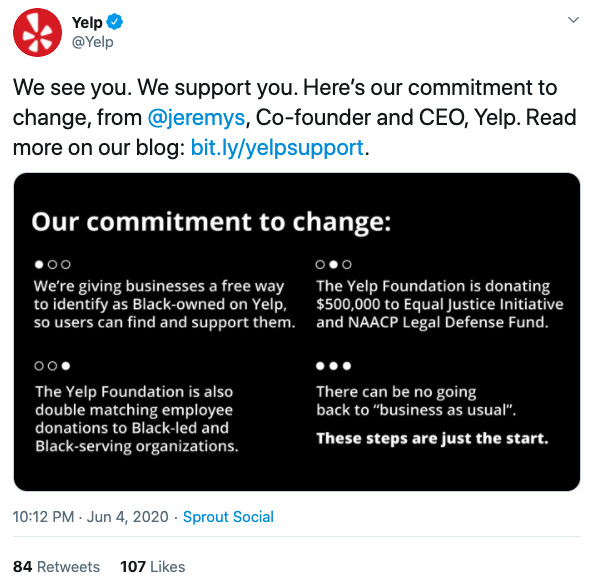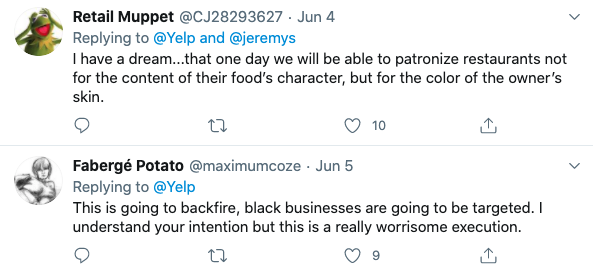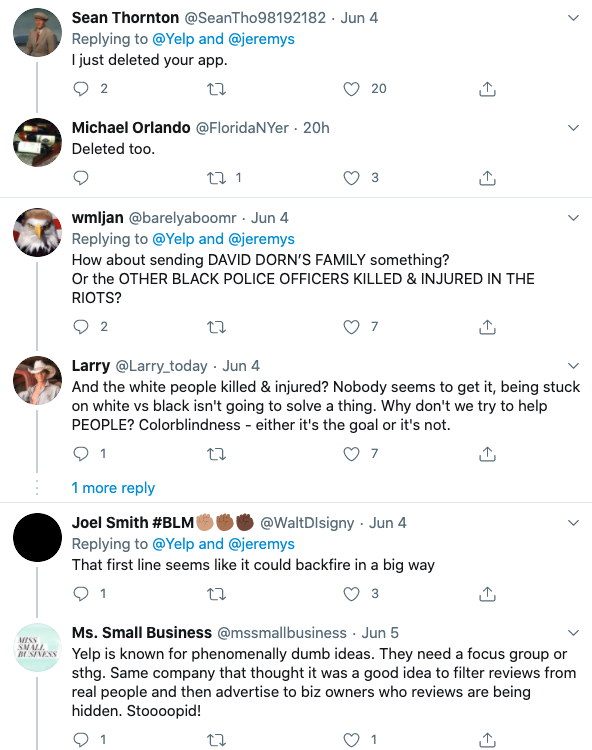 The intention behind the new label is that people are supposed to be able to easily find which businesses they want to support – at least in theory.
Although the "Black-owned" option has not yet been implemented in the search engine, many users have already expressed concern that the label would have the opposite effect that they seek on Yelp, and that separating people based on the color of their skin harkens back to the days of Jim Crow laws where companies owned by Black Americans were separated in directories.
While some have praised the gesture and Yelp did say it was a feature users had requested, other comments thought it would be discriminatory unless other races also get a label, and some expressed concern that it would make Black-owned businesses more targetable for racist attacks.
Update: An early version of this article referred to Yelp's CEO as Jeremy Johnson. It has now been corrected to Stoppelman.