YouTube removed a video featuring legislative testimony by an Ohio-based group supporting a bill that could limit the state's coronavirus restrictions. The Google-owned platform claimed that the video violated its coronavirus misinformation policies.
The Ohio Advocates for Medical Freedom channel posted a video on its YouTube channel that featured testimony before the state's senate supporting a bill that would allow the state's lawmakers to vote against the governor's coronavirus public health orders.
YouTube removed the video, citing its misinformation policies.
The video featured testimony by Thomas Renz, a lawyer for a group called Ohio Stands Up. In the testimony before the state legislators House committee, Renz made some claims "unfounded" medical claims, such as no Ohioan aged below 19 has died from the coronavirus since the start of the pandemic.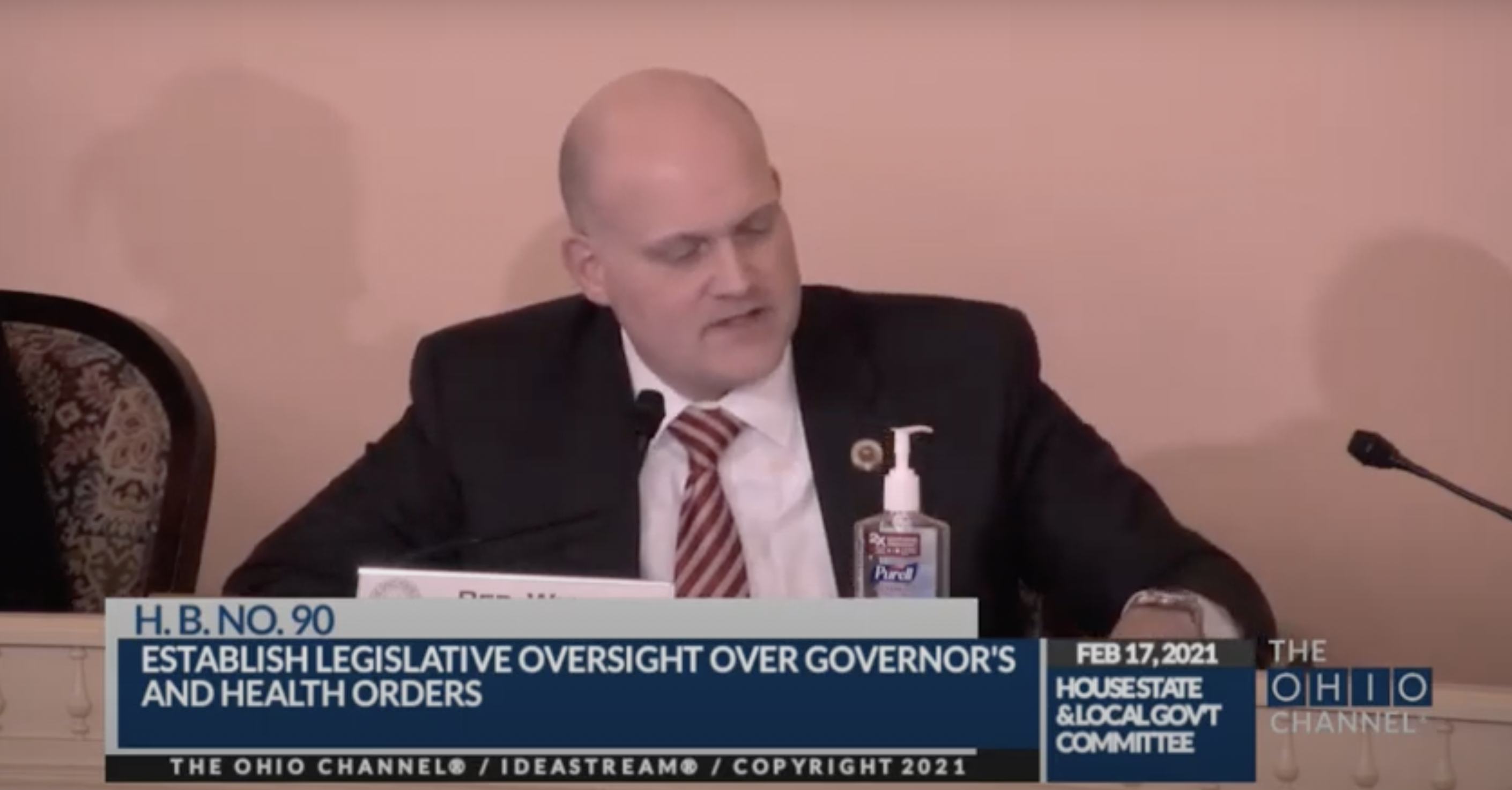 "We have clear Community Guidelines that govern what videos may stay on YouTube, which we enforce consistently, regardless of speaker," a spokesperson for YouTube said, speaking to the Associated Press. "We removed this video in accordance with our COVID-19 misinformation policy, which prohibits content that claims a certain age group cannot transmit the virus."
The state's senate Republican members did pass the bill, meaning they can now vote down some of Governor Mike DeWine's, also Republican, coronavirus-related executive orders. The governor and the state's department of health have been accused of highly-restrictive and unnecessary orders that have had a negative impact on the state's economy and small businesses.