Let's face it – anybody who knows a thing or two about Skype won't actually be likely to want to use Skype – although this is a popular video chat app that's often imposed on people working remotely (aka, "from home"). But if you thought Skype is the worst thing that happened to you as a remote worker, think of the alternatives.
Especially now, in this era of more and more people being corralled into using video conferencing tools whether or not they like it, or planned for it – these alternatives are being explored, and, as in the case of Zoom, they are gaining a lot of traction.
This San Jose, California-based company trumps Skype as a similarly cross-platform app, but proving to be a better choice for businesses, as it can host more participants, accommodating enterprise settings better.
We've already explored Zoom's ties to China but The Intercept has a story quoting researchers from the University of Toronto's Citizen Lab who took a closer look at the app in the time of coronavirus, and other global concerns.
For example, did you know that Zoom uses encryption provided by an algorithm with a well-known vulnerability, while also "sometimes using keys issued by servers in China" regardless of where the video conference is taking place – and that includes North America?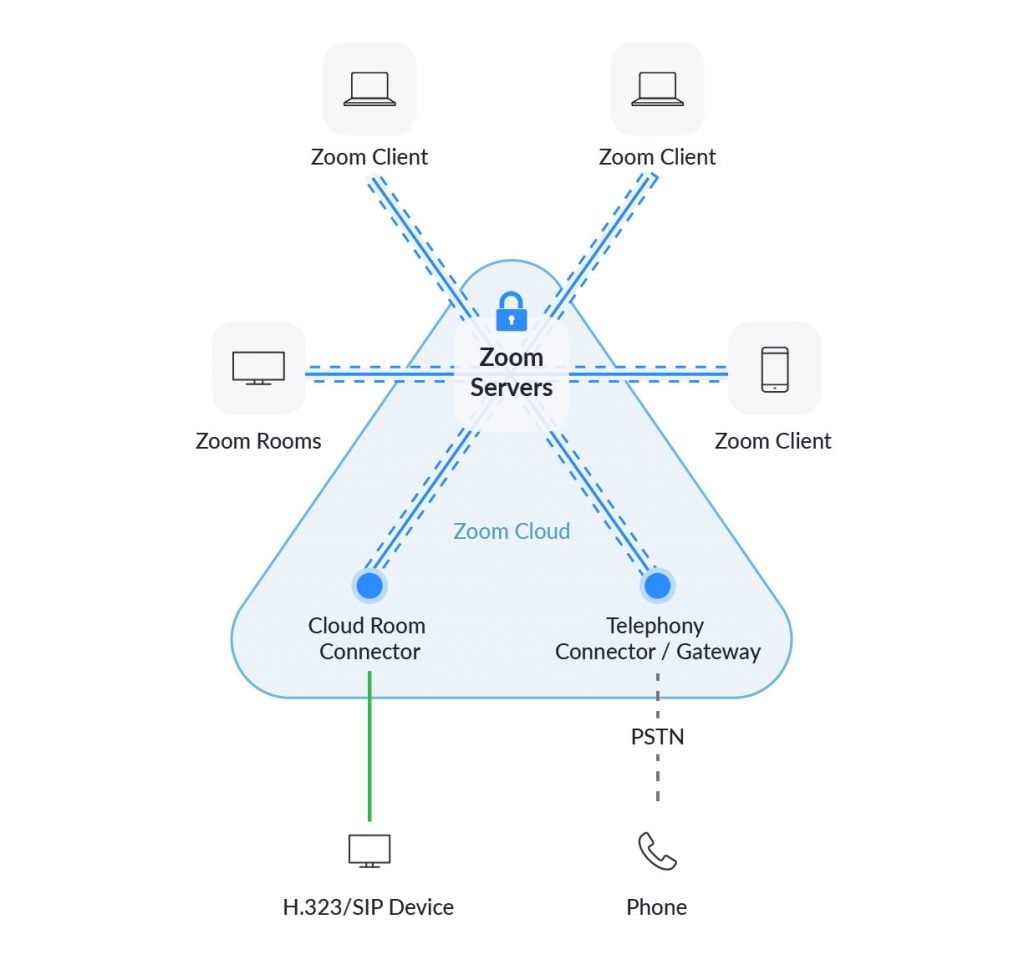 The company is said to employ 700 people in China in 3 of its subsidiaries, while the encryption scheme looks to be unreliable – the research doesn't recommend using the software for meetings where "secrets" of any kind are discussed.
Especially as the speculation here is that Zoom "may be" legally required to share encryption keys – that are said to be unreliable to begin with – with China's authorities.
And more than that – likely due to the rule of adhering to the law of the land a company operates in – Zoom is said to be "responsive to pressure" from those Beijing authorities.
These are certainly serious allegations, and the Intercept report follows up from last week's write-up that said Zoom's users were led to believe their communication was secured with end-to-end encryption – only to later turn out, by the company's own admission, that this claim was "incorrect" – even if some type of weaker encryption is used in this video and chat app.