Private web browser Brave has added a new custom content filtering to the latest version of its iOS app (version 1.44) which gives users access to more ad and tracker blocking controls and let them block other annoyances.
Custom content filtering is already available in Brave's desktop and Android apps. The addition of this feature to iOS app means that it's now available to all of Brave's desktop and mobile users.
The feature lets users enable custom content filters that block regional ads and trackers, cookie notices, and other annoyances (such as in-page pop-ups).
iOS users can access the custom content filtering feature by opening Brave's settings and tapping "Brave Shields & Privacy" > "Content Filtering."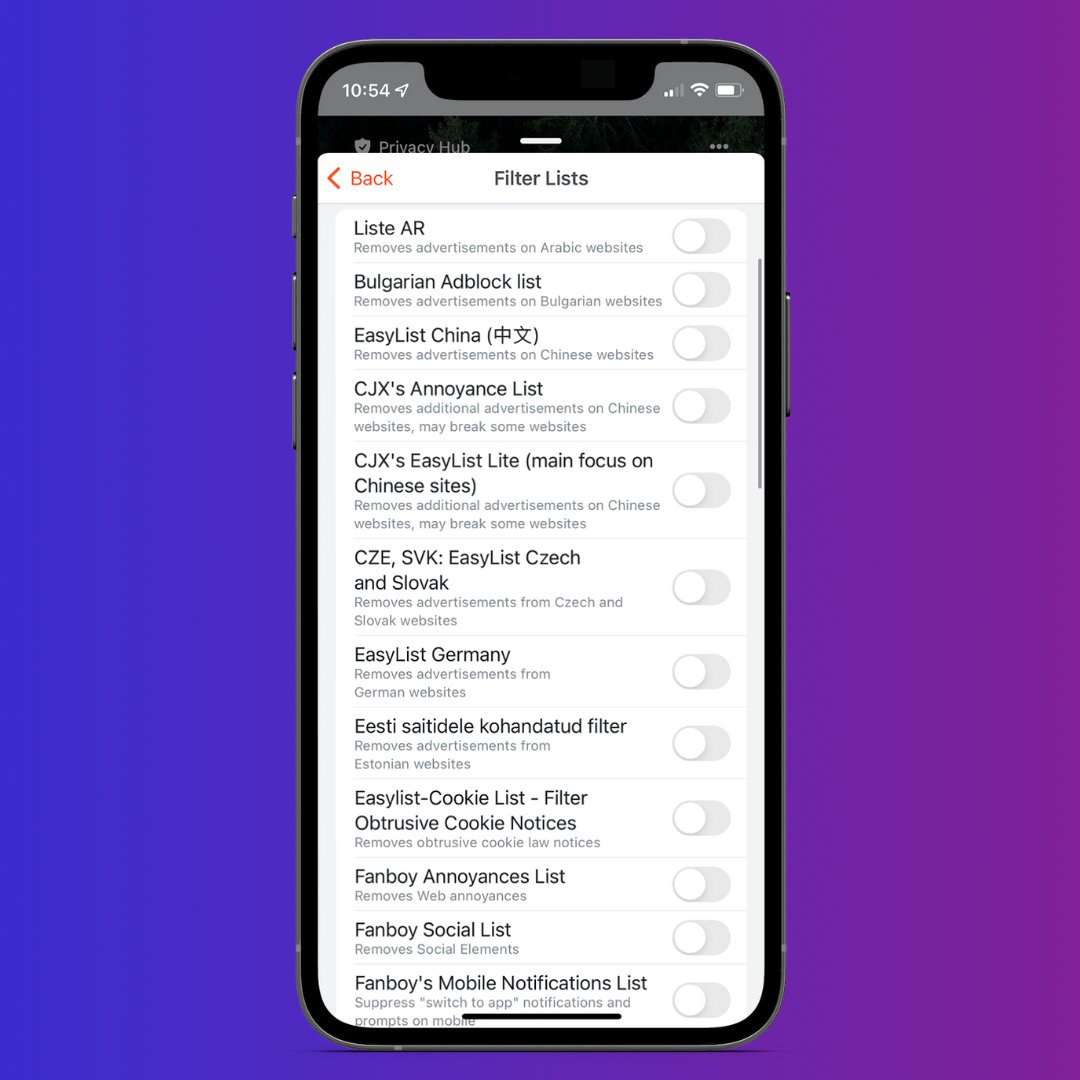 Brave has also enabled default blocking of pop-ups from websites that nag users to switch to their app in version 1.44 of its iOS app.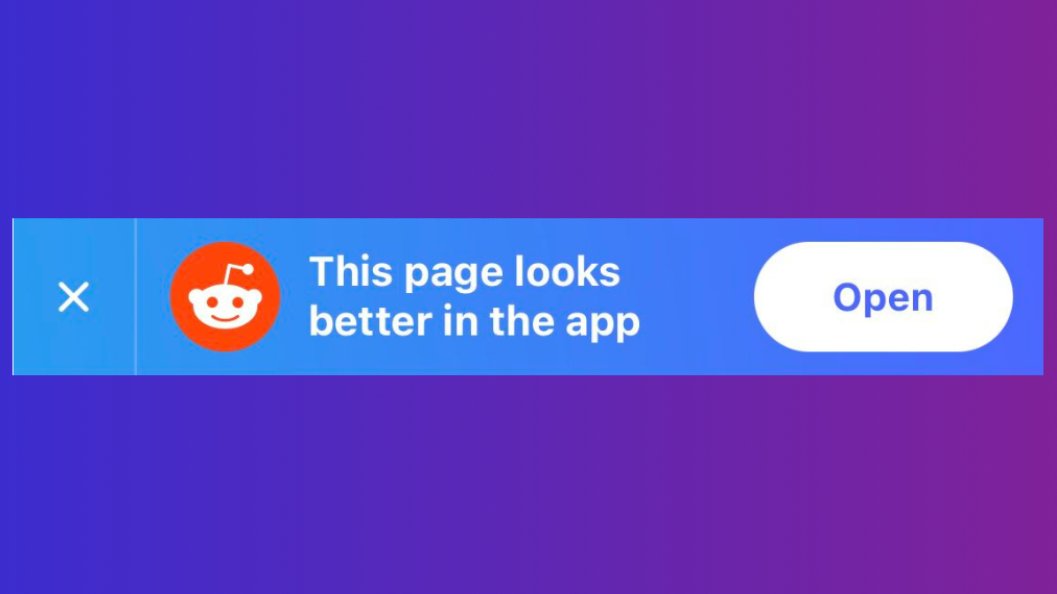 Users that want to allow these pop-ups can do so by opening the Content Filtering list and disabling "Fanboy's Mobile Notifications List."
In addition to these advanced ad and content blocking features, Brave has also added a new usability feature that allows users to switch the URL bar to the bottom of the browser to make it easier to reach.
Users can toggle the browser bar position by opening Brave's settings, scrolling down to the "Tabs" section, and choosing their preferred browser bar position.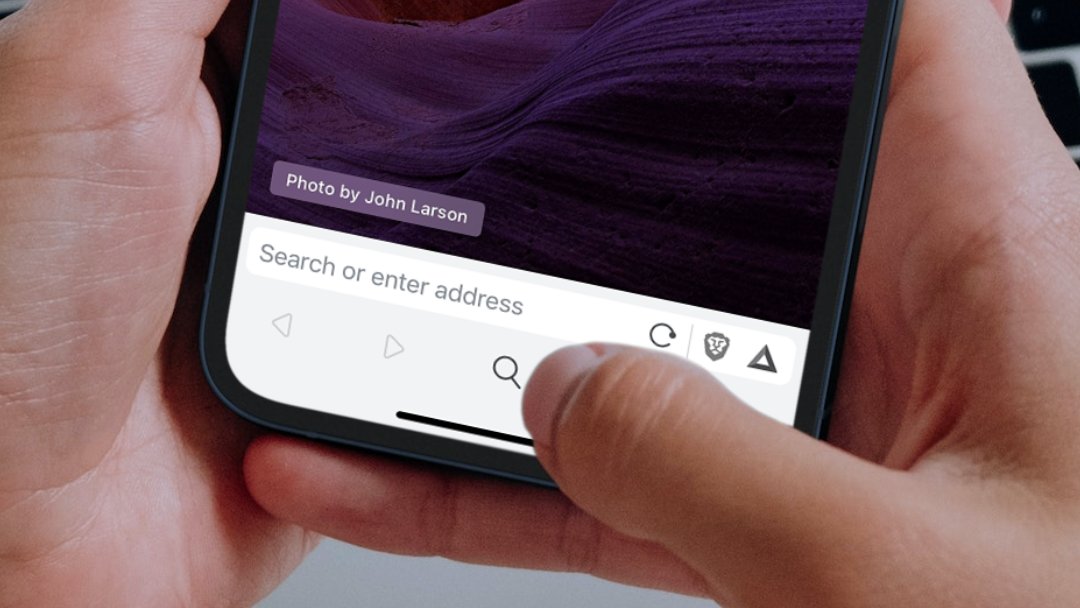 Related: ? Brave hidden features and pro tips
These new iOS features are the latest of many improvements Brave has made to its browser this year. Some of the other additions include a privacy-friendly language translation feature, a feature that protects users from Google's Accelerated Mobile Pages (AMP), and a feature that prevents an advanced form of tracking called "bounce tracking."