Mindgeek, owner of some of the world's top porn brands on the Internet is known for lodging several DMCA subpoena applications for seeking the identity of various tube sites that were uploading pirated versions of their videos. Several of these subpoenas were directed at Cloudflare, a DDoS protector – whose defense has been that it's just a security company, not a host, and remains neutral – not discriminating against those who wish to use its service.
However, all of that could change now that Cloudflare has decided that it is going to start making more selective choices about who provides services for.
MG Premium Ltd, a subsidiary of Mindgeek is one of the most prolific senders of DMCA notices on the internet. The company sent notices targeting at least 215 million URLs on Google search results alone.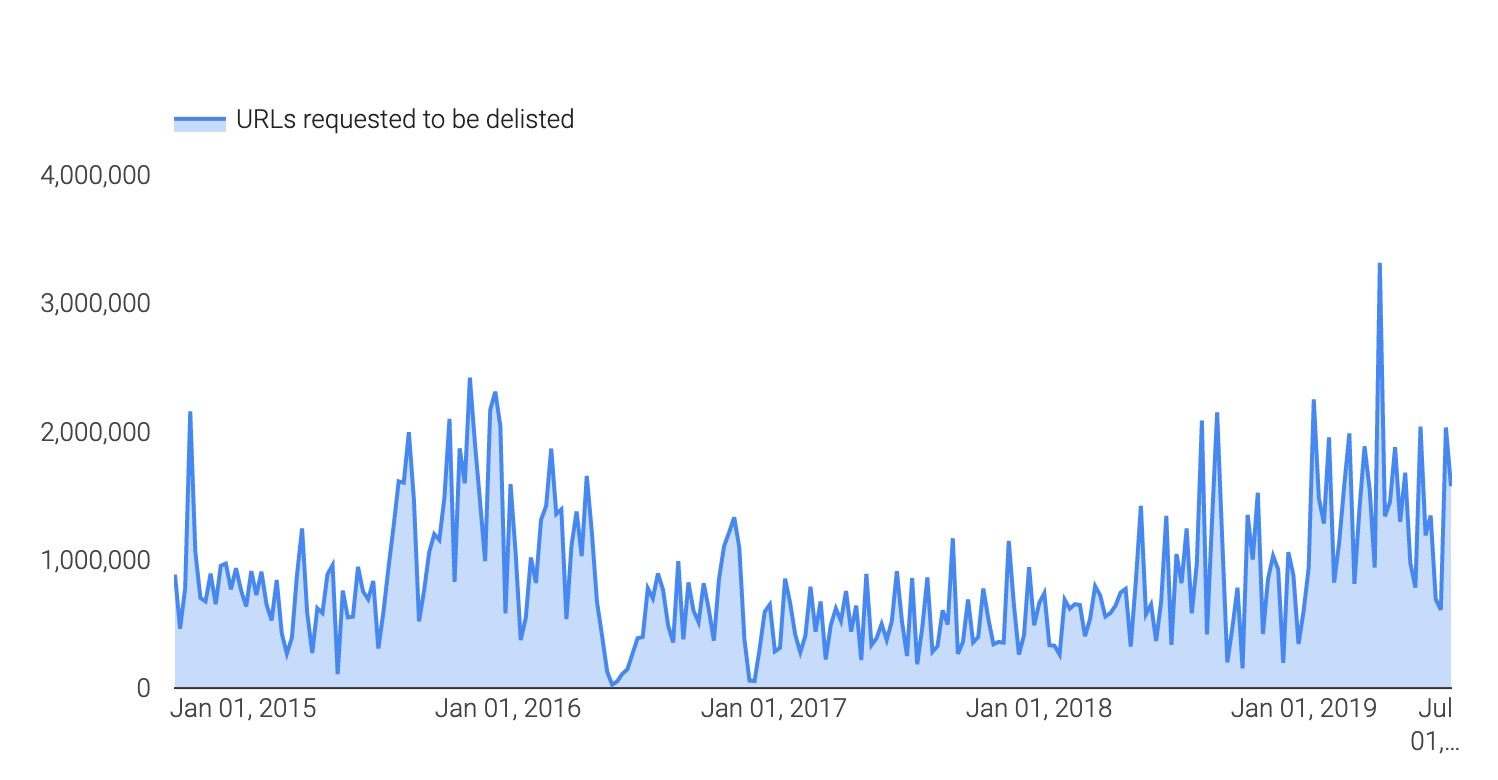 The company was trying to find out the identity of people who were uploading their copyrighted content on several sites such as Waxtube, Vivud, and Veporns, all of whom used Cloudflare's services.
For a long time now, Cloudflare said that it merely provides DDoS protection services and didn't host any content. However, MG Premium says that issuing subpoenas to Cloudflare can help them uncover the real identities of people uploading their proprietary content online.
Cloudflare may or may be able to provide the details sought by MG Premium. Moreover, Cloudflare has a long history of not revealing the identities of pirate websites that used its platform. For instance, The Pirate Bay is one among the several such pirate websites using Cloudflare's services.
The recent shooting in El Paso, Texas has resulted in the termination of the Clouflare's relationship with 8chan, the platform on which the shooter allegedly shared his manifesto. While Cloudflare previously maintained a neutral stance concerning the websites and services it hosted, this recent move may, however, be a game-changer. Several companies such as MG Premium Ltd could now pressure Cloudflare to simply cut ties with pirate websites citing the termination of 8chan's contract with Cloudflare – meaning that it would be much easier to identify who is behind the websites that the MG Premium considers to be infringers of their content.
"8chan is among the more than 19 million Internet properties that use Cloudflare's service. We just sent notice that we are terminating 8chan as a customer effective at midnight tonight Pacific Time," said Cloudflare CEO Matthew Prince.
Cloudflare might certainly experience a greater inflow of requests to take down piracy websites because of its decision to stop doing business with 8chan.