In a bid to give Windows users a taste of privacy, DuckDuckGo, the search engine synonymous with privacy, has unfurled its privacy-focused browser to the Windows populace in an open beta. Initially cutting its teeth as a Mac exclusive nine months ago, the Windows avatar of DuckDuckGo's browser is a veritable treasure trove of privacy features that already grace its kin on iOS, Mac, and Android.
The unveiling of DuckDuckGo's browser is poised to offer Windows users an armada of privacy shields. At its core, the browser comes brandishing a weapon against the unsolicited tracking of web ads. "DuckDuckGo for Windows is equipped with our privacy-protecting alternative to ad blockers: the browser blocks invasive trackers before they load, effectively eliminating ads that rely on that creepy tracking," said the company in a blog post. Furthermore, it excels in the art of tidiness by banishing the void left behind by the ads, ensuring a tranquil and uncluttered browsing sojourn.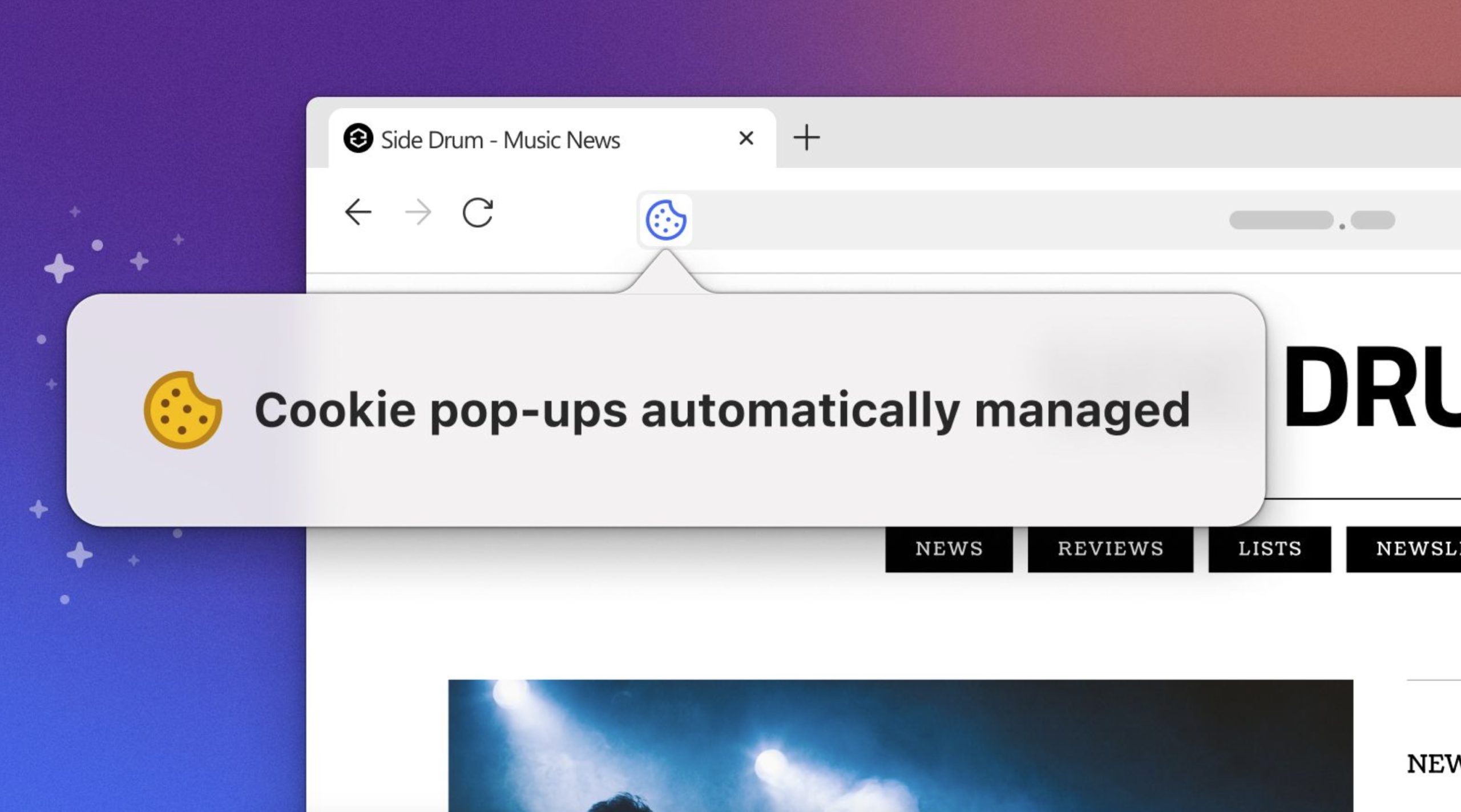 One of DuckDuckGo's features is the Duck Player. This built-in video player sets out to safeguard users from tracking cookies and personalized ads during their YouTube binge sessions.
DuckDuckGo hinted at an impending update that would amplify convenience by syncing bookmarks and passwords across devices through a private channel.
DuckDuckGo, however, acknowledges that its Windows browser is still chasing the coattails of its Mac counterpart. Plans are in motion to narrow the gap by bolstering startup performance, embedding the ability to pin tabs, incorporating HTML bookmark imports, and fortifying the Fire Button with additional options and privacy accouterments. Moreover, extension support, while missing from the current offering, is in the cards.