In April, DuckDuckGo announced that its Mac browser was in closed beta. Now, the browser is available to all Mac users for beta testing before the official launch.
The Mac browser has all the privacy protection in the mobile apps, like DuckDuckGo's search engine, cookie protection, third-party tracking protection, and the one-click data erasing "Fire Button."
Since its first beta launch, the Mac browser has added features like Duck Player, which allows users to watch YouTube content without targeted ads. By eliminating targeted ads, DuckDuckGo claims that YouTube videos played via Duck Player have fewer ads.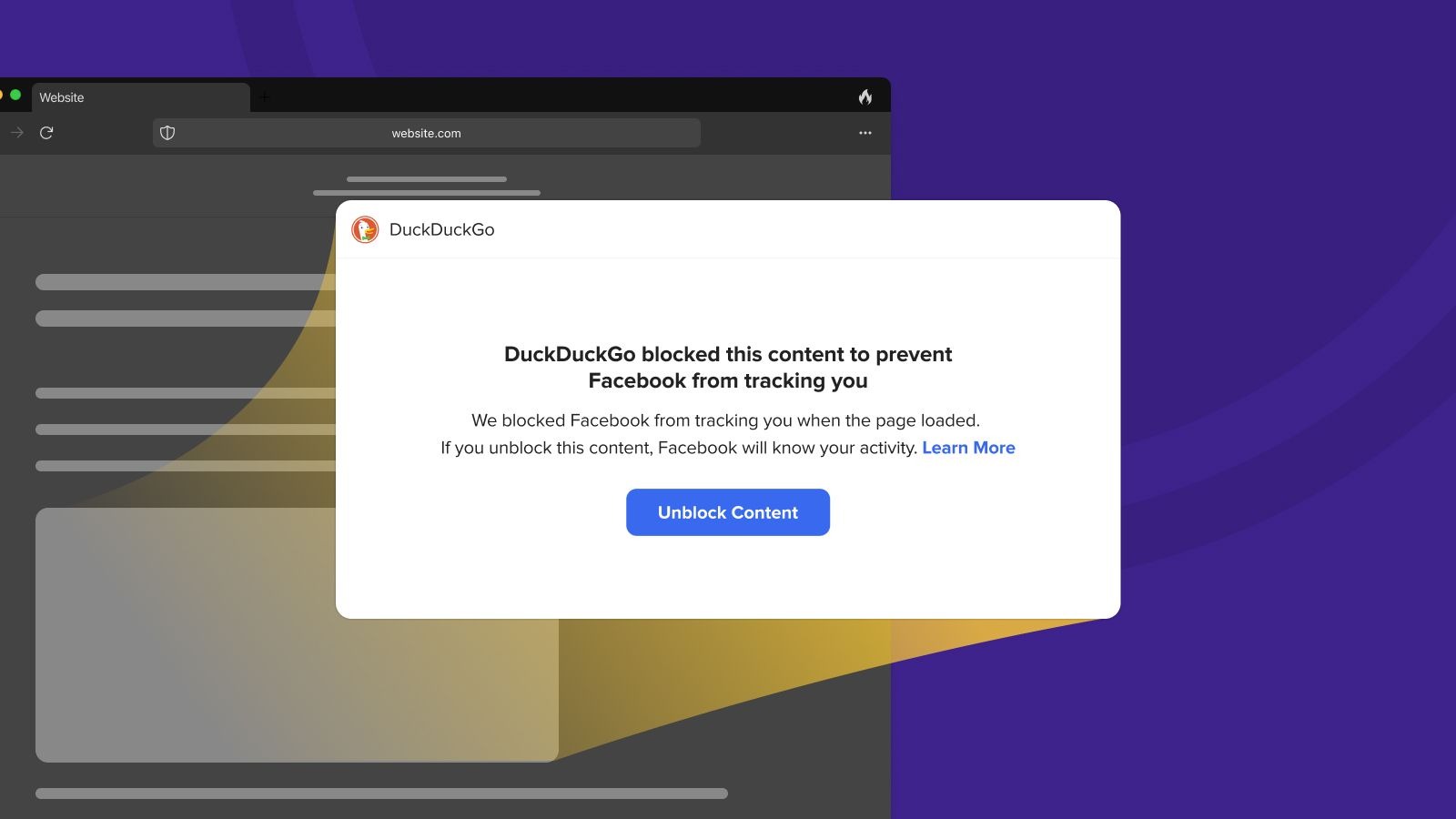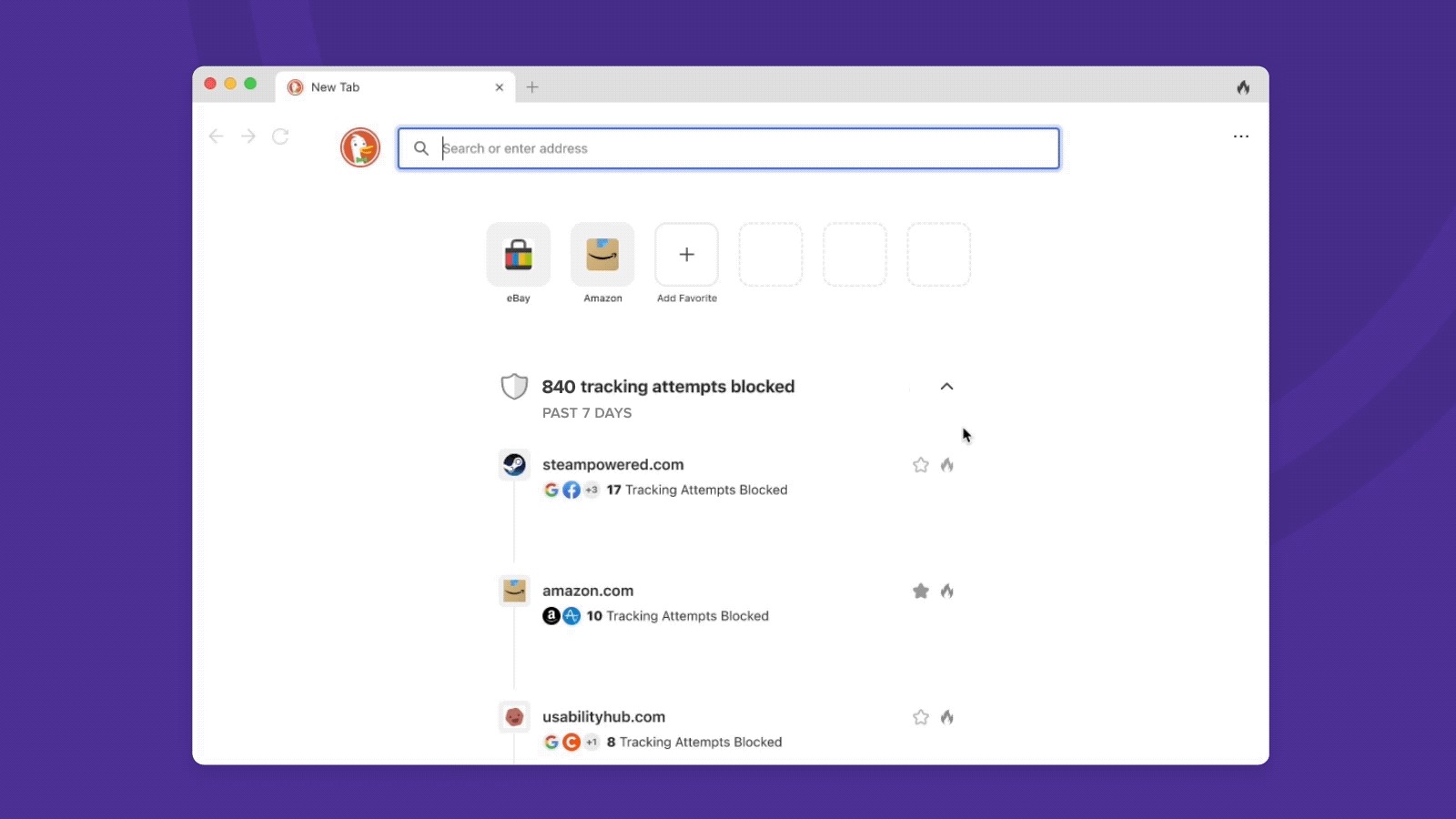 The browser already blocks ads before they load.
DuckDuckGo's Mac browser also has the Cookie Consent Pop-Up Manager, which automatically picks the most private option to prevent annoying pop-ups. The Email Protection feature, which prevents email tracking, is also available.
Other additional features include a bookmarks bar and pinned tabs.
Additional password protection is provided through the browser's integration with the open-source password manager Bitwarden.
Because it is based on Safari browser's WebKit rendering engine, DuckDuckGo says the Mac browser uses "about 60 percent less data" compared to chrome.
The company says it is already working on a Windows application.