Maven Media Brands is a US digital media publisher that owns several outlets such as Sports Illustrated and Maxim, among others. The employees of the company are now trying to encourage the publisher to scrap its pro-police website named "Blue Lives Matter." Blue Lives Matter is a website that is actually doing significantly better than many of the other websites in Maven's portfolio, according to SimilarWeb data.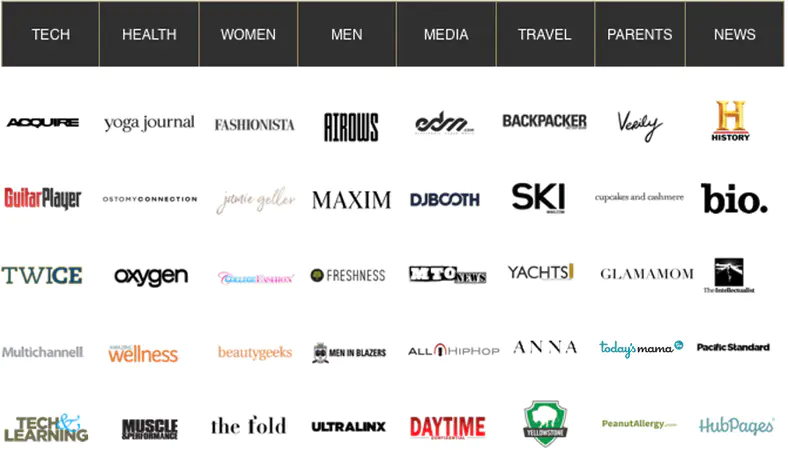 At a juncture where there is a country-wide outrage against police brutality, the employees of Maven are saying the publisher must sever ties with the pro-police website. The company's staff, in a virtual meeting, called the website "a disgrace" and "embarrassing".
"We are not asking for a wide-ranging conversation about diversity right now. We're asking for you to take that site down and explain why it is still up," wrote one employee.
Due to the pandemic, the digital advertising market has taken a huge hit; media jobs are highly at risk and so it has forced Maven to issue a 15% pay cut to staff. While the pay cuts in itself were infuriating for the employees, having "Blue Lives Matter" in the company portfolio after the death of George Floyd seems to have tipped them over the edge.
"I don't care whether or not they make us money. It's morally wrong to continue platforming a site that advocates for the fascistic oppression of all Americans but especially Black people, other POCs, LGBTQ, and the disabled," said an employee.
Maven's CEO, James Heckman, during the meeting said that the company was supporting websites such as "Blue Lives Matter" as he wanted to "get both sides of the table" and promote an open dialogue on the internet – something that is quickly diminishing in recent times.
While there has been an increase in anti-police sentiment over the last week, there has also been an outcrying of support for police, particularly after the murder of former Police Chief David Dorn who was shot by looters, and other footage has flooded social networks of police being attacked and run over.
That being said, Maven's CEO said that he would ask the board to consider letting go of "Blue Lives Matter".
"I think for sure this is something we have to do. I'm going to make that recommendation to the board, I'm sure the board will be supportive," said the CEO.