GoFundMe, the online fundraising platform, has come under fire for what appears to be an overt politicization of its services. In what is being broadly interpreted as an act of economic censorship, GoFundMe terminated a campaign organized by The Grayzone, a leftist and antiwar website led by Max Blumenthal and Aaron Maté.
The campaign aimed to generate funds for the reporting of Kit Klarenberg, Wyatt Reed, and Alex Rubenstein, had garnered $90,000 from over a thousand well-meaning individuals before GoFundMe abruptly pulled the plug.
The Grayzone reported it had garnered support from over 1,100 donors before GoFundMe decided to halt the disbursement of funds. An email from a member of the site's Trust and Safety Team, known only as "Sabrina," cited "external concerns" as the reason for the review of the fundraiser. Despite this, GoFundMe has provided no further details or updates since the initial communication on August 19.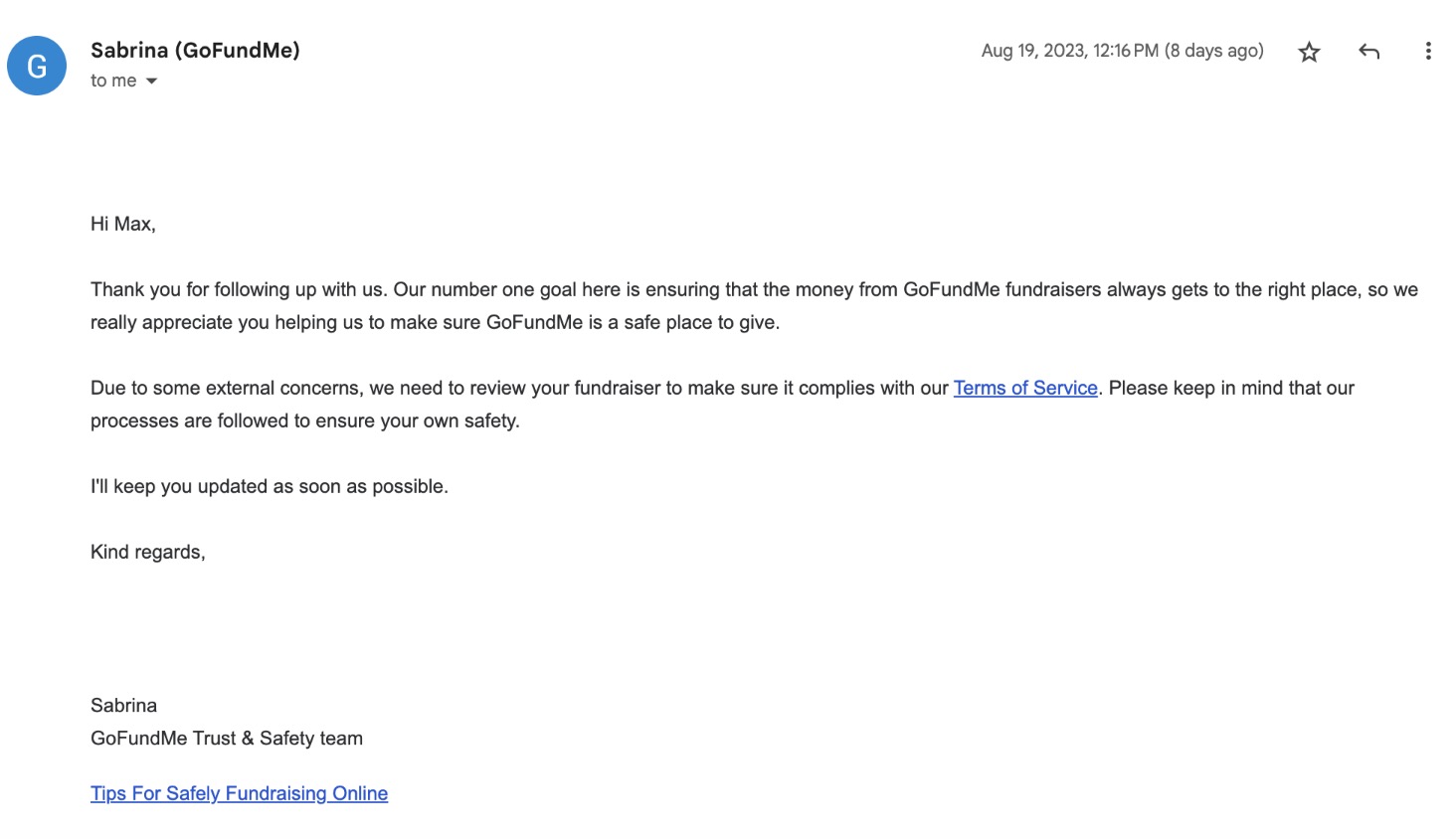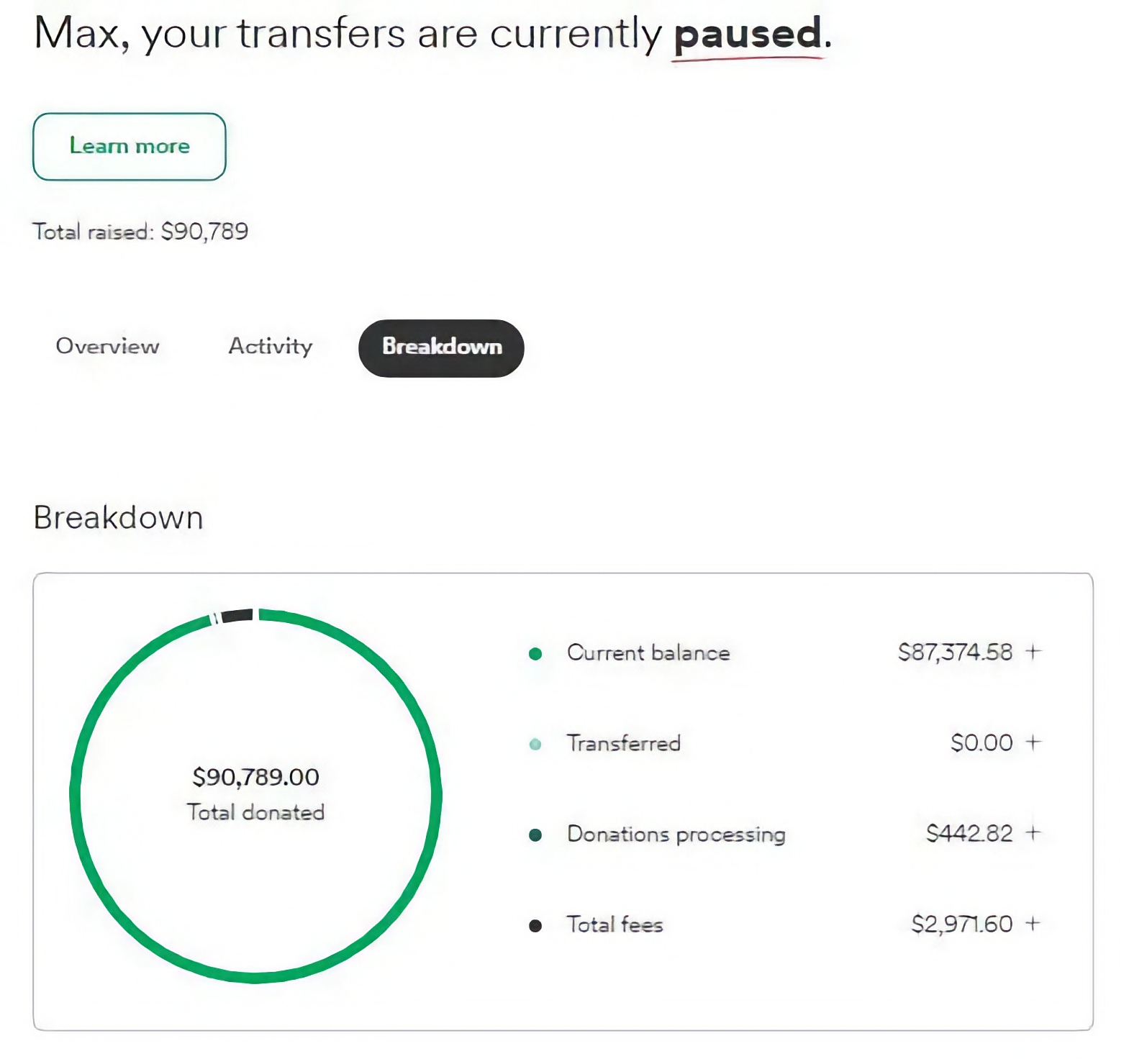 "Our number one goal here is ensuring that the money from GoFundMe fundraisers always gets to the right place, so we really appreciate you helping us to make sure GoFundMe is a safe place to give," Sabrina wrote in the email to The Grayzone.
The timing of this financial freeze is noteworthy, as it comes on the heels of sanctions imposed on The Grayzone's managing editor, Wyatt Reed, by digital payment services Venmo and PayPal.
The incident spotlights the increasingly politicized nature of economic mechanisms, with GoFundMe emerging as an archetype of this unsettling trend.
By this point, GoFundMe is becoming renowned for its censorship. Last year, it extensively censored the civil liberties protests in Canada, and has even shut down campaigns from parents and students.